Insights from the Best Wedding Planner in Delhi, India
Now that we're in the year 2023, it's time to look ahead to the coming wedding season and anticipate its top trends. Couples today are getting more creative with their wedding decoration, emphasizing personal touches and eco-friendliness.
Here are some 2023 wedding developments to anticipate as per Floodlightz Wedding Planner, the best wedding planner in Delhi:
Sustainability and Eco-Friendly Wedding Decoration
As people become more aware of how their actions affect the planet, sustainable practices have become an important part of wedding decoration. Consequently, the number of weddings that incorporate sustainable elements and green design will rise in 2023. Additionally, wedding planners are making conscious efforts to go green at their events. They achieve this by using recycled materials for decorations, choosing flowers grown locally, and opting for organic and biodegradable items. By implementing such eco-friendly measures, these wedding planners are not only creating stunning celebrations but also promoting environmental responsibility.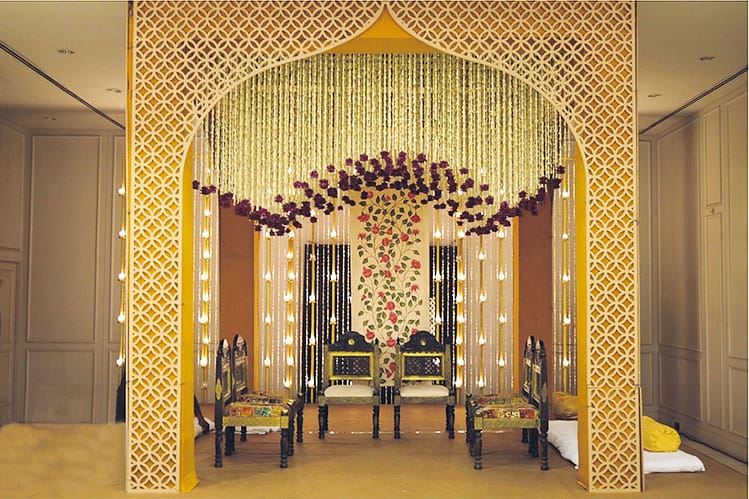 There has been a notable trend toward smaller, more personal weddings since the pandemic. Consequently, in 2023, an increasing number of engaged couples are requesting their wedding planner to organize intimate gatherings with fewer guests, allowing for more personal celebrations. This shift in preference provides the happy couple with the opportunity to prioritize what truly matters to them: sharing their joy with their closest loved ones. By embracing smaller weddings, couples can create a warm and intimate atmosphere, fostering deeper connections and meaningful moments that will be cherished for a lifetime..
⦁ Unique Locations for Weddings
Hotel ballrooms and banquet centers aren't the only options for wedding venues anymore. Many modern-day couples want to ask the best wedding planner in Delhi and other places to make their wedding as special as the couple themselves. Unique wedding venues abound, From historic manors and vineyards to modern museums and galleries.
How to execute 2023 wedding trends in Delhi?
Start by asking newlywed friends and family for recommendations on excellent local wedding planners. If you have ample time of your hand you can do a search for wedding planners near me and read reviews written by former customers to learn more.
Or, you can hire the best wedding planner in Delhi, like Floodlightz Wedding Planner, to make your dream wedding a reality if you're tying the knot in the Indian capital. They will be there to help you through the maze of wedding details and make sure that your special day goes off without a hitch..
Floodlightz Event Management Solutions is familiar with the wedding industry in Delhi and will work with reliable vendors and beautiful locations. With their experience in wedding decoration, you can be sure that your big day looks exactly the way you imagined it addfew transition words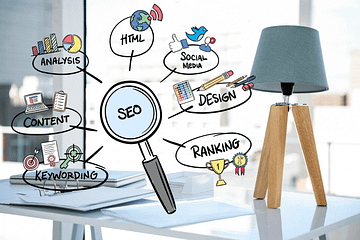 You are out of business, if you are not available on Search! Get Googled with Best SEO Services in Delhi In the
Want to elevate your brand with social engagement? Connect now with best Digital Marketing agency in Delhi NCR  In today's digital age,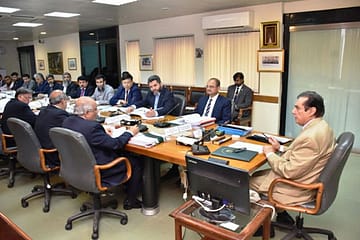 Escalating PR game of your brand by understanding targeted audience In the world of business and marketing, it's no secret that effective