Why Floodlightz Event Management is the Perfect Choice for Your Love-Filled Party
Because of their one-of-a-kind and imaginative approach to producing unforgettable events, Floodlightz Event Management Company is widely regarded as the industry's top love party theme planner.
Personalization for love party ideas is one of the aspects that sets Floodlightz Event Planners apart from other event planners, and this is one of the reasons why. We make an effort to learn about the couple's history together and incorporate that knowledge into the party's overall theme. This makes certain that the event is not only beautiful to look at, but also meaningful and a good reflection of the couple's connection to one another.
Another facet that separates Floodlightz Event Management Agency from the competition is the attention to detail in party planner themes. We give careful consideration to each and every facet of the event, from the decorations to the catering to the entertainment, in order to make certain that everything goes off without a hitch. With this level of care and attention, both the couple and their guests are guaranteed to have an experience that cannot be forgotten.
Floodlightz Event Management Company also boasts a fantastic team of highly skilled and experienced professionals who collaborate effectively to ensure that love party theme goes off without a hitch. We are present from the beginning stages of planning all the way through the day of the event to make sure that everything goes smoothly and as expected. We believe the event must have at least this level of organization and coordination in order to be successful.
In addition, Floodlightz Event Planners is able to provide a comprehensive selection of services for love party ideas, which include event planning and coordination, catering, and entertainment. This approach makes it simple for couples to plan the event of their dreams by eliminating the need for them to worry about coordinating the efforts of a number of different vendors.
Floodlightz Event Organizers is able to produce party planner themes that are one of a kind and visually stunning, which is one of the things that sets them apart from the competition. We are constantly coming up with fresh and original concepts to make each event memorable and stand out from the others. We are well-versed in the art of cultivating an ambiance that is at once romantic and exciting. This is achieved not only through the use of stunning lighting and decor but also through the provision of one-of-a-kind entertainment and activities.
Because of their personalized approach, attention to detail, experienced team, and ability to create one-of-a-kind and visually stunning love party theme, Floodlightz Event Management Company is, in general, the best love party theme planner. The company's "one-stop-shop" mentality and extensive range of services make it simple for engaged couples to organize the celebration of their dreams. We are the way to go if you are looking for an event planner who can assist you in creating an occasion that is filled with love and will be remembered for a very long time.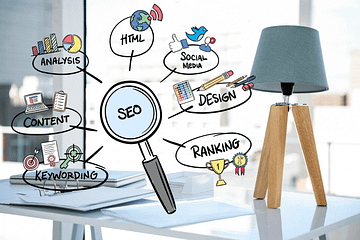 You are out of business, if you are not available on Search! Get Googled with Best SEO Services in Delhi In the
Want to elevate your brand with social engagement? Connect now with best Digital Marketing agency in Delhi NCR  In today's digital age,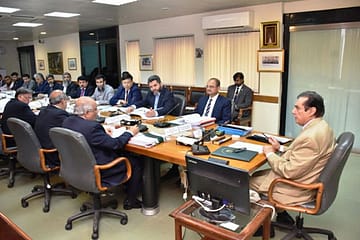 Escalating PR game of your brand by understanding targeted audience In the world of business and marketing, it's no secret that effective