Developing effective web presences through quality web development that accommodate your customers' technology preferences and has amazing website designing isn't just nice to have—it's critical. There are a lot of things to take into account when it comes to the effective implementation of your digital marketing tactics, but if you don't have a website that works with your audience's various tech needs and they can't readily find the information they came for in the way they prefer, then all is lost. Considering this problem comprehensively, forward-thinking companies are now massively investing in web development firms as a means of meeting the current digital expectations put forth by tech-loving consumers. The utility of good web design is totally obvious; we aren't second-guessing whether or not it's important.
Are you a business owner who has been on top of your industry for a while now? Do you have an existing website that hasn't seen web development in years? Have you wondered how to keep up with the intense digital world we live in today by incorporating all aspects of digital marketing? Do you have ample backend development to sustain your website? If so, then it might be time to consider revamping your current site and this is where the professionals at FMS, the best web designing agency in Delhi-NCR, can come in! We are also among the famous website development agency in Delhi-NCR. We are great web developers and designers. Our staff has years of experience when it comes to graphic design and developing websites from scratch. We'll build your website from scratch shape based on what you want, add what we recommend according to research and industry standards and will host it for you as well. As new releases of software become available, we'll update them for you periodically.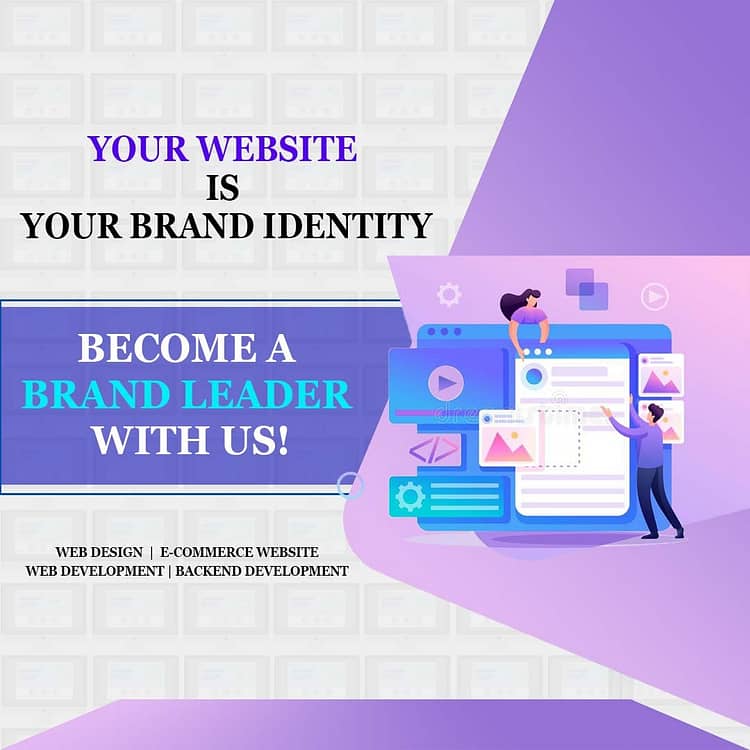 Whether you run a large company or a startup enterprise, developing your product's website with us would be an apt decision to make. Our SEO-concerned web developers and designers work hard to research and deliver the complete web development services that will generate immense changes in your company's brand identity: backend development, dynamically prepared methods, tech experts of proven quality, attractive website designing, expertly crafted websites optimized for search engines, specialized web solutions custom made to fit your needs, flexible client relationships, reliable support for even the most difficult situations. To solve all these issues, FMS, the best web designing agency in Delhi-NCR, can help you.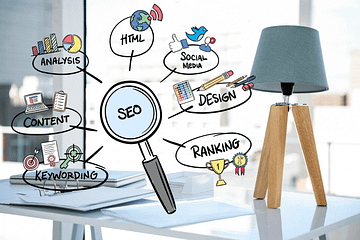 You are out of business, if you are not available on Search! Get Googled with Best SEO Services in Delhi In the
Want to elevate your brand with social engagement? Connect now with best Digital Marketing agency in Delhi NCR  In today's digital age,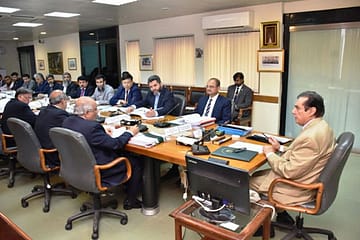 Escalating PR game of your brand by understanding targeted audience In the world of business and marketing, it's no secret that effective