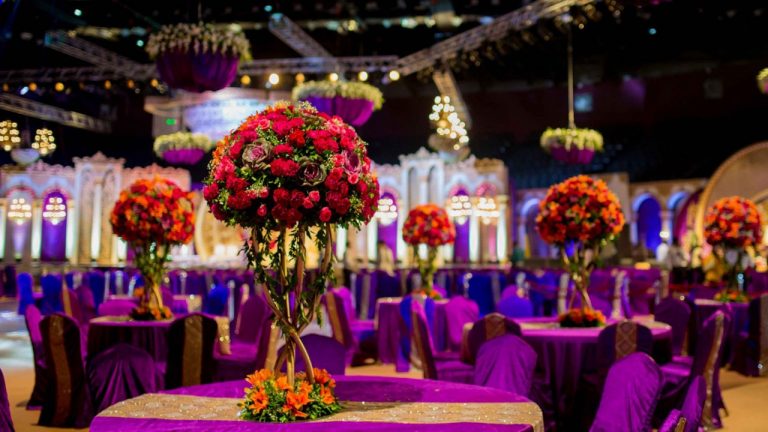 Tricity is one of the most potential destinations to establish and grow your business. With our event management services in Chandigarh, Punchkula, and Mohali, you can create brand awareness, promote your business, and become one of the renowned brands even outside tricity. Floodlightz Media Solutions is an expert in organising corporate events and intimate parties.
We have collaborated with the best vendors and can help you pick the ideal venue for your event. From product launches to award shows, birthday parties, bachelor's parties, and pool parties, we host all kinds of events. Our event management services in Punchkula, Chandigarh, and Mohali are known for their perfection and 100% client satisfaction. Our team takes briefs from the clients and creates out-of-the-box strategies to host a successful event. We also take care of security, catering, venue, registration and any other necessary assistance required at events.
Floodlightz Media Solutions is a premium event management agency in India that fits into every budget. Our staff, including anchors and emcees, are known for their charming smiles and homely nature. They can hold the audience till the end of the show and leave a remarkable impression on your audience. Furthermore, we also take care of promotions before and after the event to create brand awareness and reach out to the maximum target audience.
 We also provide DJs, Dholis, Russian belly dancers, folk dancers, celebrities, and standup comedians to add entertainment to your event and make it a grand success.
So, for reliable and cost-efficient event management services in Mohali, Chandigarh, and Punchkula, you can connect with us and tell us how you want your event to be and our team will put their best efforts to make it a grand success.
Here are some of the major event management services in Chandigarh, Punchkula and Mohali provided by Floodlightz Media Solutions:
Promotional Services: The main purpose of hosting any corporate event or a product launch is to target a larger audience and attract investors toward a brand, and to do so, promotion plays an important role. At FMS, we take care of promoting events through multiple channels, such as public relations, hoardings and banners, and social media promotions.
Artist Management Services: FMS not only offers entertainment services but also takes care of all sorts of artist management for Bollywood singers, stage performers, a 2-piece violin artist, dance troops, and other national and international artists. We take care of their reservations, accommodations, and other management.

Entertainment: To make your event glamorous, fun, and interactive, entertainment services are best suited. Floodlightz Media Solutions offers multiple options in entertainment event management services, such as dance troupes, DJs, dholis, magicians, standup comedians, Russian belly dancers, musicians, and celebrities. We have collaborations with both emerging and popular entertainers to make your event livelier and more memorable. Whether you want to host a corporate event or an intimate wedding, we have entertainers to fit your theme and budget.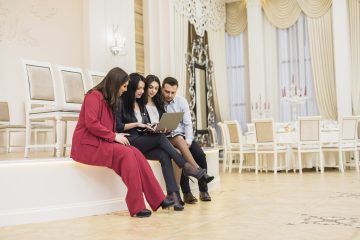 When we step into the world of events, whether it's a grand wedding, a corporate seminar, a music concert, or a community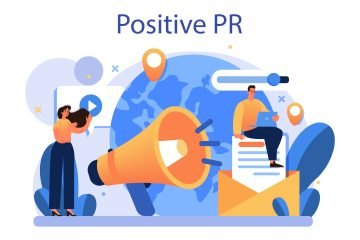 In today's fast-paced digital landscape, establishing a robust online presence is not just a goal but a necessity for business growth. Effective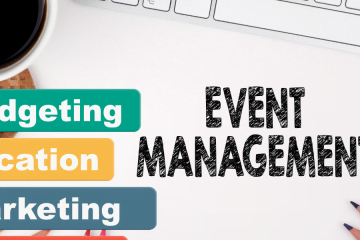 In the bustling metropolis of Delhi, where the heart of India beats with vibrant energy and endless possibilities, the need for impeccable