FMS is an SMO company in Delhi and utilizes the latest trends in SEO and SMO Services both to help businesses formulate strategies that are far more effective than traditional marketing mediums. FMS offers additional features like social customer care to enable companies better use of tools that encourage interactivity with customers and also makes for a more satisfying experience for both parties.
For businesses of all sizes, social media optimisation can be a tremendous tool to market and drive a lot of sales. The best optimisation can be done only by a professional social media marketing agency. These days, it's important for any business to have an active social media presence that allows consumers to connect and understand what your brand has to offer them. As experts, one of the best things we can help you with is increasing your account's visibility on the most popular channels like Facebook, Instagram or Twitter where it has many options such as posts, page updates and imag
We provide plenty of opportunities for people to find out more about you so that you get a chance to become a highly recognized brand due to how popular these sites are today!
Social media optimisation on platforms like Twitter, Facebook and Instagram is an effective way for businesses to connect with their clients and promote their goods and services. The best part about these social media optimisations is that anyone can use them to grow their audience in a fun and interesting way. A strong social network created using SMO services helps ensure the success of any business, whatever the industry!
Marketing agencies offer social media management or SMO services that allow businesses to effectively create, manage, and maintain their social media brand pages in a way that allows them to better engage with their audience for increased web traffic, as well as for brand awareness. Because SMM services are an essential part of any business's marketing strategy; anyone who wants or needs assistance with creating and growing a successful online presence would do well to partner with an internet marketing agency that is capable of providing the SMM support they need.
Kepios says that 4.55 billion people are active on social media. So, how are you optimizing for your ideal customers then? If you're not, that's bad news because the brands who consistently do this report an increase in leads and sales pertaining to their specific companies. In order to effectively attract your own lead-seeking customers, engage them and bring in new ones at the same time, it may be wise to hire a professional social media marketing company like FMS, the best SMO company in Delhi.
You can grow your company with social media in just a few steps:

Create your business profiles on various social media channels that are relevant to your business.

Link all your social media profiles to your website.

Create and post informative, entertaining, and engaging content.

Create a social media calendar to stay organised and regular with the posts.

Like, comment, post, share and repeat.

Collaborate with different businesses and influencers who can help you widen your reach.

Use the live chat feature to connect to your audience in real time.
How long will it take to see the results of SMO?
There is no time frame for SMO to show results because the growth depends on multiple factors such as the quality of your content, how regular you are with the posting, your engagement, and so on. Therefore, you can take help from the experts for timely results of SMO.
Is video important for SMO?
Yes, video has now become an important aspect for SMO as most people watch online product videos on various social media channels before making a purchase. That is why YouTube is the second largest search engine, which shows videos have great potential to attract new customers. Therefore, informative videos such as how-to-videos, unboxing of products and more can help increase your followers, which further enhances your engagement with them.
How can SMO help you brand your business?
Social media is one of the best mediums to advertise, promote, and raise awareness around a brand. Optimising your social media activities can help you connect, expand your reach, drive traffic to your website and make people who are looking for your products or services aware of your brand. It helps businesses connect to their potential customers at the right time through the right channel. You can post informative, how-to-do videos, unboxing videos, collaborate with other brands, live chat with your followers, and more such activities to raise your brand awareness.
SMO helps businesses connect to potential customers at a personal level, introduce their products and services, answer their questions in real time and direct more traffic to the website, which further increases sales. It helps to build brand awareness, strengthen business and customer relationships, and retain more traffic on the site.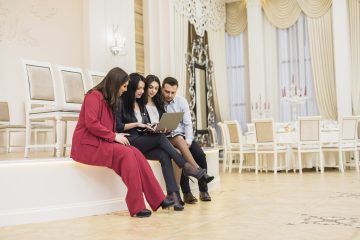 When we step into the world of events, whether it's a grand wedding, a corporate seminar, a music concert, or a community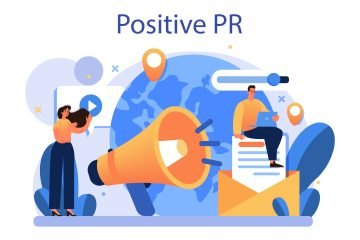 In today's fast-paced digital landscape, establishing a robust online presence is not just a goal but a necessity for business growth. Effective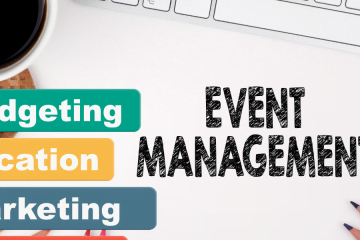 In the bustling metropolis of Delhi, where the heart of India beats with vibrant energy and endless possibilities, the need for impeccable