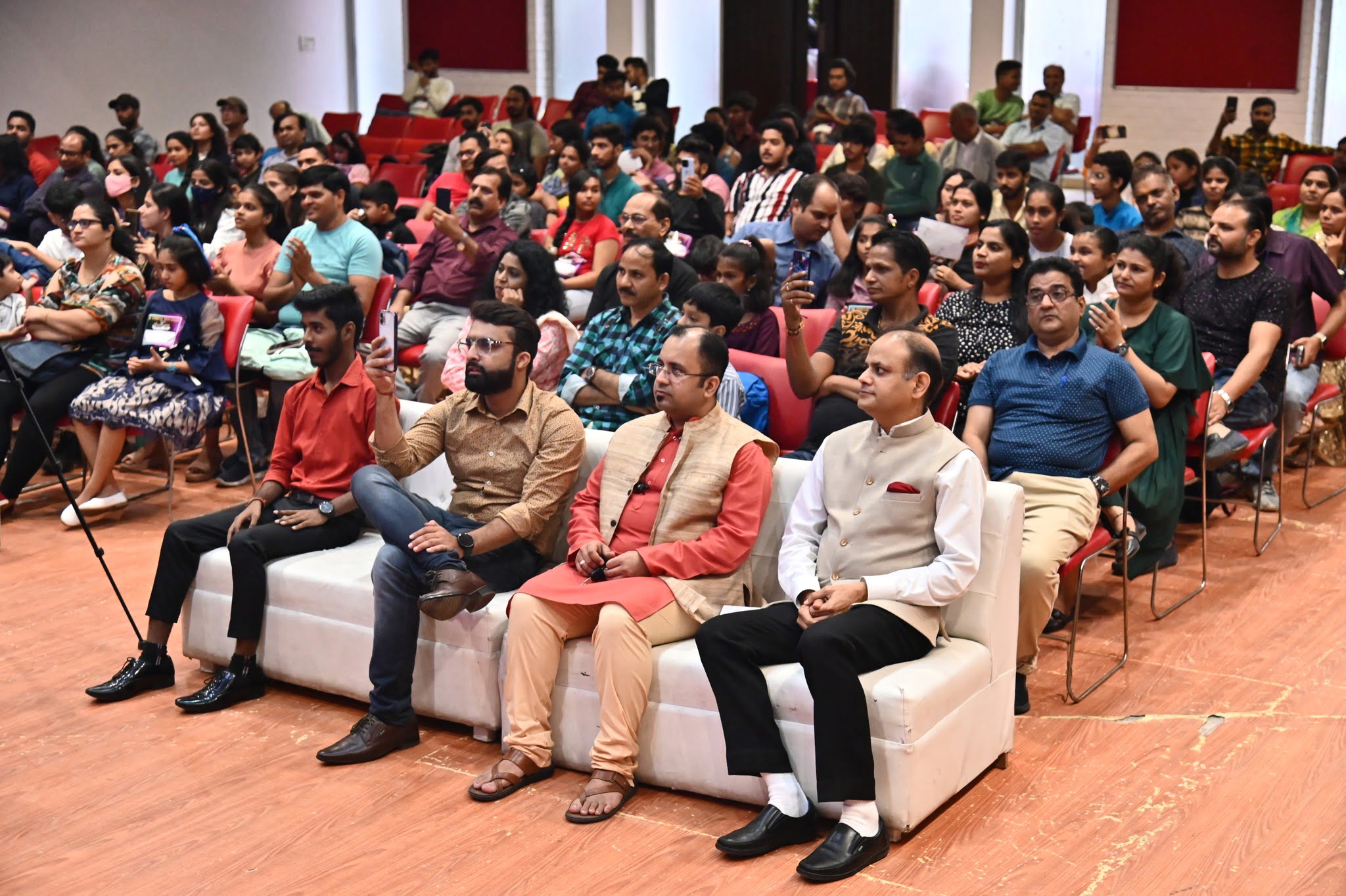 289151926_2871893333111695_5182008108614209130_n (1)
307446168_481441873993701_4147990604508237921_n
198234362_2608366042797760_8359278614953735209_n
Corporate events, being one of the common events in the business world, provide you with an opportunity to create brand awareness, reach out to a maximum target audience, collaborate with new people, and showcase your assets out there in public. Therefore, you require help from professional and skilled event managers in Delhi, India.
At Floodlightz Media Solutions, we pay attention to our client's needs and requirements to bring their imagination to reality.
Our team works vigorously to find the perfect venue, decoration, technology, catering, accommodation of guests, and many more. All the challenges are accepted and converted into successes with the efforts of skilled and professional corporate event managers in Delhi-NCR, Delhi.
Your satisfaction is our number one priority, and as one of the best event management companies in Delhi, India, we have delivered successful events for top companies and organizations like  INOX Leisure, CII, National Management Summit, Max Lifestyle, Hospitality India, etc. So, FMS is a perfect choice to organize a successful corporate event in Delhi-NCR, India.
We offer a wide range of corporate management services, such as:
Outbound and inbound educational and corporate tours, brand extension services
Road Suggestions /Canter Activities Press Conferences
Award Ceremonies and Celebrations of Success
Audio-Visual Production
Corporate Workshop
Corporate Sports Tournaments
Business Dinners
Annual Day Celebrations, Corporate Launches, Trade Suggestions
Digital Promotions for Sponsors, media tie-ups, and registrations.
Manpower – Hostess, Emcee, Male and Female Promoters, Artist, Dance Troop, Mascots, Supervisors, VIP Hospitality, Security for the event.
So, FMS is your one-stop solution for successful corporate events, standing apart from your competitors, and more.
Frequently Asked Questions For Corporate Event Service
What are the different services provided by event management companies for corporate Event in Delhi?
The services provided by event management companies for a corporate event in Delhi are –  Manpower

Management Services, Stage setup and production, Entertainment, printing and designing, and Venue management.
What are the props or elements use to make a corporate event more engaging?
Here are the props or elements used to make a corporate event more engaging:- 360-degree Selfie Photobooth | Team engaging activities | Profession anchor | Spin the wheel | Mascots etc. | Quiz | Musical bands etc.
How Event management consultant is important to organize a corporate event?
It gives a professional approach to the event, certainly event management consultant has the experience to provide one-stop solutions for different aspects of events like Manpower management, entertainment, venue, and theme of the event. The event should design catering three very important aspects that is Purpose, Guest or celebrity and audience.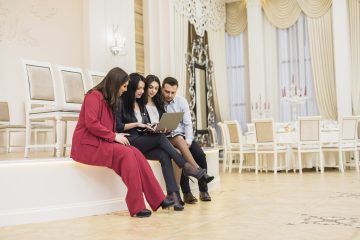 When we step into the world of events, whether it's a grand wedding, a corporate seminar, a music concert, or a community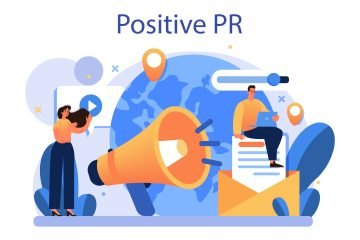 In today's fast-paced digital landscape, establishing a robust online presence is not just a goal but a necessity for business growth. Effective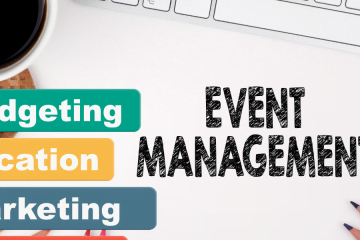 In the bustling metropolis of Delhi, where the heart of India beats with vibrant energy and endless possibilities, the need for impeccable