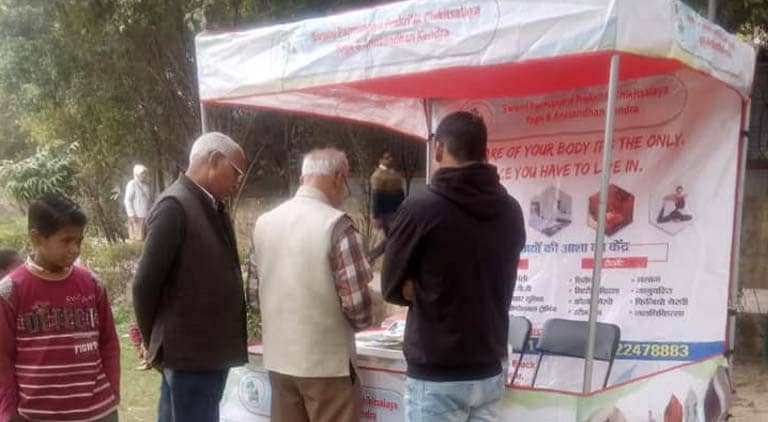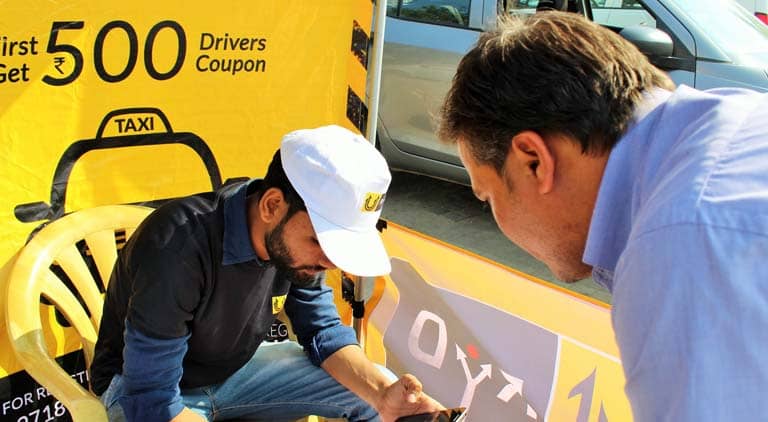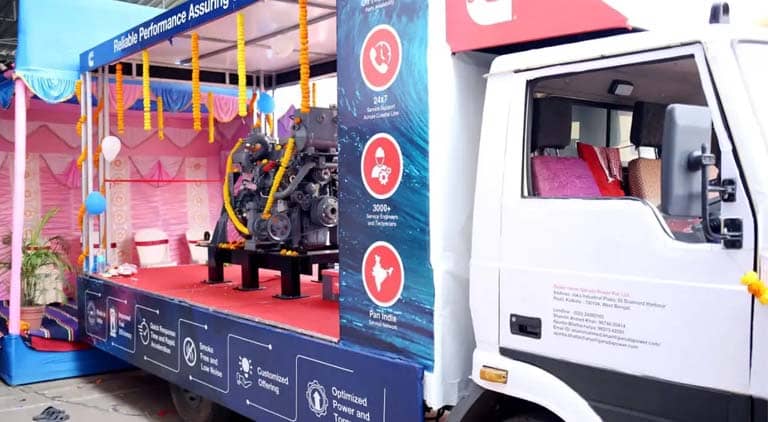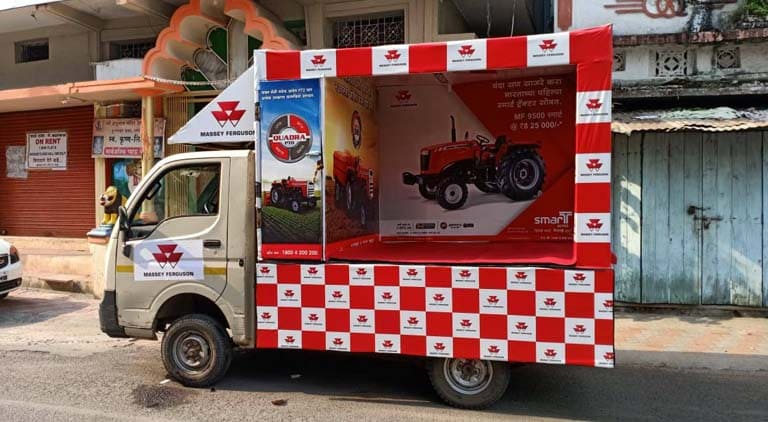 Canopy Activities marketing services (2)
BTL Activities are Below the Line activities. These are the activities done at a micro level and are non-conventional in nature. They form a part of non-media communication. Some examples to rectify what BTL marketing means are telemarketing, sponsorship, flyers distribution etc. Statistics show that companies who do BTL activations often have 17% more engagement on their page. BTL activities are done with the aim to increase loyalty and quality sales. Floodlightz is a BTL agency that organises various BTL activities in Delhi-NCR for clients like URide cab driver acquisition, The Burger Company, Goodluck Ayurveda, SPPC Health Camps etc. BTL activation methods are measured in sales and feedbacks and also, in the insights the marketer is getting.
Floodlightz Media Solution is one of the flourishing marketing and media companies which focuses on building the best mutually beneficial relationship between the public and the brand. We are also reputed as a BTL agency that provides high-quality BTL activities. We create tailored communication strategies and content to reach the audience and monitor the landscape of stakeholder statistics. At FMS, we take care that by BTL marketing your company gets:
Great consumer relationships
Better Return of Investments
Easy insights to view every step of the activity
The best of service even in less budget
Viral marketing via below the line campaign
Below the Line (BTL) marketing is a type of micromarketing that focuses on a specific group of potential customers based on a niche segment or interests, geography, or demography.Ads and promotional campaigns are formed in a creative way to target a certain group of people using certain tools such as direct emailing, or direct demonstration of products through telemarketing or trade shows. It involves attractive, to-the-point, and direct means of communication to promote a brand. It can be used by both business to business (B2B) and business to consumer (B2C) companies. The primary focus is to generate sales. Direct mail campaigns, sales promotion, text marketing, gift vouchers, public relations, shopfront activity, telemarketing, exhibitions, social media marketing, trade shows, flyer distribution, catalogues, sponsorships, etc. are the methods used in BTL marketing.
How do I get leads in BTL Marketing?
You can use BTL marketing in different ways to derive leads. For instance, you can set up a referral program to generate more leads. You can generate online reviews to gain the trust of your audience and encourage them to buy your products and services. Furthermore, you can use direct emails, social media, call-to-action, and other features of digital BTL marketing to generate leads and drive traffic to your website.
Is BTL marketing, a Digital Brand Activation?
Yes, BTL marketing can be digital brand activation as it uses online activities to engage customers and provides marketers a chance to collect data and gain insights to enhance their marketing and sales campaigns. Innovative and creative BTL activities create a niche for a brand and help to mark its presence in the market.
Benefits Of BTL Marketing
BTL marketing creates a direct point of contact between customers and brands, which helps them to understand each other better.
BTL activities create brand awareness while attracting more customers, resulting in more sales leads.
BTL marketing helps in reaching your target audience more easily as compared to traditional ways of marketing.
BTL activities help brands stand out from their competitors. It makes your brand stand out while saving it from getting lost in the clutter.
BTL activities help customers to get an insight into a product as it allows them to feel the product through samples.
Furthermore, companies can get valuable feedback from their customers to improve their products and services.
How can search marketing help in BTL activities?
Search marketing includes acquiring customers via search engines such as Google, Yahoo, Bing, and others, through two ways, namely: SEO, i.e., search engine optimization, and SEM, i.e., search engine marketing. BTL activities use search marketing to target their relevant audience and create brand visibility among the people who are looking for their services or products.
Tips to organise successful BTL activities
You can create brand awareness through merchandise as it helps to create a powerful subconscious impression on the target groups.
Free trials and sampling are another effective BTL activity to introduce your brand to people and help them touch and feel the product. The activity can also help you get valuable feedback from customers.
You can also introduce your product to the public through exhibitions and mall activation.
Try out latest experiential marketing solutions such as hashtag printer or Photobox which can help you engage your audience and create a positive and powerful impact on them.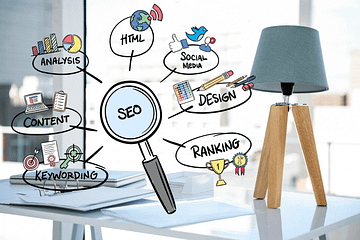 You are out of business, if you are not available on Search! Get Googled with Best SEO Services in Delhi In the
Want to elevate your brand with social engagement? Connect now with best Digital Marketing agency in Delhi NCR  In today's digital age,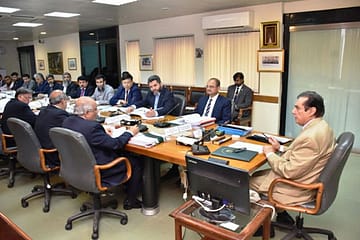 Escalating PR game of your brand by understanding targeted audience In the world of business and marketing, it's no secret that effective