Bollywood celebrity management company
Adding a Bollywood touch to an event can help you attract more and more audiences and make it a success. Whether you are looking for Bollywood celebrities, dancers, or other artists, Floodlightz Media Solutions is an award-winning event management company in Delhi-NCR, India to organize Bollywood events. Such events require energetic manpower that can handle the complete event and entertain celebrities and guests at the same time. Our team of experts in managing such events is always on their toes to make your event a grand success.
We have the experience and connections required for large Bollywood events as a Bollywood event organizer in Delhi, India for the past 8 years.
Floodlightz Media Solutions provides services such as:
Celebrity Management
Artist Management
Model Management
Bollywood dancers and more.
We help you select the perfect celebrity, model, artist, location, or decoration for your event. Your 100% satisfaction is our commitment, so connect with us for an incredible event organizing experience.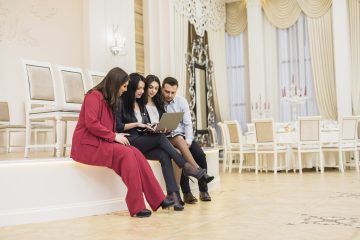 When we step into the world of events, whether it's a grand wedding, a corporate seminar, a music concert, or a community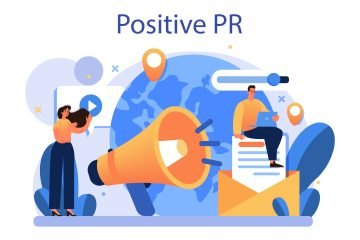 In today's fast-paced digital landscape, establishing a robust online presence is not just a goal but a necessity for business growth. Effective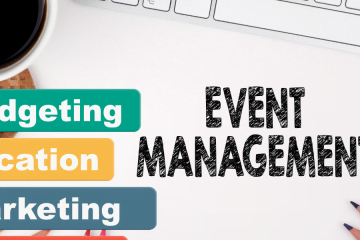 In the bustling metropolis of Delhi, where the heart of India beats with vibrant energy and endless possibilities, the need for impeccable