Brand Activation Management
Are you looking forward to creating a buzz about your brand in public? Or do you want to connect to your audience on a personal level? Brand activation services in Delhi, India are all you need. With rising competition, it sometimes takes a toll to stand out, but not anymore. Floodlightz Media Solutions is one of the well-reputed brand activation management companies in Delhi-NCR, India that not only helps brands to be a step ahead of their competitors but helps to create brand awareness and form connections with your target audience in the most creative and engaging way.
Connecting to your audience on a personal level works wonders in forming a long-term relationship with them.
Brand activation can be defined as a campaign, event, or interactive activity that helps you connect with your target audience on a personal level.
Our FMS team of creative experts can help you organize attractive, engaging, and innovative brand activation campaigns and help you create an emotional bond with your target audience.
Various brand activation services in Delhi, India provided by Floodlightz Media Solutions are as followed:
Hosting Roadshows Pan India through Mobile Display Vans, Mobile Center Activities,
Canopies/Kiosks Installation
Mall Promotions
Society Promotions
Market Activation
Human Banners and many others.
Our creative team is skilled at attracting an audience and keeping them engaged with activities for product launches, brand promotion, promotional marketing, and sales promotion exercises. We offer various affordable packages such as mall-promoting programs, personal activities, and leisure packages based on the nature of your business.
So, experience our wholesome brand activation management services from a world-class event management company in Delhi, India, and connect to your target audience more effectively.
Frequently Asked Questions For Brand Activation Service
What is brand activation?
Brand activation is an event, campaign, or any interaction through which a company manage customer actions. This technique aims to bring out brand awareness, build lasting relationships with the target audience, and develop customer loyalty. It helps engage more customers by qualifying them to interact with a certain company directly. Look for an experience brand consultant before moving to your final operation.
How to implement a brand activation strategy?
Once you have a list of ideas, goals, and metrics,

it's

time to

initiate

implementing

your brand activation strategy. Decide on one campaign to move forward, plan the

logistics

and use your brand playbook, brand propositions for key targets, brand personality, character, voice, and experiences to your advantage.
How brand is activation is Important for your business?
A brand's success depends on how many people know about it and how much they believe it. No matter how good a business or its products are, it is essentially 
ineffective
in the actual marketplace if the brand is unknown. That is why brand activation agency will make sure to increase the awareness and value of the brand.
What is the importance of brand activation for startups or MSME?
For any startup or an MSME
it's
important to give value to the brand activation, majorly there is a mindset that brand activation is only for big brands or well-established company,
whereas
in today's digital world
it's
important to reach to the rite target audience both offline and online, through small budget BTL activation one can reach to specific audience and get the instant feedback, it will not only give an exposure to the brand but also helps to create a strong recall value. BTL activity is the best tool to do a survey around the product which helps in product development.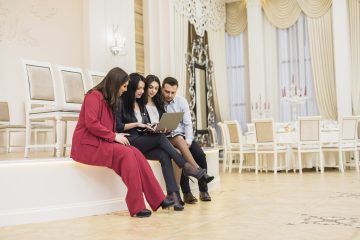 When we step into the world of events, whether it's a grand wedding, a corporate seminar, a music concert, or a community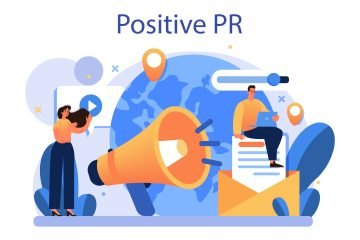 In today's fast-paced digital landscape, establishing a robust online presence is not just a goal but a necessity for business growth. Effective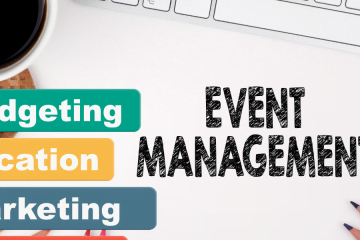 In the bustling metropolis of Delhi, where the heart of India beats with vibrant energy and endless possibilities, the need for impeccable