Are you afraid of all the responsibilities you have to take care of while organizing an event? If yes, then don't worry, Floodlightz Media Solutions is here with our premium and professional event management services in Amritsar, Punjab. Organizing and managing events is not child's play, as one has to look for a unique theme, decorations, delicious food, seating arrangements, security, and a perfect venue. Therefore, it is best to handover the job to an expert.
Floodlightz Media Solutions is a leading event management agency in India that has delivered numerous events for multiple brands, including some of the top Indian brands like INOX, MAX, and Casio. So, if you want to leave a long-term impression on your guests, we are here to organize and manage amazing events for you. 
We offer our event management services in Amritsar, Punjab for corporate events, conferences, and seminars; fashion shows; product launches; brand activations; and intimate events like birthday parties, pool parties, and weddings.  
Our team of experts and professional event organizers works day and night to make your event a grand success, whether it is a small gathering of family and friends or a gathering of a hundred. Their contagious smiles and communication skills leave a remarkable and memorable impression on the attendees.
Additionally, we take care of all the necessary arrangements, including manpower, catering, security, decoration, and more, so that all your focus is on enjoyment, not worrying about the arrangements.
Here are some of the major event management services in Amritsar, Punjab offered by Floodlightz Media Solutions:
Artist Management Services: FMS not only offers entertainment services but also takes care of all sorts of artist management for Bollywood singers, stage performers, a 2-piece violin artist, dance troops, and other national and international artists. We take care of their reservations, accommodations, and other management. 
BTL activities: Below-the-line activities including telemarketing, sponsorship, and flyer distribution can help you attract more audience to your event. FMS is one of the leading BTL service providers in India, which helps you target more audiences and increase sales with its out-of-box and creative BTL activities.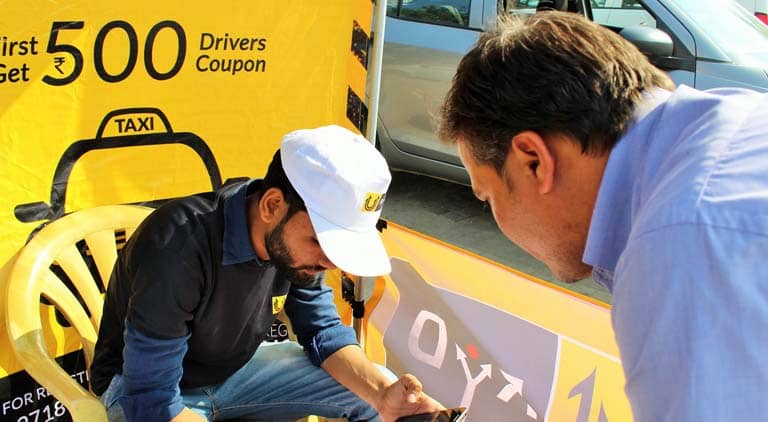 Entertainment: To make your event glamorous, fun, and interactive, entertainment services are best suited. Floodlightz Media Solutions offers multiple options in entertainment event management services, such as dance troupes, DJs, dholes, magicians, standup comedians, Russian belly dancers, musicians, and celebrities. We have collaborations with both emerging and popular entertainers to make your event livelier and more memorable. Whether you want to host a corporate event or an intimate wedding, we have entertainers to fit your theme and budget.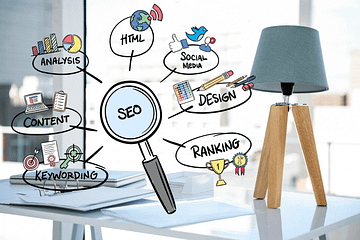 You are out of business, if you are not available on Search! Get Googled with Best SEO Services in Delhi In the
Want to elevate your brand with social engagement? Connect now with best Digital Marketing agency in Delhi NCR  In today's digital age,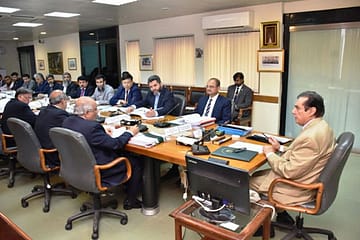 Escalating PR game of your brand by understanding targeted audience In the world of business and marketing, it's no secret that effective