Light Up Your Big Day: Why Floodlightz Event Management is the Brightest Choice for Your Wedding Decor
A wedding is a big deal for a couple because it marks the start of their life together as a couple. It's a party to celebrate love, commitment, and the start of a new chapter in their lives. Wedding décor is a big part of setting the tone and mood for the event. It can help the bride and groom and their guests have a beautiful and memorable time. From the flowers to the lighting to how the tables are set up to the overall design and color scheme, the wedding's decor can help make it unique and show off the couple's style and personality. In short, a wedding's decorations are an important part of making the day magical and memorable for the couple and their guests.
Floodlightz Event Management Company is the best choice when it comes to planning wedding stage decorations and other decorations. Not only do we have a team of talented and experienced designers, but we also offer a wide range of services that will make your special day truly unforgettable.
First of all, Floodlightz Event Management Solutions knows how important it is to make things personal. Every couple is different, and their wedding should reflect that. The company's designers work closely with each couple to make a plan for decorating that perfectly matches their style, tastes, and personalities. We will give your marriage decoration a romantic, rustic look or a sleek, modern look, depending on what you want.
Floodlightz Event Planners has a wide range of services as well as the ability to make things unique. This includes everything from choosing the venue and lighting to arranging flowers and setting the table. The company has a team of experts who can take care of all of your wedding décor, so you can sit back and enjoy your special day without worrying about the details.
Another important reason to choose Floodlightz Event Management Company is that we pay close attention to the little things. The company's designers are known for paying close attention to every detail and being able to make beautiful, cohesive designs that bring to life what you want for your wedding. Our experts will make sure that every part of your wedding stage decoration is perfect, from where a single flower is placed to how a room is lit.
Floodlightz Event Management Solutions also knows how important it is to stay within a budget. We will work with you to come up with a plan for decorating that fits your budget and helps you get the most for your money. We will give you a detailed estimate of how much your marriage decoration will cost and help you decide important parts of your decor.
Floodlightz Event Planners also have a great portfolio of past wedding décor and testimonials from happy customers. This shows that we are able to provide high-quality services and pay close attention to what our clients want and need. It's also a great source of ideas and inspiration for couples who are planning their own weddings.
It's a good idea to hire Floodlightz Event Management Company to plan the wedding stage decorations for your wedding. We offer personalized service, a wide range of services, attention to detail, budgeting help, and a portfolio of events that is very impressive. If you work with Floodlightz Event Management Company, you can be sure that your wedding decorations will be beautiful, well-coordinated, and truly memorable.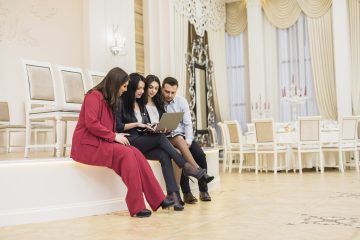 When we step into the world of events, whether it's a grand wedding, a corporate seminar, a music concert, or a community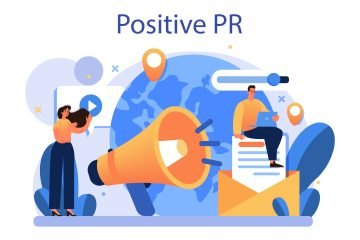 In today's fast-paced digital landscape, establishing a robust online presence is not just a goal but a necessity for business growth. Effective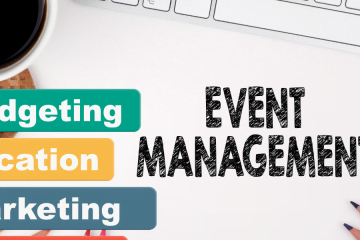 In the bustling metropolis of Delhi, where the heart of India beats with vibrant energy and endless possibilities, the need for impeccable