Floodlightz: A Reputable Event Management Agency Specializing in High-Quality Bachelor Party Decorations
Floodlightz Event Management Solutions is a well-known event management company that focuses on decorating bachelor parties in a high-quality way. We are the top company for bachelor party décor because we have been in the business for years and have a team of skilled professionals. 
Floodlightz Event Planners is different from other event management companies because we works hard to give each client personalized service. Our bachelor party planner knows that every bachelor party is different, so we work closely with you to find out what your needs and preferences are. This lets us make birthday party decoration ideas that are unique to each event and fit its theme and style.
Another important part of the bachelor party décor offered by Floodlightz Event Management Company is that we pay close attention to the details. The team works hard to make sure that everything about the decor is perfect, from the lighting and sound to how the tables and chairs are set up. This attention to detail helps to give guests a truly immersive experience and makes sure that the event is one they will remember.
We are also proud that the birthday party decoration ideas we make are made of high-quality materials. For our decorations, like lights, music, linens, and flower arrangements, we only use the best quality items. This is to make sure that not only do the decorations look nice, but also that they last for the whole event.
We do more than just offer high-quality bachelor party décor. We also offer a wide range of other event management services. This includes planning the event, providing food and entertainment, and much more. If you choose us to manage your event, you can be sure that you will only have to go to one place for everything you need for your event.
Floodlightz Event Planners throws unforgettable bachelor party decoration ideas! We go above and beyond to make the decorations spectacular because we know every detail matters. It will be a lifetime memory for your guests when they attend your event. We offer the following:
⦁ Balloon Décor
⦁ Fireworks for an explosive ending to the celebration
⦁ Top-notch DJ to keep the party going all night
⦁ Percussionist to add a rhythmic pulse to the music
⦁ Visually stunning Belly Dance performance
⦁ 360 Selfie booth to capture memories of the night
⦁ Live Musical band performance
⦁ Anchor for a memorable bachelor party
We are committed to safety, which is one of the most important things we offer with bachelor party décor. The team knows all of the safety rules and makes sure that the events are run in a safe and responsible way. We know all the rules about health and safety and take the necessary steps to make sure everyone is safe.
Overall, Floodlightz Event Management Solutions is a reputable bachelor party planner that focuses on decorating bachelor parties in a high-quality way. With our personalized approach, focus on details, use of high-quality materials, and commitment to safety, we have everything you need to make a bachelor party truly memorable.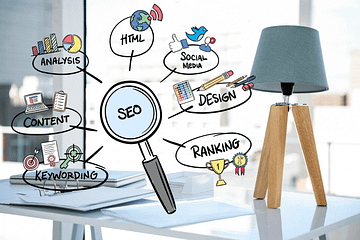 You are out of business, if you are not available on Search! Get Googled with Best SEO Services in Delhi In the
Want to elevate your brand with social engagement? Connect now with best Digital Marketing agency in Delhi NCR  In today's digital age,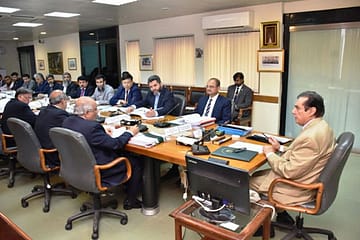 Escalating PR game of your brand by understanding targeted audience In the world of business and marketing, it's no secret that effective