The city, full of culture and traditional buildings, is one of the most beloved destinations to host events for staff, award shows, and intimate parties like birthday parties. So if you are looking for a trustworthy event management agency in Jaipur, Rajasthan to host a corporate event or a wedding, Floodlightz Media Solutions is your one-stop solution. We take care of every single detail, from scratch to execution, and deliver the best event management services in India.
We bring you the most beautiful locations with authentic food and decorations to give you the real feel of the " Pink City" as we have collaborations with top-notch vendors, hotels, and other venues in Rajasthan to make your event more special. Our team of experts in event management can handle hundreds of guests with a wide smiles on their faces, so no more worries about your guests; we will take care of them. All you have to do is share your dream event with us, and we will put our best efforts into turning it into reality. 
We also provide anchors/emcees and other required manpower to organize an event. They are experts at engaging the audience with their communication skills and great sense of humor.
Furthermore, to add an element of entertainment to your event, our event management services in Jaipur, Rajasthan also include celebrities, Russian belly dancers, folk dancers, DJs, Dholis, standup comedians, and more artists who are well-versed in their profession and will leave a remarkable impression on you and your guests.
So, what are you waiting for? Connect with Floodlightz Media Soultions, a leading event management agency in India, to organize incredible events for you.
Here are some of the major services you can get from us:
Manpower: Manpower is the backbone of any event, as to make an event successful, we require people to attend guests, take care of registrations, and tickets, delegate check-ins, promotions, and other essential elements. Therefore, it becomes crucial to choose professionals for the job. Floodlightz Media Solutions is a leading event management company that has expertise in manpower management services. Our technically sound and well-equipped professionals can handle various departments at an event for the smooth and hassle-free functioning of that event.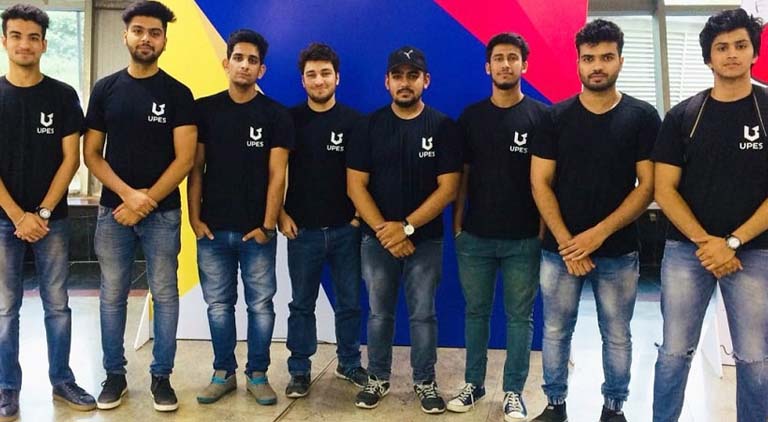 Our manpower services include:
Hostess
Emcee
Male and female promoters
Front Desk
Security
Artists and performers (Indian and international artists, belly dancers, and more)
Production or Stage Set-Up: To make your event look grand and astonishing, we arrange jaw-dropping visual elements on the stage, which include set, props, backdrops, standees, costumes, and lights. Our team of artistic stage designers adds a dreamy look to the stage and blends visuals with performances. We create a holistic and singular stage play to make your event the talk of the town. Our stage designers can organize various types of stage setups, including proscenium stage, alley stage, thrust stage, and in-the-round stage.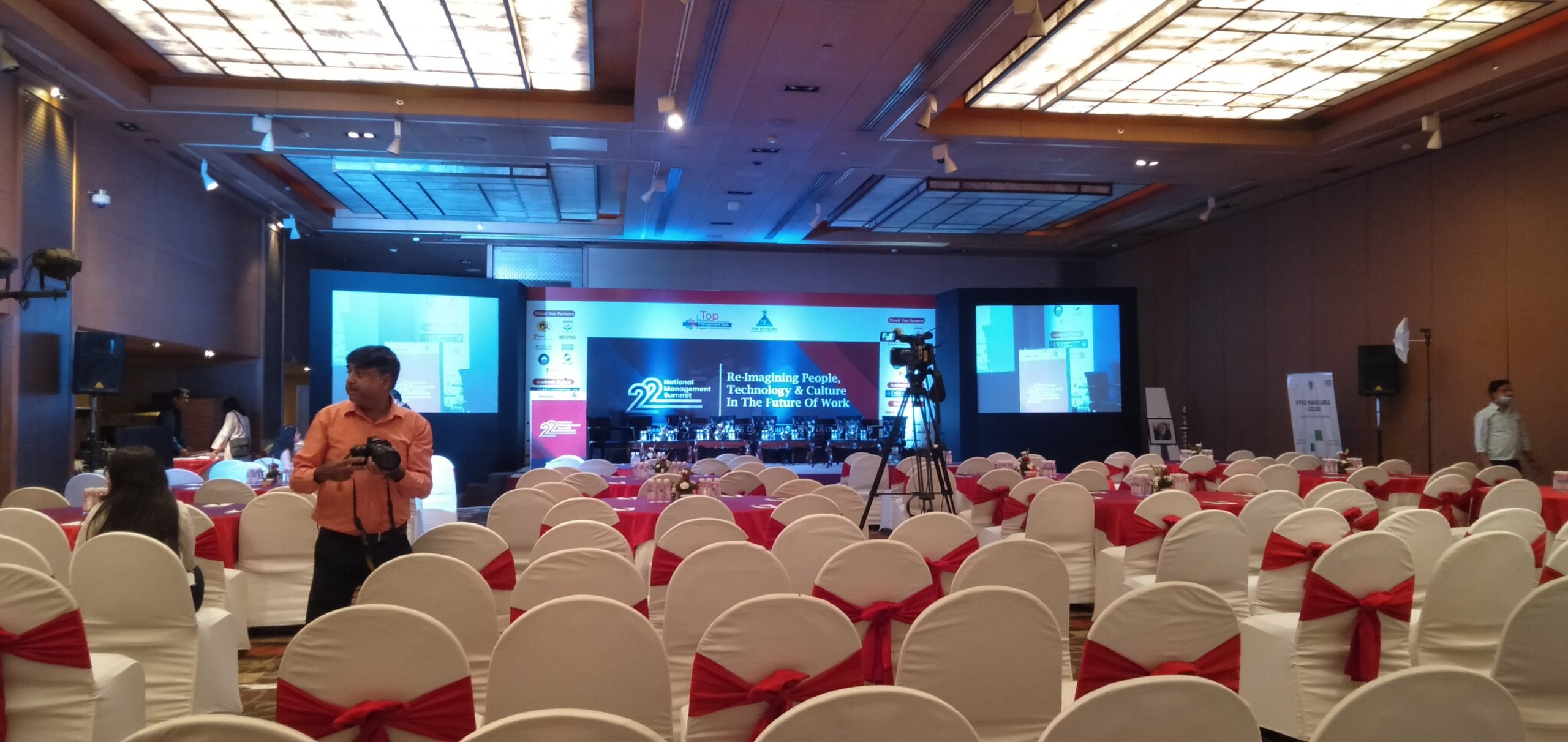 Printing and Fabrication Services: Floodlightz Media Solutions offers premium printing and fabrication services, including 3-D printing and wooden frame installation for flex hoardings, banners, vinyl, indoor-outdoor advertising, highway hoarding, and more. Our skilled and expert staff works with great precision to offer you the best quality printing and fabrication services for your event.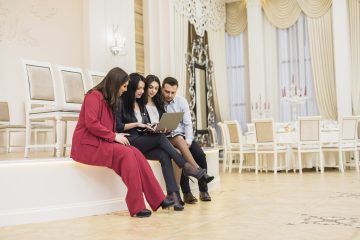 When we step into the world of events, whether it's a grand wedding, a corporate seminar, a music concert, or a community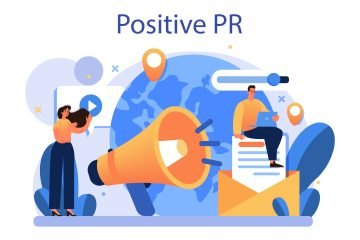 In today's fast-paced digital landscape, establishing a robust online presence is not just a goal but a necessity for business growth. Effective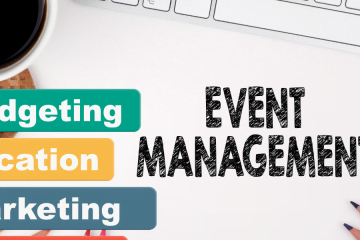 In the bustling metropolis of Delhi, where the heart of India beats with vibrant energy and endless possibilities, the need for impeccable