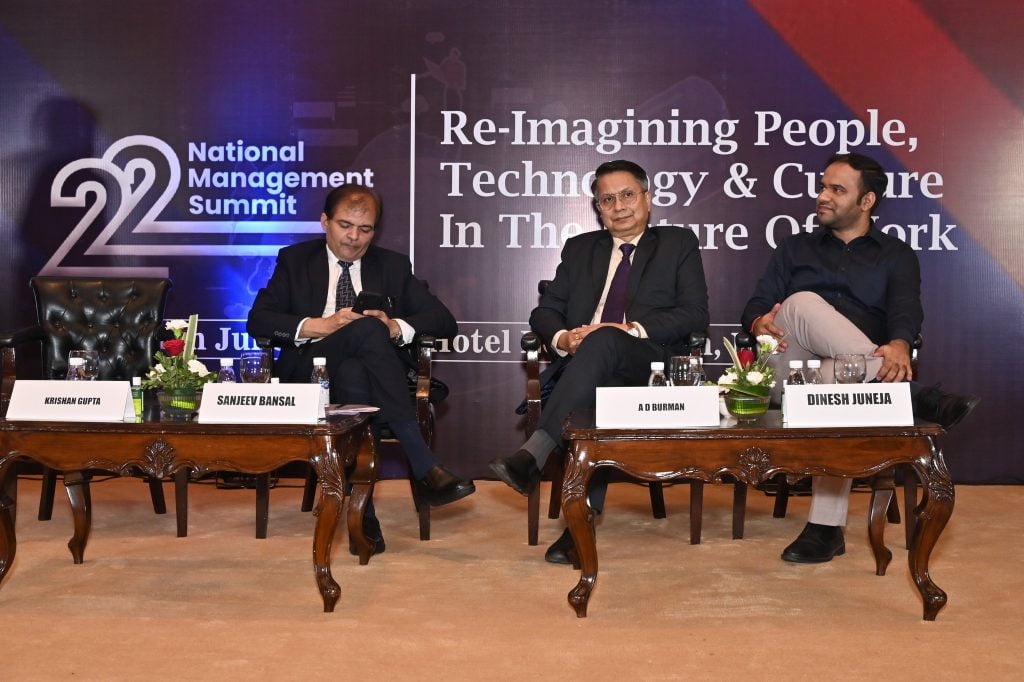 Floodlightz Media Solutions is a leading event management agency in India. Our team of experts and professionals is known for their organising and management skills. From catering to security, decoration, and logistics, we've got it all covered. We understand the needs and requirements of clients and form strategies accordingly. We deliver our services as per their briefs, given budgets, and time frames. 
We offer a wide range of event management services in Agra, UP, which include corporate parties, product launches, conferences & seminars, as well as intimate parties like birthday parties, bachelor parties, and pool parties.
Our team at Floodlightz Media Solutions, a reliable event management agency in Agra UP, works day and night to add liveliness, glamour, and entertainment to your event. We have collaborations with the world's best musicians, belly dancers, folk dancers, celebrities, and other artists to make your event a lifetime experience for your guests. Furthermore, our team can attend to hundreds of guests with a contagious smile and without any stress. So, all you have to do is share a brief description of the event with us, and we will organise and manage the rest of the things for you.
Agra is a hub of events throughout the year, so if you're looking for one-stop solutions for both business-related and personal events, Floodlightz Media Solutions is here to provide timely and budget-friendly event management services in Agra, UP.
What do we offer?
Production or Stage Set-Up: To make your event look grand and astonishing, we arrange jaw-dropping visual elements on the stage, which include set, props, backdrops, standees, costumes, and lights. Our team of artistic stage designers adds a dreamy look to the stage and blends visuals with performances. We create a holistic and singular stage play to make your event the talk of the town. Our stage designers can organise various types of stage set ups, including proscenium stage, alley stage, thrust stage, and in-the-round stage.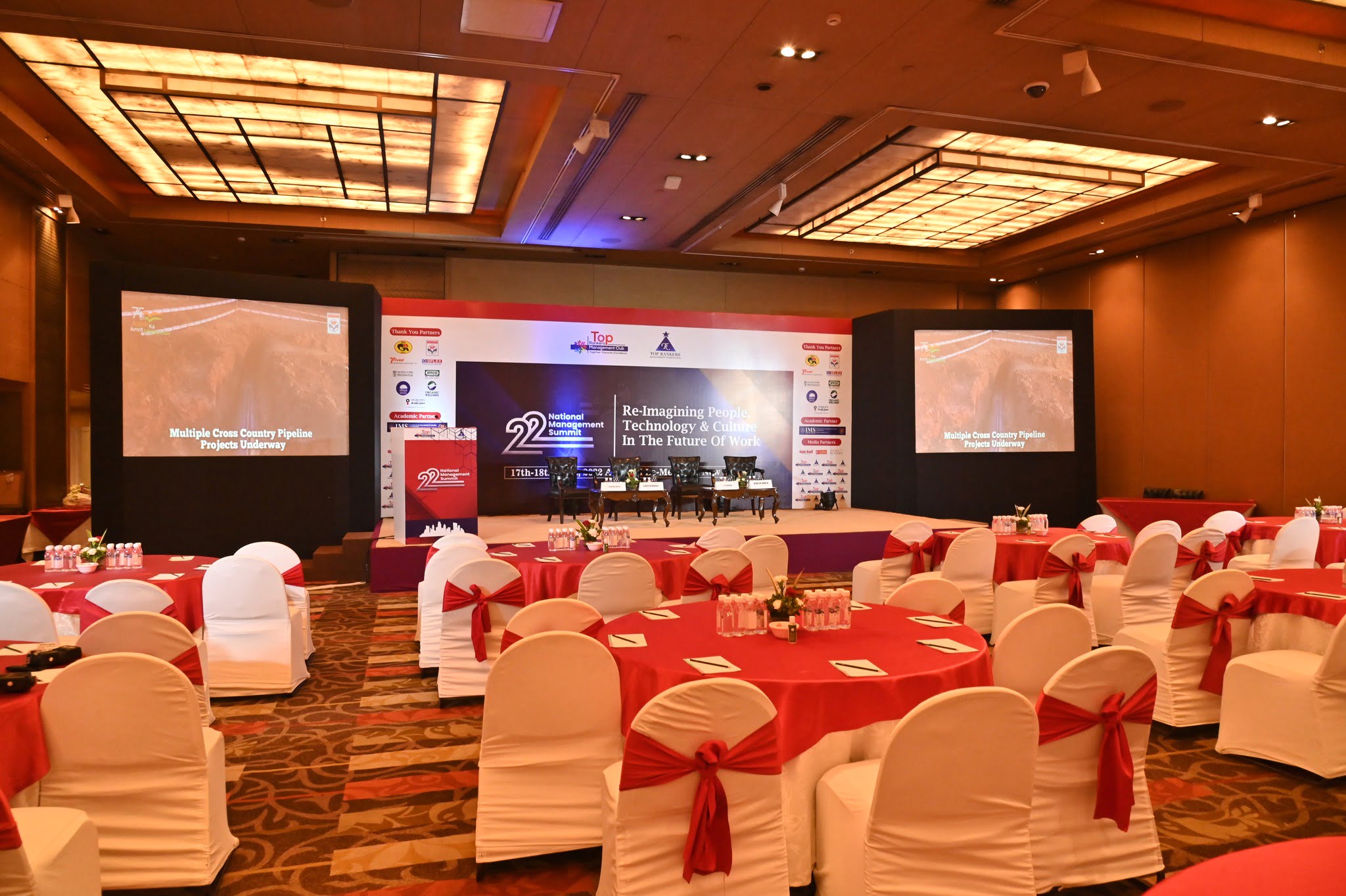 Printing and Fabrication Services: Floodlightz Media Solutions offers premium printing and fabrication services, including 3-D printing and wooden frame installation for flex hoardings, banners, vinyl, indoor-outdoor advertising, highway hoarding, and more. Our skilled and expert staff works with great precision to offer you the best quality printing and fabrication services for your event.
Decoration: To add a wow factor to your event, we have collaborations with the best vendors to provide various decoration items, including balloons, fabrics, lights, buntings, flowers, and more, at affordable prices. Furthermore, our team of expert event planners can suggest the best theme-based ideas for your events, whether it is a corporate event, a wedding, or a birthday party.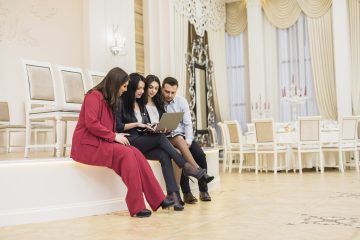 When we step into the world of events, whether it's a grand wedding, a corporate seminar, a music concert, or a community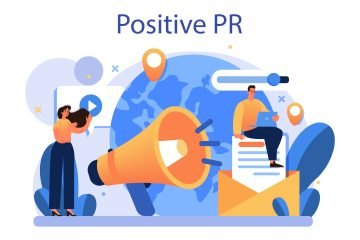 In today's fast-paced digital landscape, establishing a robust online presence is not just a goal but a necessity for business growth. Effective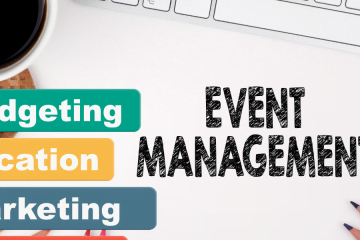 In the bustling metropolis of Delhi, where the heart of India beats with vibrant energy and endless possibilities, the need for impeccable