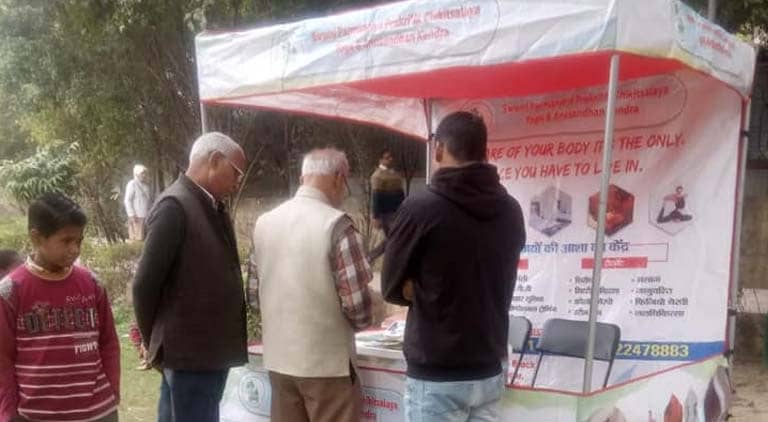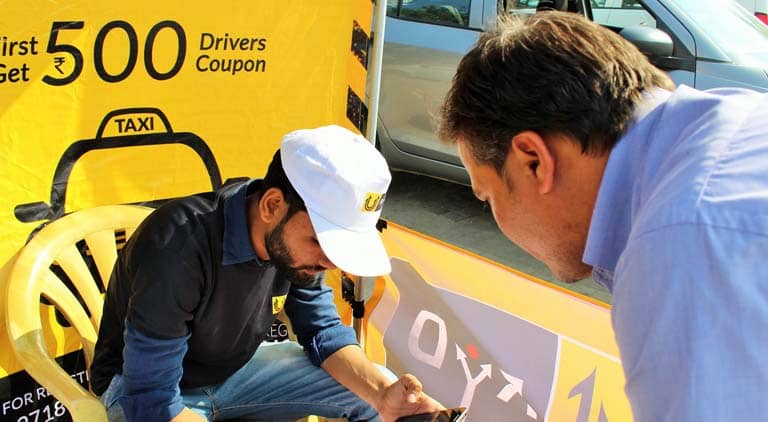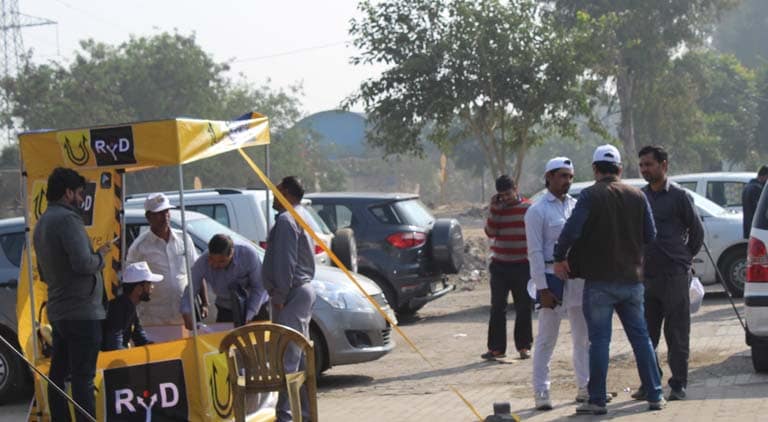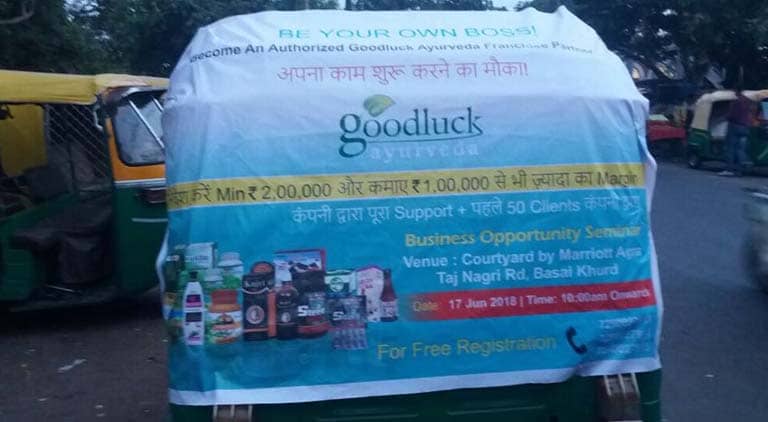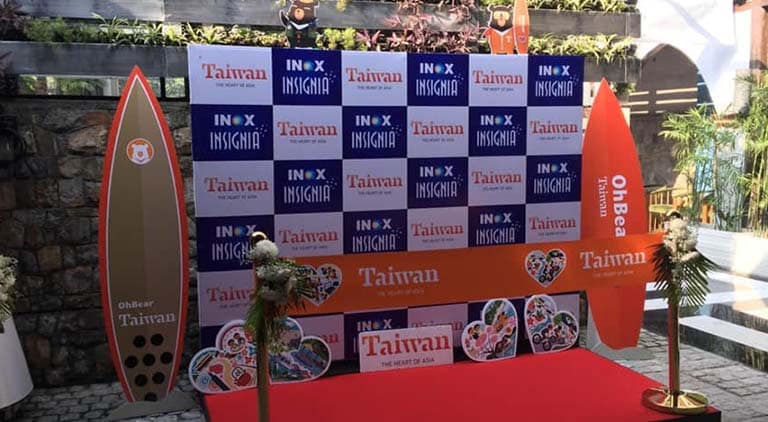 Canopy Activities marketing services (1)
One of the best ways to attract consumers who are "on the go" in public places, on transit, waiting, or in certain commercial locations is through canopy activities. Whether you are a small-scale business or a large-scale one, canopy activities services can be a great asset for your business.
Floodlightz Media Solutions offers canopy activities and marketing services in the most innovative and colorful way to attract an audience. We are one of the leading canopy activity organizers in Delhi, India to provide consumer-oriented promotional activities. Our professionals are fully equipped with logo activation and emblem activation know-how. Our anchors can entertain and encourage your target audience, play quizzes and competitions to engage them and make them part of your brand for the long term.
In addition, canopy activities can be a great source for lead generation as anchors can get email IDs and phone numbers from large audiences in public places.
We provide canopy activities marketing services in Delhi, India for universities, cellular advertising, street activities, banks, infrastructural companies, household appliances companies, F&B companies, and travel companies.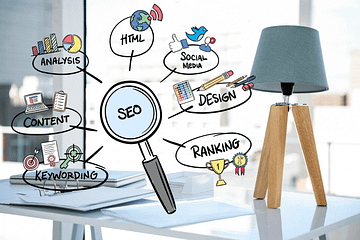 You are out of business, if you are not available on Search! Get Googled with Best SEO Services in Delhi In the
Want to elevate your brand with social engagement? Connect now with best Digital Marketing agency in Delhi NCR  In today's digital age,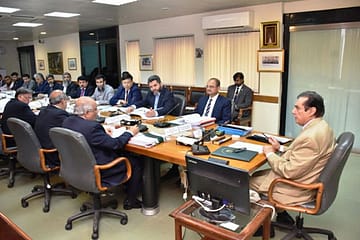 Escalating PR game of your brand by understanding targeted audience In the world of business and marketing, it's no secret that effective