Floodlightz Event Planners: The Ultimate Choice for Wedding Planning in Delhi, India
One of the most important occasions in a person's life is their wedding event. It's a day that ushers in a brand-new chapter in the couple's lives. But organizing a wedding can be difficult, especially if you're working by yourself. That's why it's crucial to work with a qualified wedding planner who can handle all the details and make sure everything goes according to plan. There is no better option than Floodlightz Event Planners for wedding planning in Delhi, India.
The leading wedding planner, Floodlightz Event Planners, is based in Delhi, India. Regardless of your preferences or budget, they have a team of skilled wedding planners who can assist you in creating the wedding of your dreams. Here are some reasons why Floodlightz Event Planners is the best wedding event planner in Delhi, India. 
Expertise in wedding planning
Since they first entered the wedding planning business many years ago, Floodlightz Event Management Solutions has assisted countless couples in creating the weddings of their dreams. They are knowledgeable about all facets of a wedding event, from venue selection to vendor management, and they have a great deal of experience in the field. You can be sure that your wedding will be expertly planned thanks to their experience.
Customized wedding planning
Every couple, when it comes to planning a wedding, has different preferences and requirements. Understanding this, Floodlightz Event Management Agency provides specialized wedding planning services to meet your particular requirements. They take the time to learn about your preferences, financial situation, and vision for your wedding event, and they collaborate closely with you to develop a tailored strategy that satisfies all of your needs.
End-to-end wedding planning services
Floodlightz Event Planners provides end-to-end wedding planning services, meaning they handle every aspect of the event from beginning to end. They assist you with choosing the wedding venue, managing the vendors, catering, decorating, taking photos, and all other wedding-related tasks. This reduces the stress associated with the wedding event, allowing you to focus on enjoying your special day.
The event planners at Floodlightz are renowned for their meticulousness. They make sure that no detail is missed because they realize how important every little detail is when executing wedding planning. They take care of everything to make sure that your wedding is perfect in every way, from the arrangement of the flowers to the choice of cutlery.
One of the most difficult parts of wedding planning is managing vendors. Floodlightz Event Planners uses their network to ensure that you receive the best services at the most competitive prices because they have excellent relationships with some of the best vendors in the business. They oversee all of your vendors on your behalf to make sure everything goes off without a hitch.
Wedding budget management
Wedding planning can be expensive, and if you're not careful, it's easy to go over your budget. This is something that Floodlightz Event Planners is aware of, and they provide budget management services to assist you in doing so. They assist you in effectively allocating your budget for your wedding event, ensuring that you get the most value for your money.
 
The best wedding planner in Delhi, India, is Floodlightz Event Planners. For couples looking to plan an ideal wedding, their knowledge, attention to detail, comprehensive services, vendor management, budget management, and excellent communication make them the best option. You can be sure that with Floodlightz Event Planners, your wedding will be meticulously planned and that you'll have a stress-free and special wedding day. To begin organizing your ideal wedding event, get in touch with Floodlightz Event Planners right away!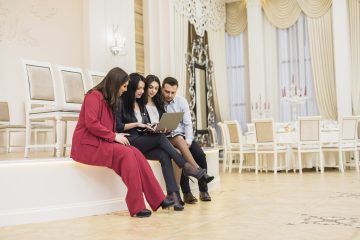 When we step into the world of events, whether it's a grand wedding, a corporate seminar, a music concert, or a community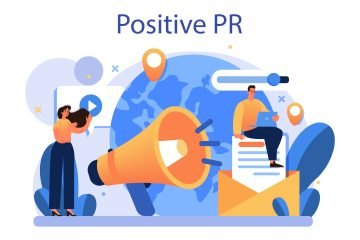 In today's fast-paced digital landscape, establishing a robust online presence is not just a goal but a necessity for business growth. Effective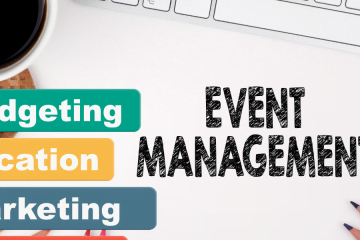 In the bustling metropolis of Delhi, where the heart of India beats with vibrant energy and endless possibilities, the need for impeccable