Creating Stunning Haldi Functions: The Expertise of Floodlightz Media Solution
Floodlightz Event Management Solutions is an established event management company that specializes in the delivery of haldi ceremony décor services of the highest possible caliber. The company has been in operation for a considerable amount of time and has garnered a reputation for putting on Haldi functions for their customers that are both beautiful and unforgettable.
Their attention to detail is one of the primary reasons why we have earned such a stellar reputation. Our team of seasoned event planners and decorators at the agency collaborate closely with you to gain an understanding of their vision for the Haldi decoration, and then use the expertise to bring your vision to fruition. Floodlightz Event Planners possesses the expertise and resources necessary to realize any setting imaginable, be it one that is more traditional haldi decoration at home or one that is more outdoorsy and rustic.
One more factor that contributes to Floodlightz Event Management Company's stellar reputation is our consistent use of superior components. We create breathtaking decorations for Haldi functions by utilizing only the highest quality flowers, fabrics, and other ornamental components. Haldi ceremony décor are designed to in a way that they can last till your wedding. Because of this, you can rest assured that the haldi function decorations you purchase from us will not only be beautiful but also sturdy and long-lasting.
In addition to its adaptability and responsiveness, we are well-known in the industry. We are aware that each and every haldi deocration is one of a kind, and we are always willing to collaborate with you in order to design individualized decorations that are reflective of the individual personalities of the bride and groom. Floodlightz Event Planners is able to assist you in developing the ideal appearance for your Haldi occasion, regardless of whether you are searching for something more traditional or something more up to date.
Floodlightz Event Management Solutions is able to provide a wide variety of additional event management services, in addition to the high-quality haldi decoration at home services that we are known for, including catering, lighting, and support for audio-visual equipment. Because of this, you are able to rely on us to handle all aspects of your Haldi function. This guarantees that the event will go off without a hitch and that it will be an experience to remember.
Overall, Floodlightz Event Planners is an esteemed and seasoned event management company that specializes in the delivery of haldi ceremony décor services of the highest possible caliber. We are the best option for anyone who wants to host a Haldi ceremony that is both beautiful and unforgettable because of their meticulous attention to detail, use of high-quality materials, and unwavering dedication to adaptability and responsiveness.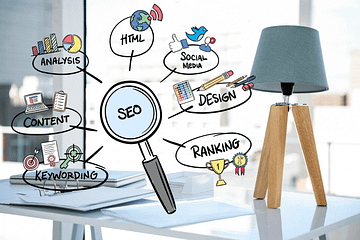 You are out of business, if you are not available on Search! Get Googled with Best SEO Services in Delhi In the
Want to elevate your brand with social engagement? Connect now with best Digital Marketing agency in Delhi NCR  In today's digital age,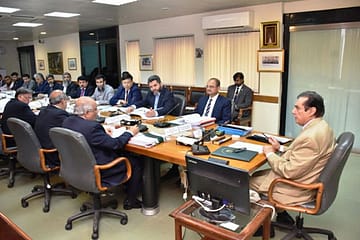 Escalating PR game of your brand by understanding targeted audience In the world of business and marketing, it's no secret that effective