Why Floodlightz Event Management Company is the Best Choice for Office Decor for Various Festivals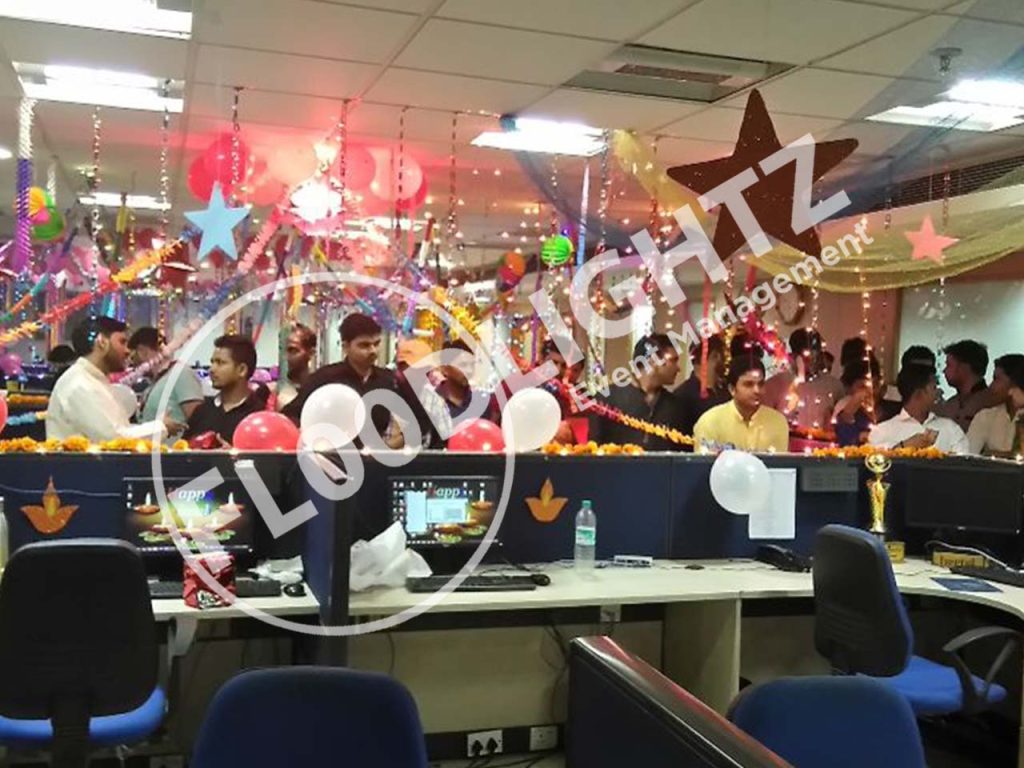 Corporate parties are a great way for businesses to get to know their clients, employees, and other important people. The way these parties are decorated can have a big impact on how people feel and what they remember about them. A corporate party that is well-decorated can leave a good impression and help the company build a good reputation. The Floodlightz Event Management Company is the top pick when it comes to corporate decor for a variety of different festivals. Floodlightz is able to provide a comprehensive selection of services because we have worked in the industry for many years and have assembled a team of professionals who have a high level of expertise. These services are customized to meet the requirements of each individual customer.
We are the best event planners to choose from because of our ability to create one-of-a-kind and personalized Diwali Decor that are tailored to the theme of each festival. This is one of the key reasons why Floodlightz Event Management Solutions is the best event planner to choose. We are able to produce a celebratory atmosphere that is certain to awe and amaze its audience during any holiday, including Christmas Décor, Diwali Décor, New Year Décor, Holi Décor, and others. We are experts in using a variety of materials, such as balloons, flowers, and other decorative elements, to create a visually stunning display that is sure to leave a lasting impression on all of your guests. This display will be sure to leave a lasting impression on all of your guests.
One of our main specialities is new year party. New Year's Eve is a time to celebrate, and what better way to bring in the new year than with a themed party? And Floodlightz Event Management Company is the best when it comes to planning and decorating new year theme ideas.
We are known for paying attention to the little things and coming up with creative ways to decorate that can make any event magical and memorable. We know that the atmosphere and setting of a new year party theme ideas can have a big effect on how people feel, so we try to make an atmosphere that is both fun and energizing.
Floodlightz Event Planners has a lot of experience with new year party decoration, and we always come up with new and exciting ideas to make the party a hit. We can make a scene that looks like it belongs in Hollywood, a tropical paradise, or a winter wonderland. We will make sure that your new year decoration ideas fit the theme you choose perfectly and that your guests are amazed by them.
Floodlightz Event Management Solutions is different from other event management companies in part because we know how to use lighting to decorate. We know how important lighting is and how it can change the way a room feels. We use a mix of colored and white lights for new year theme ideas to make a warm, welcoming atmosphere that will make your guests feel at ease. We also add a touch of magic to the party with special lighting effects like gobo projections, uplighting, and moving head lights.
We also make props and decorations that fit the new year party theme ideas and are made to order. We can make anything, from big champagne glasses and confetti cannons to big clock faces and countdown signs for New Year's Eve. Our props will make the party more fun and interactive, and they will help your guests get into the theme.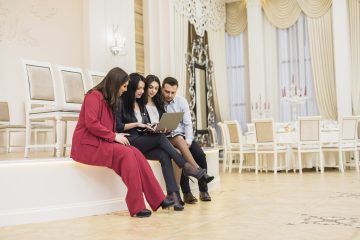 When we step into the world of events, whether it's a grand wedding, a corporate seminar, a music concert, or a community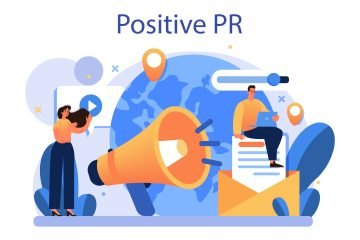 In today's fast-paced digital landscape, establishing a robust online presence is not just a goal but a necessity for business growth. Effective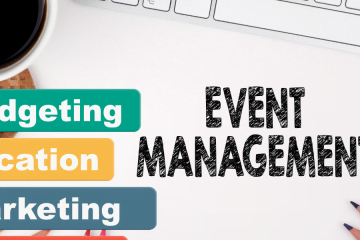 In the bustling metropolis of Delhi, where the heart of India beats with vibrant energy and endless possibilities, the need for impeccable