With an aim to provide one-stop solutions for all types of business-related and intimate events, Floodlightz Media Solutions has become a well-known event management agency in Manesar, Gurgaon, India. From corporate events, conferences, award shows, and exhibitions to birthday parties, pool parties, and other events, we organize and manage events with our full-potential and out-of-the-box thinking. Our motive is to help you stand out and provide a lifetime experience for you and your guests. Be it a small gathering or hundreds of guests, our team can handle them with the utmost attention and efficient hosting skills. Apart from attending to your guests, we also take care of logistics, decorations, venue, manpower, catering, and all the other requirements, so that you can enjoy the event without any stress.
Being an experienced event management agency in India, we are committed to building long-term relationships with our clients by providing them with reliable, time-efficient, and budget-friendly services. At FMS, we are always working to make events innovative and unique to provide you with a never-before-seen experience. Additionally, to add an element of entertainment to your events, we also provide entertainment services such as standup comedians, folk dancers, Russian belly dancers, musicians, and other artists.
Our Specialization in event management services in Manesar, Gurgaon:
Props: Props like wall art, selfie corners, and 360-degree photo booths are great ways to engage your guests or audience with your events. Our creative team of experts will bring out-of-the-box prop ideas for your events in a cost-effective manner.
Promotional Services: The main purpose of hosting any corporate event or a product launch is to target a larger audience and attract investors toward a brand, and to do so, promotion plays an important role. At FMS, we take care of promoting events through multiple channels, such as public relations, hoardings and banners, and social media promotions.
Light and Sound Services: To make any event lively, lights and sound play a major role. At FMS, we take care of a complete set of lights and sound systems, including LCD projectors, plasma displays, LED panels, laptop central sound systems, home theatre systems, and DJ systems. Mike system, videographer, still photographer, conference equipment, stage lighting, trussing, video wall, and more
 So, if you are looking for event management services in Manesar, Gurgaon that are within your budget and trustworthy, then connect with Floodlightz Media Solutions.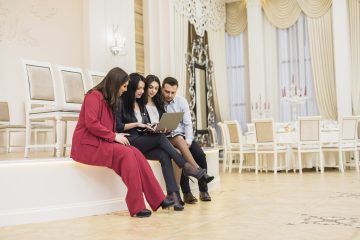 When we step into the world of events, whether it's a grand wedding, a corporate seminar, a music concert, or a community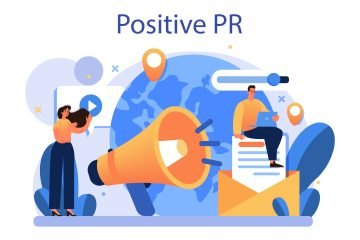 In today's fast-paced digital landscape, establishing a robust online presence is not just a goal but a necessity for business growth. Effective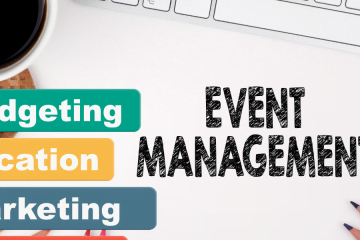 In the bustling metropolis of Delhi, where the heart of India beats with vibrant energy and endless possibilities, the need for impeccable