Floodlightz Event Management: Because A Birthday Party Deserves More Than Just a Cake and Candles
Birthday parties are a great way to celebrate the passing of another year and the life of the person whose birthday it is. It is a time for friends and family to come together to celebrate the happy event and show their love and support for the person being honored. Decorations are a big part of setting the mood for a birthday party and can help make the whole place feel festive and happy.
If you want your birthday party to be one that they will remember and enjoy for years to come, hiring Floodlightz Event Management Company is your best option. We are committed to providing exceptional service and producing unforgettable kids birthday decor packages for families, drawing on its years of experience in the planning and execution of successful events.
The priority that Floodlightz Event Planners places on the guests' well-being makes them the ideal host for a birthday party organizers at home for a number of important reasons. We are aware of the significance of ensuring the safety and well-being of everyone at all times, and as a result, we make extraordinary efforts to guarantee that every event takes place in a setting that is both supervised and secure. This enables you to relax and enjoy the party, secure in the knowledge that your guests are having a good time.
Their attention to detail in party decorations for kids birthday party is yet another reason why Floodlightz Event Management Solutions is the company to hire for a birthday party because they are the best option. We understand that each child is special in their own right and has a diverse set of interests and preferences. We collaborate closely with the parents to design birthday decoration items that is centered on the passions and inclinations of the child in question. This indicates that not only is the child going to have a good time at the party, but so will each and every one of the other guests. We include the following in our kids birthday decor packages and other packages:
⦁ Balloon Décor
⦁ LED Happy Birthday
⦁ Backdrop
⦁ Fireworks
⦁ Mascot
⦁ Dhol
⦁ Cutouts
⦁ Exclusive entry in car
⦁ Anchor
⦁ Magician
The Floodlightz Event Management Company also provides a comprehensive selection of services that make it simple and stress-free to organize a birthday celebration. As the best birthday party planner, we are able to manage every aspect of the event, from the invitations and decorations to the entertainment and the catering. Because of this, you do not need to be concerned about anything and can instead concentrate on having fun at the party alongside other guests. 
In addition, Floodlightz Event Management Company has a team of professional entertainers and performers who are committed to making birthday event management enjoyable and entertaining for children. These individuals are a part of the company's entertainment staff. They make use of their abilities and years of experience to produce an environment that is lively and interactive, which is sure to make children of all ages happy. 
Last but not least, Floodlightz Event Management Solutions is a birthday party planner well-known for offering prices that are competitive and packages that are flexible. We provide a variety of options to accommodate a variety of your budgets and preferences, allowing you to choose the option that best suits their requirements and preferences.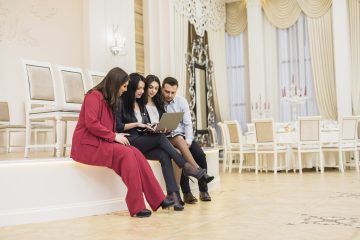 When we step into the world of events, whether it's a grand wedding, a corporate seminar, a music concert, or a community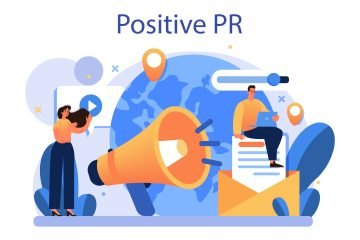 In today's fast-paced digital landscape, establishing a robust online presence is not just a goal but a necessity for business growth. Effective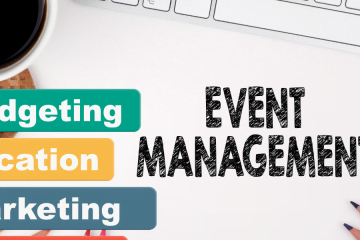 In the bustling metropolis of Delhi, where the heart of India beats with vibrant energy and endless possibilities, the need for impeccable