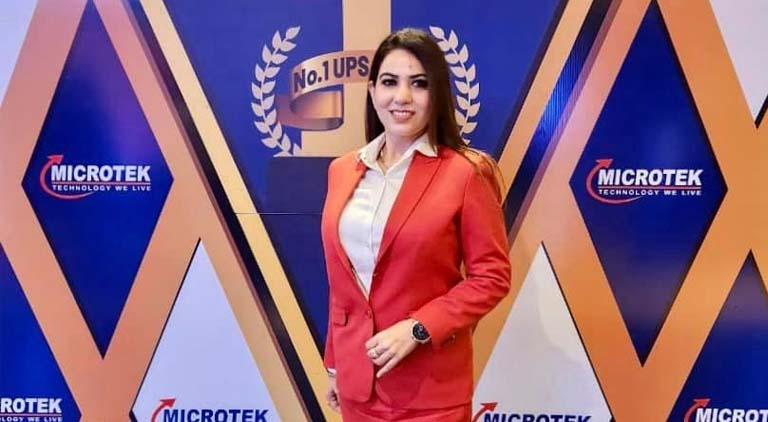 Anchors Emcees hospitality services (3)
An entertaining and interactive anchor/emcee full of enthusiasm has the ability to engage the audience and become a medium to connect them with the host and give them a ball of time. Floodlightz Media Solutions is one of the leading manpower management companies in Delhi, India that can offer world-class male and female anchors for corporate events, digital events, wedding events, and inauguration ceremonies. Party, Sagan, seminars, concerts, personal events, and other activities. Our anchors can communicate in both Hindi and English according to our clients' requirements.
You can book professional anchors/emcees, artists and stay-entertainers for fashion shows, dance troupes, live bands, musicians, singers, and more at an affordable price.
Along with physical events, we also provide anchors/emcees services in Delhi, India for digital events, digital concerts, and digital fests. They can entertain your online audience and make an impactful connection with them. So, connect to FMS for top-notch anchors/ emcees services in Delhi, India.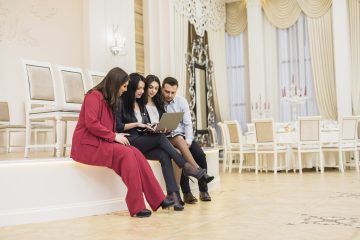 When we step into the world of events, whether it's a grand wedding, a corporate seminar, a music concert, or a community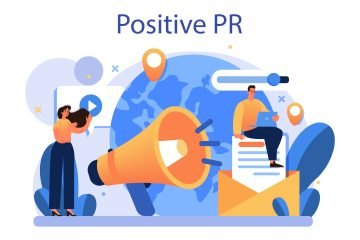 In today's fast-paced digital landscape, establishing a robust online presence is not just a goal but a necessity for business growth. Effective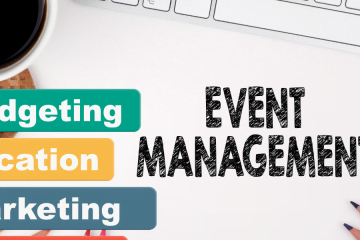 In the bustling metropolis of Delhi, where the heart of India beats with vibrant energy and endless possibilities, the need for impeccable