A company needs to get their name out there. This is an important step to being more keenly recognized as a brand and thus, getting more clients from all around the world. Thanks to technology, branding doesn't have to be expensive or complicated. 73% of marketing leaders believe that utilizing PPC offers them better ROI than any other form of advertising! With Pay per click advertising (PPC) you can get your ads in front of potential customers with their preferred devices including smartphones, tablets and desktop computers. Only experts in PPC marketing can guarantee the best results. This is where FMS, the best PPC agency in Delhi-NCR, comes into play with the best PPC services.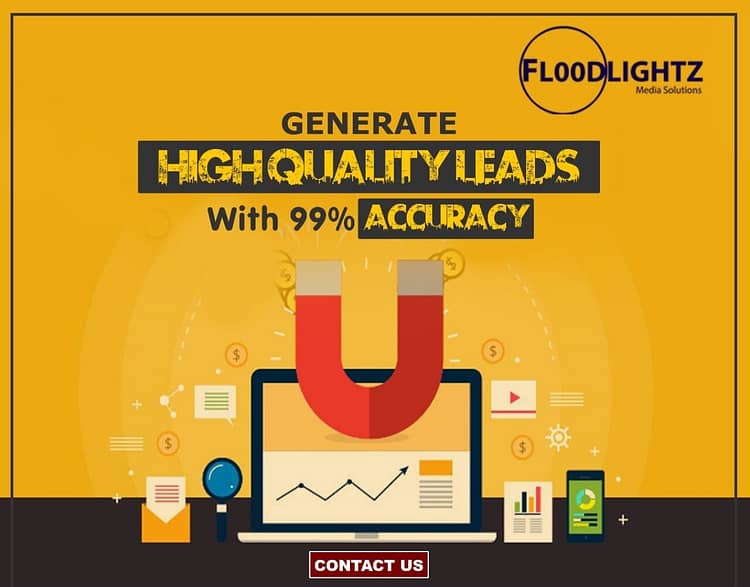 A Hanapin Marketing report shows that 79% of marketers find pay per click marketing beneficial to their business and that 62% of industry players said they would continue to upscale their budget in this area. The best option in PPC services is google ad services. In total, 7 million advertisers spent a whopping $10.01 billion in 2017 alone on pay-per-click advertising with the help of various google ads consultants. Arguably one of the most widely used tactics in modern digital advertising, pay-per-click is a type of online advertising where a sponsored result appears alongside results from a search engine's organic listings when relevant keywords are searched for. Most commonly, this takes the form of an ad being positioned at the top or as a sidebar on the right-hand side of the search results page. However temporary, this space can provide companies with more visibility than organic results and therefore greater audience exposure and potential leads.
PPC services allow you to create campaigns for your business, but more importantly, gain immediate traction with specific audience segments all while building brand awareness and promoting your brand offerings online. Within this model of online marketing, advertisers only pay each time a user clicks on the PPC ads. We all know PPC services in Delhi and Google's search engine results pages (SERPs) and their display network are fully capable of doing this because they've taken full advantage of their recent advancements in artificial intelligence technology which is capable of processing massive amounts of information almost instantaneously from a source thousands if not millions of miles away.
Here at FMS, the best PPC agency in Delhi-NCR, we offer a variety of PPC management services that are designed around your specific needs. We are also one of the leading PPC companies in delhi. Our pay-per-click agency is eager to partner with businesses who need help in increasing their brand awareness, bringing in qualified leads and boosting website engagement. When you choose us as your PPC consultant, you'll gain access to highly invested specialists who are committed to ensuring that your search engine marketing campaign receives the attention it deserves. With numerous years of experience in pay per click advertising services and a stellar track record, our experts have the knowledge required to effectively manage as well as grow any online venture on a budget.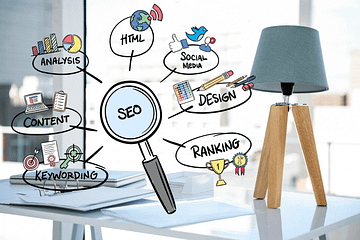 You are out of business, if you are not available on Search! Get Googled with Best SEO Services in Delhi In the
Want to elevate your brand with social engagement? Connect now with best Digital Marketing agency in Delhi NCR  In today's digital age,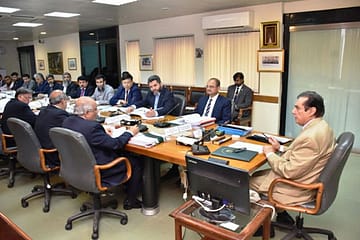 Escalating PR game of your brand by understanding targeted audience In the world of business and marketing, it's no secret that effective