Branding in marketing is the accumulation of the image your consumers have in their mind. Logo, name, trademarks, symbol or other things affect the brand but they are not the true brand. The brand exists in the mind of your consumers and some of it exists in your target audience as well. Each time your company provides quality service to consumers, it initiates the chain of great storytelling. This storytelling builds up the reputation of your company and makes it rise up. If you are looking for branding and marketing agency in Delhi-NCR, then FMS is your answer. FMS is best branding agency in Delhi.
Floodlightz Media Solution is one of the flourishing branding agency in Delhi-NCR which focuses on building the best mutually beneficial relationship between public and brand. We create tailored communication strategies and content to reach the audience and monitor the landscape of stakeholder statistics. Branding in marketing is a field in which FMS specializes.
We take care of things like:
The big picture – We look keenly at the big picture and how we can go from a concept of your brand to make it the reality

Strategies and Creativity – We have the best talent in our team to strategies and add creativity to your brand

Consistency – We understand the benefits consistency can have on your name, position, personality etc.

Giving you best returns – We respect your hard earned money and this is the reason we prioritize the work needed for your brand

Create the scenario – After all the important work has been done, it is much needed that your company gets the best scenario to initiate the branding.
Brand strategies are made from various competitive brand positioning, market space, chains of network and much more. Whether you are small scale company or fortune 500 one, branding can ensure that you stay in the competitive race and to help you with that, FMS, the best branding and marketing agency in Delhi-NCR, provides the best platform. The message your company is trying to convey is also very necessary to incorporate the branding.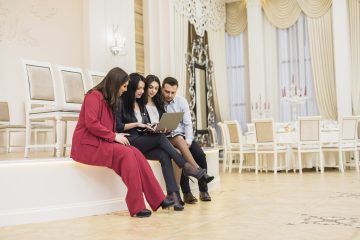 When we step into the world of events, whether it's a grand wedding, a corporate seminar, a music concert, or a community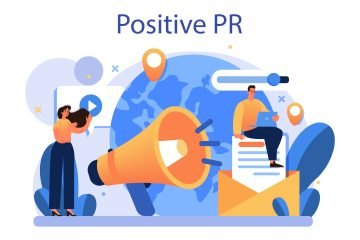 In today's fast-paced digital landscape, establishing a robust online presence is not just a goal but a necessity for business growth. Effective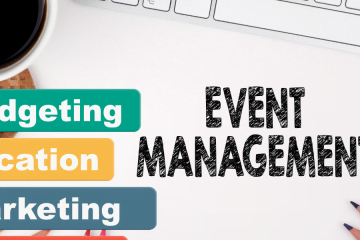 In the bustling metropolis of Delhi, where the heart of India beats with vibrant energy and endless possibilities, the need for impeccable