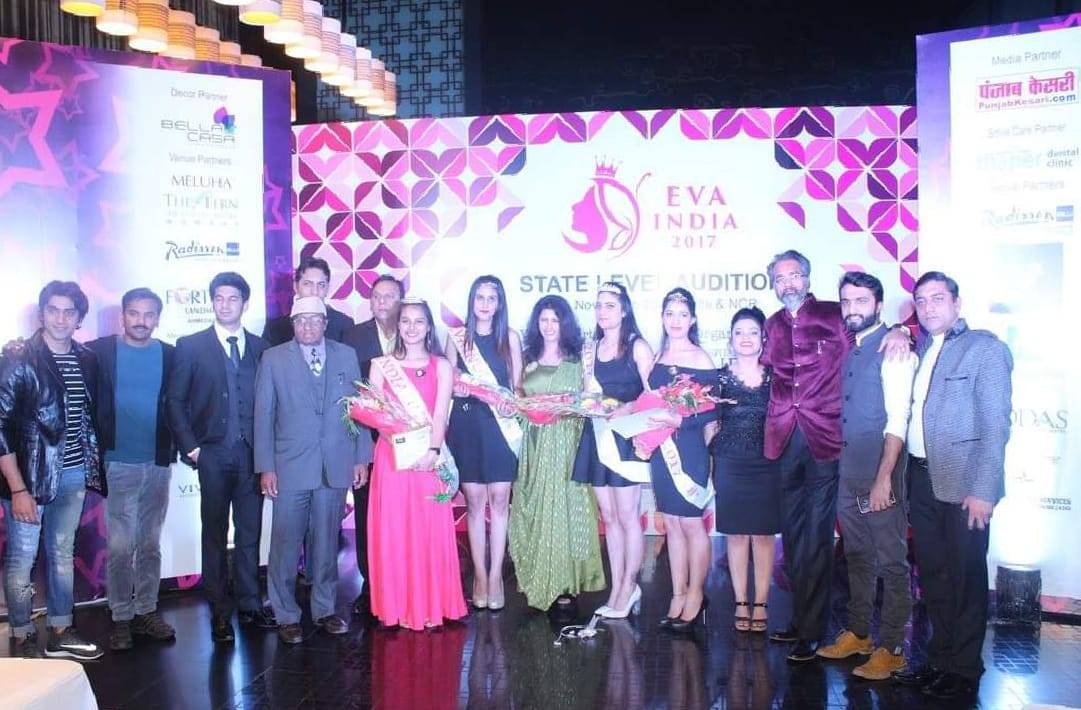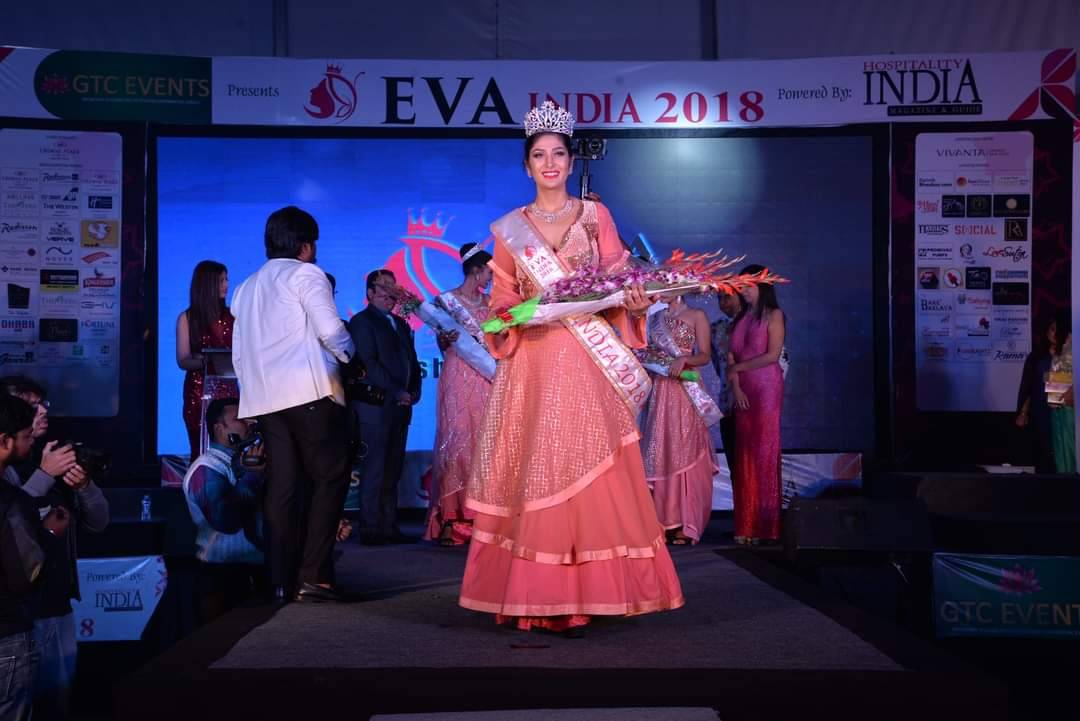 WhatsApp Image 2022-10-06 at 3.01.34 PM (2)
WhatsApp Image 2022-10-06 at 3.01.34 PM
WhatsApp Image 2022-10-06 at 3.01.34 PM (1)
WhatsApp Image 2022-10-06 at 3.01.35 PM (1)
WhatsApp Image 2022-10-06 at 3.01.36 PM
WhatsApp Image 2022-10-06 at 3.01.35 PM (2)
WhatsApp Image 2022-10-06 at 3.01.35 PM
WhatsApp Image 2022-10-06 at 3.01.33 PM
Looking forward to hosting a fashion show? Floodlightz Media Solutions can help you arrange a successful fashion show in Delhi, India. Our team is full of creative professionals who can help you through the event, by providing anchors, locations, models, makeup artists, technology, and more. Fashion shows require synchronization and spontaneity to make them a success, and Floodlightz Media Solutions has delivered endless successful fashion show events in Delhi, India, and is your perfect choice to achieve your goal and make your event a success. Our crew will take notes from you and will provide options for best-suited venues for your fashion show and provide lighting fixtures, staging, and audio strategies according to the theme of your show to add a perfect vibe to the show.
Our Fashion Show Event services in Delhi, India include:
Projector & Screen Rental
Renting a TV
Stages and platforms
Sound System
Event Lighting
LED illuminated Glowing Furniture etc.
Models
Show Hosts and Celebrity Tie-ups
Choreographer & Show Director
So, FMS is your go-to fashion show event organizer in Delhi, India. Look out for our exciting offers and packages to make your event grand yet cost-efficient.
Frequently Asked Questions for Fashion Show Service
What is the appropriate duration of a fashion show?
Most fashion shows last 30–60 minutes and can showcase up to 100 outfits, so even just with the workers and models, there will be a lot of people mixed up.
What are the 5 must have elements of Fashion show?
5 must have elements of Fashion show –  
1- Pick a Venue  
2- Choose the right models – celebrity – face value  
3- Select a theme and clothing 
4- Create an atmosphere – hire professional fashion photographers  
5- Market, promote, and organize – social media  
What are the types of promotions for fashion show?
Offer small door prizes and refreshments. Auction off a piece of clothing that will be debuted at your fashion show. Introduce the guests to your models. Advertise the pre-event party along with your marketing of the event itself online, through flyers and community word of mouth. HNI – inviting page 3 celebrities
What are the types of Fashion Show?
1
– A
formal runway fashion show
2- A production fashion show
3- An informal fashion shows
4- Designer fashion show
5- Charity fashion show
6- Sponsored fashion show