Events like product launches and award shows are a great booster for creating and spreading brand awareness in cities like Noida and Greater Noida which are hubs of companies. Along with corporate events for clients and investors, you can also host a recreational party for your staff to applaud them and motivate them to perform to their full potential.
Floodlightz Media Solutions, a well-reputed event management agency in Noida, UP offers its world-class event management services for all sorts of events, whether it is a business conference, product launch, trade show, exhibition, or a pool party for staff and friends.
Our proficient staff works with its full potential and creative mindset to make your event a remarkable and memorable experience for you and your guests. They can handle a large gathering without any hustle or stress. Additionally, their contagious smile and effective communication skills leave a great impression on people.
As an experienced event management agency in Greater Noida, UP, India we understand the requirements of every event and form strategies accordingly. Additionally, to make your events livelier, more glamorous, and more fun, we also offer entertainment services that include belly dancers, DJs, dholes, celebrity management, standup comedians, musicians, and other artists.
So, Floodlightz Media Solutions is your one-stop solution for any type of event, ranging from professional events to recreational events.
Here are some of the event management services in Noida, UP, India, offered by Floodlightz Media Solutions, a top event management agency in India:
Entertainment: To make your event glamorous, fun, and interactive, entertainment services are best suited. Floodlightz Media Solutions offers multiple options in entertainment event management services, such as dance troupes, DJs, dholes, magicians, standup comedians, Russian belly dancers, musicians, and celebrities. We have collaborations with both emerging and popular entertainers to make your event livelier and more memorable. Whether you want to host a corporate event or an intimate wedding, we have entertainers to fit your theme and budget.
Manpower: Manpower is the backbone of any event, as to make an event successful, we require people to attend guests, take care of registrations, and tickets, delegate check-ins, promotions, and other essential elements. Therefore, it becomes crucial to choose professionals for the job. Floodlightz Media Solutions is a leading event management company that has expertise in manpower management services. Our technically sound and well-equipped professionals can handle various departments at an event for the smooth and hassle-free functioning of that event.
Our manpower services include:
Hostess
Emcee
Male and female promoters
Front Desk
Security
Artists and performers (Indian and international artists, belly dancers, and more)
Production or Stage Set-Up: To make your event look grand and astonishing, we arrange jaw-dropping visual elements on the stage, which include set, props, backdrops, standees, costumes, and lights. Our team of artistic stage designers adds a dreamy look to the stage and blends visuals with performances. We create a holistic and singular stage play to make your event the talk of the town. Our stage designers can organize various types of stage setups, including proscenium stage, alley stage, thrust stage, and in-the-round stage.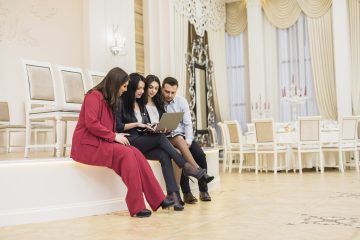 When we step into the world of events, whether it's a grand wedding, a corporate seminar, a music concert, or a community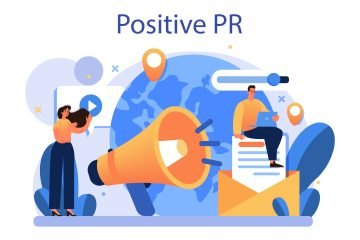 In today's fast-paced digital landscape, establishing a robust online presence is not just a goal but a necessity for business growth. Effective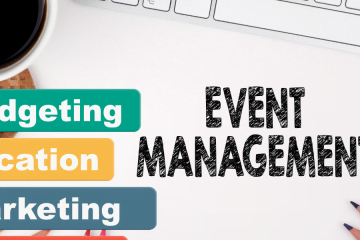 In the bustling metropolis of Delhi, where the heart of India beats with vibrant energy and endless possibilities, the need for impeccable