Are you looking for a reliable and trustworthy event management company in Pune? Floodlightz Media Solutions is your one-stop solution. We offer steadfast, proficient, and cost-effective event management services in Pune, Maharashtra. Our outside-the-box and creative ideas can help you organise a successful event. With over 9 years of experience in event management services, our team of experts takes care of hospitality, logistics, manpower, and catering. Our motive is to bring your dream event into reality. Whether you are looking for a corporate event management company in Pune or want to host an intimate birthday party, we offer the best-suited services for you.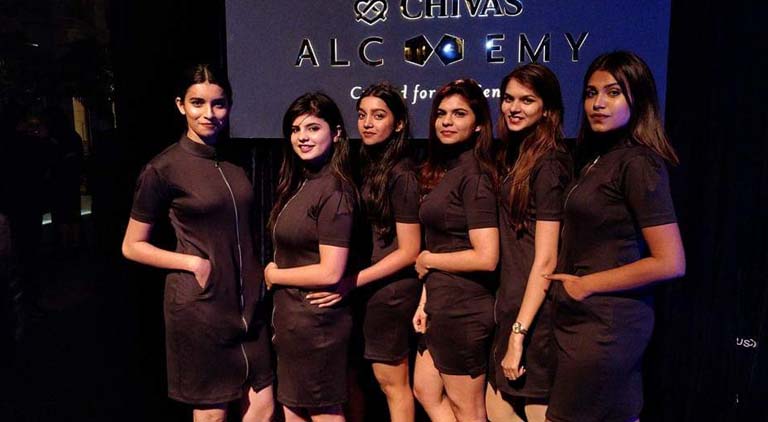 We work with the best vendors, 5-star hotels, and other top venues in and around Pune to provide you with the perfect venue and décor for your event. Our team of experts and professionals are known for their hospitality and can attend to over a hundred guests efficiently. Our event organisation practises revolve around ideas, production and promotion, and the audience. As we understand the requirements and demands of every event are different from the others, we plan each event with different and unique strategies.
Our team has mastered the skills and art of delivering successful and remarkable events and can handle every tiny detail with utmost calm and composure. The smiles of our staff are contagious, and they create a joyful environment for the event.
Here are the some of the major event management services in Pune offered by Floodlightz Media Solutions:
Promotional Services: The main purpose of hosting any corporate event or a production launch is to target a larger audience and attract investors towards a brand, and to do so, promotion plays an important role. At FMS, we take care of promoting events through multiple channels, such as public relations, hoardings and banners, and social media promotions. 
Light and Sound Services: Tomake any event lively, lights and sound play a major role. At FMS, we take care of a complete set of lights and sound systems, including LCD projectors, plasma displays, LED panels, laptop central sound systems, home theatre systems, and DJ systems. Mike system, videographer, still photographer, conference equipment, stage lighting, trussing, video wall, and more.
Artist Management Services: FMS not only offers entertainment services but also takes care of all sorts of artist management for Bollywood singers, stage performers, a 2-piece violin artist, dance troops, and other national and international artists. We take care of their reservations, accommodations, and other management.
BTL activities: Below the line activities including telemarketing, sponsorship, and flyer distribution can help you attract more audience to your event. FMS is one of the leading BTL service providers in India, which helps you target more audiences and increase sales with its out-of-box and creative BTL activities.
So, experience the most amazing event management services in Pune, Maharashtra for all sorts of events with Floodlightz Media Solutions, leading event management company in India and offer your guests a memorable event for the rest of their lives.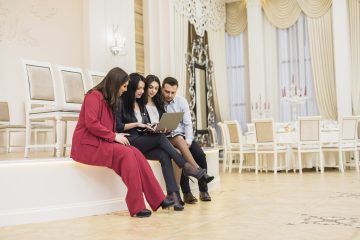 When we step into the world of events, whether it's a grand wedding, a corporate seminar, a music concert, or a community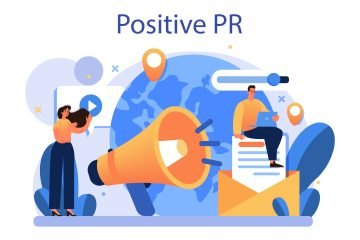 In today's fast-paced digital landscape, establishing a robust online presence is not just a goal but a necessity for business growth. Effective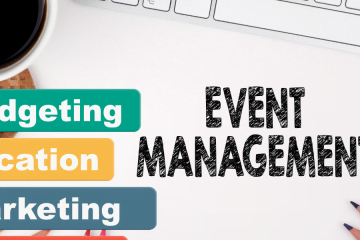 In the bustling metropolis of Delhi, where the heart of India beats with vibrant energy and endless possibilities, the need for impeccable