Transforming Your Bridal Shower into a Spectacular Celebration
One of the most special occasions in a woman's life is her bridal shower. And when it comes to planning the perfect bridal shower decoration, professionalism plays a crucial role. That's where we come in. Floodlightz Event Planners is a professional event decorating company that specializes in creating unforgettable experiences for special occasions. 
When you choose Floodlightz Event Management Company as your bride-to-be party planner, you'll be assigned dedicated event planners who will work with you to understand your vision and create a custom decorating package that perfectly matches your style and preferences. Whether you're going for a classic and elegant look or something more modern and fun, we have the skills and resources to make your bridal shower a complete success. 
One of the standout services offered by Floodlightz Event Management Solutions is our ability to create stunning bride to be decorations at home. Our team of skilled florists will work with you to create the perfect bouquets and arrangements that reflect the personality of the bride-to-be. We can also create custom centerpieces and table settings that will wow your guests and make the occasion truly special.
In addition to providing beautiful bride room decoration, we also offers a range of other services to help make your bridal shower a complete success. We can help you find the perfect venue for your event, coordinate catering and entertainment, and handle all of the logistical details to ensure that everything runs smoothly on the day of the shower.
One unique service offered by Floodlightz is their use of cutting-edge technology to create truly memorable bridal shower decoration. We offer a range of interactive media options, including virtual reality, augmented reality, and holographic displays, that can take your bridal shower to the next level. Imagine walking through a virtual garden filled with your favorite flowers or dancing under a holographic moonlit sky—the possibilities are endless with Floodlightz.
Floodlightz Event Management Solutions know how to be the best bride to be party planner that the bride-to-be will never forget. We know that every detail is important, so we go out of our way to make sure the decorations are nothing less than spectacular. With us, you can be sure that your event will be one that you and your guests will never forget. 
We offer a wide range of services for bride to be decorations at home, such as balloon décor that adds a touch of magic to the atmosphere, fireworks that light up the night sky and create an explosive end to the party, a top-notch DJ that will keep the party going all night long, a percussionist that adds a rhythmic pulse to the music, a visually stunning belly dance performance, a 360-degree selfie booth that captures all the precious memories of the night, a live musical band performance, and an anchor, that keep the crowd captivated till the end. You can be sure that your bridal shower will be one that your guests will talk about for years to come.
Overall, if you're looking for a professional and reliable event decorating company to help make your bride room decoration truly special, look no further than Floodlightz Media Solutions. We can make the bride-to-be feel like a queen and make sure all the guests have a great time. So take the stress out of planning your bridal shower and let Floodlightz Event Planners handle everything. With us, you can be sure that your bridal shower will be an unforgettable experience for everyone involved.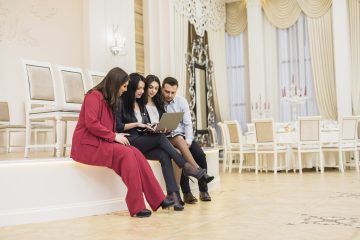 When we step into the world of events, whether it's a grand wedding, a corporate seminar, a music concert, or a community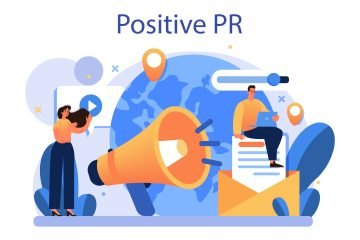 In today's fast-paced digital landscape, establishing a robust online presence is not just a goal but a necessity for business growth. Effective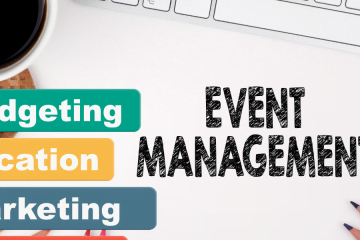 In the bustling metropolis of Delhi, where the heart of India beats with vibrant energy and endless possibilities, the need for impeccable