There's no gaining without giving. If a company is making huge profits from society, it becomes their prime duty to give back society some valuable things back. This is when CSR comes into play. CSR is called Corporate Social Responsibility and it ensures that the company helps society cope up with issues like health issues, illiteracy, women issues etc. CSR is the way through which a company achieves a balance of economic, environmental and social imperatives. CSR will enhance the company's reputation and make its brand stronger.
A company, no matter the size, can gain huge advantages from conducting CSR activities. Targeting the problems of society and letting your resources and manpower to cure them will have advantages such as:
Strengthening the brand
Financial performance gets better
The company gets easier access to capital
New consumers get attracted and existing consumers get more loyal
Skyrocket the reputation
These are just some of the immense benefits a company can extract from CSR activities. Floodlightz Media Solution is one of the flourishing marketing and media company which focuses on building the best mutually beneficial relationship between public and brand. We create tailored communication strategies and content to reach the audience and monitor the landscape of stakeholder statistics. We also help companies do the best CSR activities which not only help the society but also make your company shine.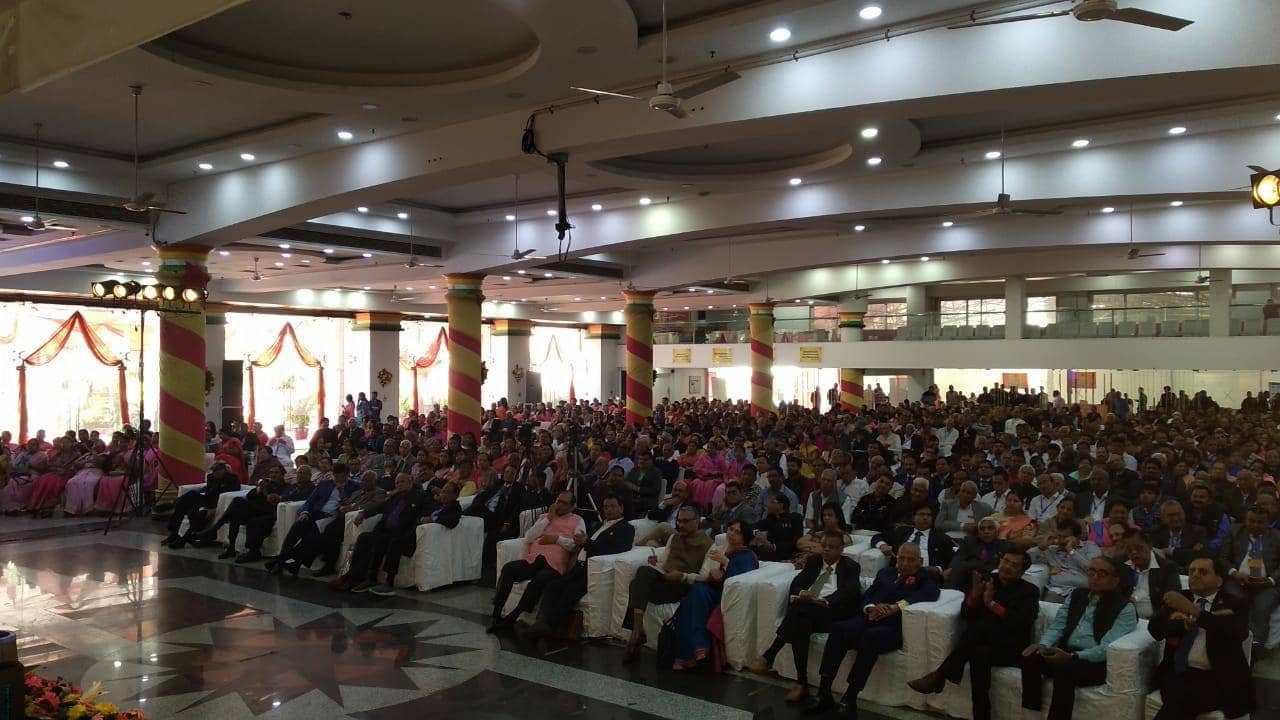 FMS understands that a company's reputation is associated with CSR. When the goal of CSR is crystal clear, the company gets support from all angels and this support help them create much more impactful stories. To give the audience the best of knowledge, we at FMS takes care that your CSR is conveyed excellently. We do that by:
Converging actions and word in the unified direction
Creating an impressive communication strategy
Getting personal with the public about the larger goal behind CSR
Communicating via different communication sources
Showing the world company's achievement
Taking challenges
Corporate Social Responsibility makes the company's stature stand tall in this competitive world. Also, this helps them make social issues of the society vanish one CSR at a time. By CSR, the company can provide quality service to consumers and as well as create a healthy environment. For any CSR related activity, feel free to contact us.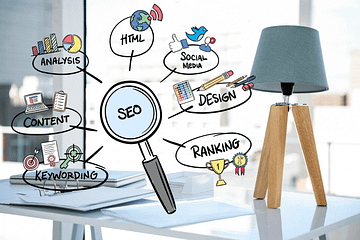 You are out of business, if you are not available on Search! Get Googled with Best SEO Services in Delhi In the
Want to elevate your brand with social engagement? Connect now with best Digital Marketing agency in Delhi NCR  In today's digital age,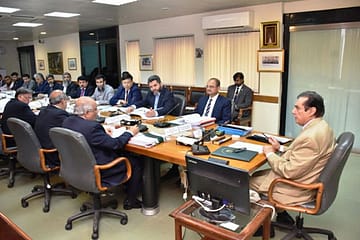 Escalating PR game of your brand by understanding targeted audience In the world of business and marketing, it's no secret that effective