Often the cost of using a professional video ad shoot can be extremely tempting for business owners letting you think it may be okay to take your photos or find a cheaper alternative to hiring a professional to do so for you. However, this thought is dangerous and can lead to disastrous outcomes in the form of unprofessional photos that may end up on your website as well as make an inevitable impression with customers in an untimely negative way. As such, we want to remind you not to skimp on photography even when it seems like it would help cut some costs because what's at stake here is much greater than that. The biggest area we see businesses take the matter into their hand is when they have a product ad shoot. The only way you can save real money is when you invest in a professional ad shoot agency in Delhi-NCR. The monetary investments are made into creating high-quality photos that communicate effectively about your brand and deliver the message you intended them for in the first place.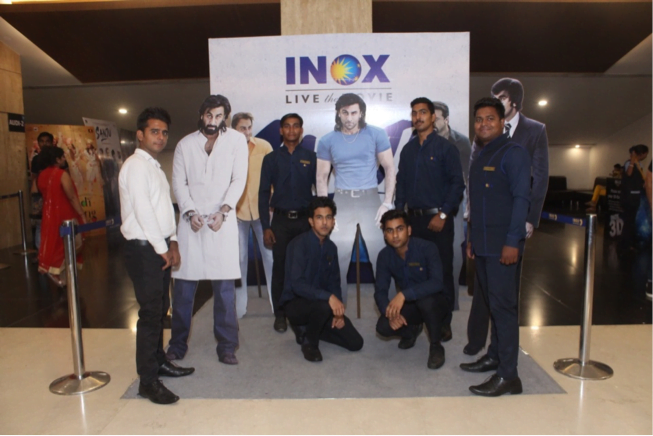 FMS is the best ad shooting company in Delhi because they have different types of advertisement shooting services and they also provide different types of advertisement shooting packages with different rates and we have a different type of advertisement shooting team that can provide high-class advertisement shooting service to our customers. We provide high quality and trendy product ad shoot to make your business boom in the industry. If you were looking for the best ad shooting company in Delhi, then your search has come to a beautiful end.
Video is one of the best ways to communicate a message, especially if you're not a natural salesperson. But the truth is, people, don't watch videos because they're fun to watch…people watch videos because the visuals convince them to buy. This is one of the reasons why video is so important for advertising. Think about the last time you heard an audible gasp from a room of people – whether because something bad happened or because something good happened. Or the last time you made someone laugh or cry. Or the last time you turned away from a movie or television show because it was so intense and emotional that you couldn't watch? FMS, the best ad shoot agency in Delhi-NCR, can help with all of this! With FMS, you can create all the videos you need. We will create a video ad shoot that captures your audience's attention and stirs their emotions.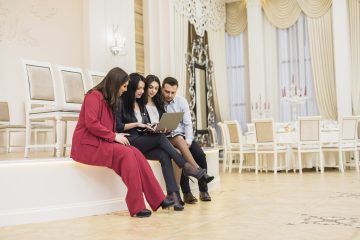 When we step into the world of events, whether it's a grand wedding, a corporate seminar, a music concert, or a community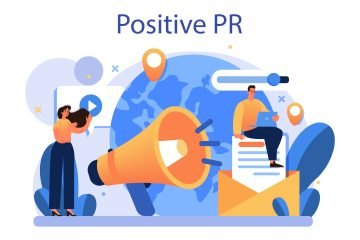 In today's fast-paced digital landscape, establishing a robust online presence is not just a goal but a necessity for business growth. Effective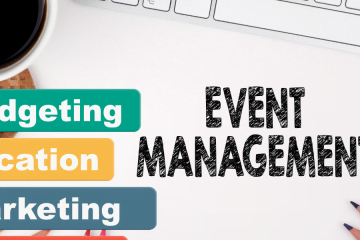 In the bustling metropolis of Delhi, where the heart of India beats with vibrant energy and endless possibilities, the need for impeccable