When it comes to hosting events, finding the right venue is paramount. In the bustling expanse of Delhi NCR, a plethora of venues cater to every type of occasion, ensuring that your event leaves a lasting impression. Whether you're seeking a venue for an intimate gathering or a grand celebration, the options are as diverse as they are exceptional. Here, we'll delve into some of the finest event venues in Delhi NCR that consistently offer the perfect setting for your special moments.
1. The Leela Palace, Chanakyapuri: Luxury and Elegance
For those who seek luxury and elegance in their event spaces, The Leela Palace in Chanakyapuri is a top choice. With its opulent ballrooms, lush gardens, and world-class amenities, it stands as one of the most sought-after event venues in Delhi. Whether you're planning a high-profile corporate conference or a lavish wedding, The Leela Palace ensures a seamless blend of opulence and efficiency.
2. Kingdom of Dreams, Gurugram: The Cultural Extravaganza
If you're in search of a venue that offers more than just event space, Kingdom of Dreams in Gurugram presents a cultural extravaganza like no other. With a range of theatres and banquet halls, it serves as the ideal destination for musical shows, theatrical performances, and themed parties. The immersive experiences and artistic backdrops add a captivating dimension to your events.
3. India Habitat Centre, Lodhi Road: The Intellectual Hub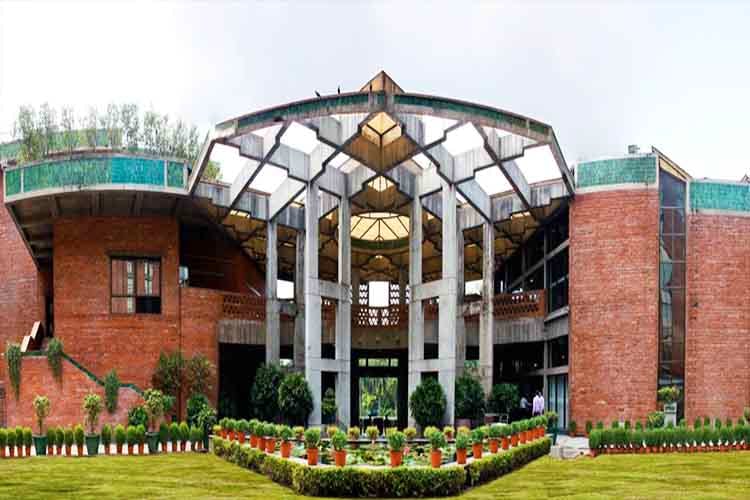 When it comes to hosting intellectually stimulating events, the India Habitat Centre on Lodhi Road takes the lead. Equipped with modern auditoriums, seminar rooms, and versatile open spaces, it caters to seminars, conferences, and symposiums of varying scales. With its emphasis on intellectual engagement and cultural enrichment, it remains a hub for academic and artistic events.
4. Tivoli Garden Resort, Chattarpur: Nature's Haven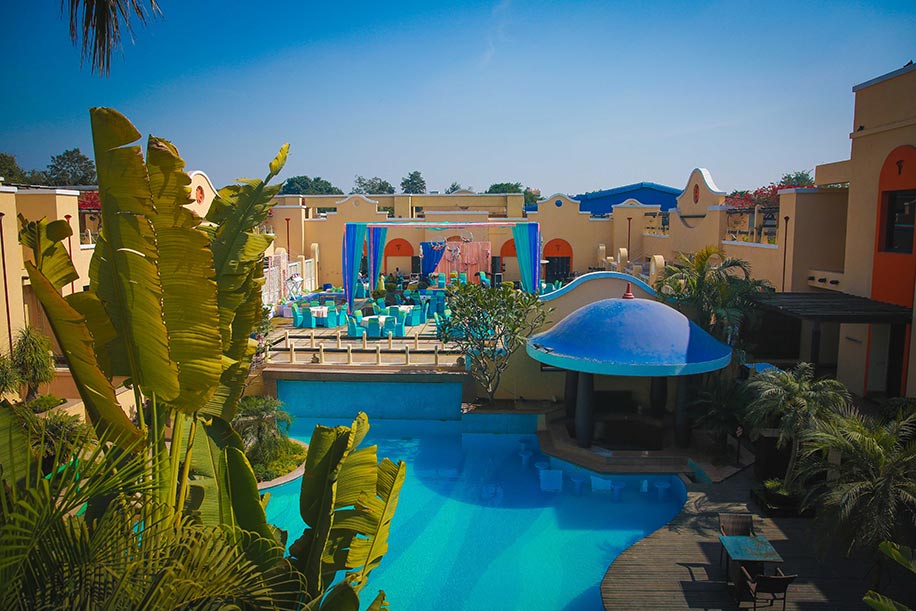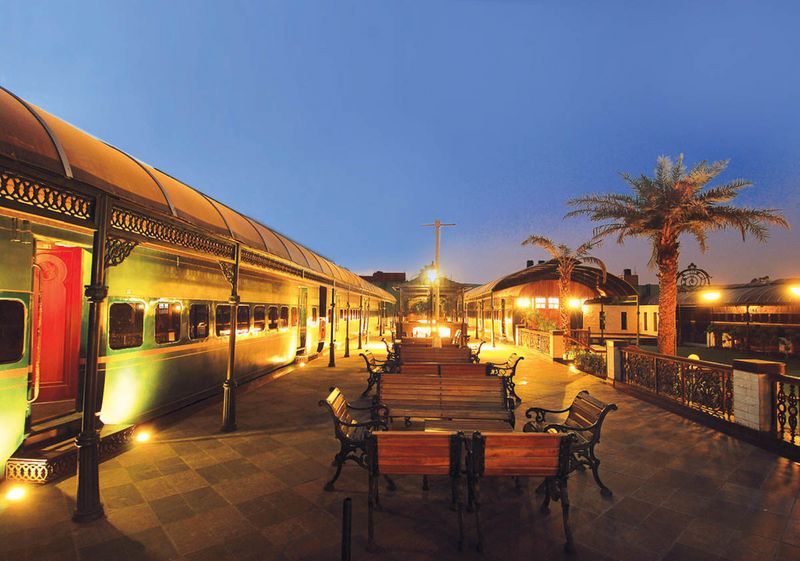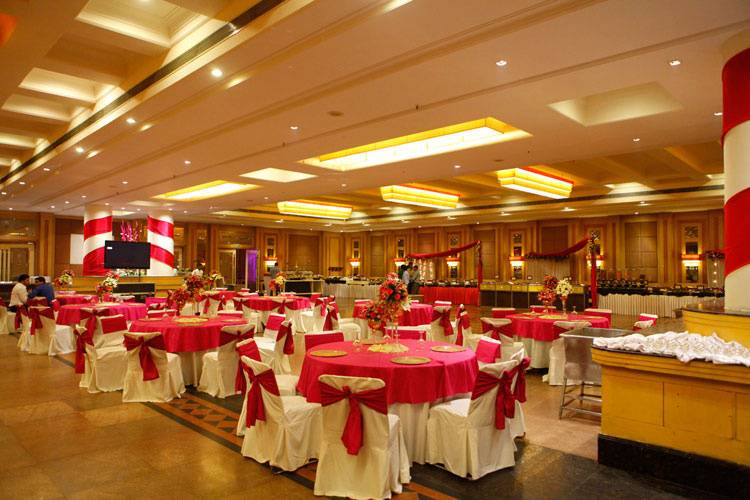 1489017786_1486640868_1448701450_tivoli1
For those who find solace in natural surroundings, Tivoli Garden Resort in Chattarpur provides a haven of greenery and serenity. Its expansive lawns, landscaped gardens, and charming banquet halls set the stage for outdoor events, weddings, and birthdays. The harmonious blend of contemporary facilities and natural beauty creates a picturesque backdrop for your cherished moments.
The Grand, Vasant Kunj: Contemporary Opulence
The Grand in Vasant Kunj is synonymous with contemporary luxury. Its sleek event spaces, equipped with cutting-edge technology, cater to high-profile corporate events, product launches, and fashion shows. The modern aesthetic and professional services ensure that your events are executed with precision and panache.
6. Siri Fort Auditorium Complex, Khel Gaon: Artistic Finesse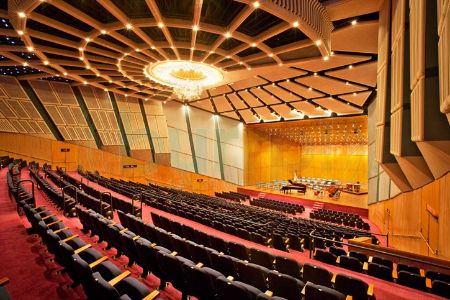 For artistic and cultural events that require a touch of finesse, the Siri Fort Auditorium Complex in Khel Gaon stands as an exemplary choice. Featuring multiple auditoriums and open-air theatres, it hosts plays, dance performances, music concerts, and more. The artistic ambiance and well-equipped facilities make it a hotspot for creative gatherings.
7. Andaz Delhi, Aerocity: Modern Versatility
Andaz Delhi in Aerocity embodies modernity and adaptability. Its distinct event spaces, including rooftop venues and chic lounges, cater to an array of events, from corporate seminars to stylish parties. With its contemporary design and innovative concepts, it redefines the art of event hosting.
8. Hyatt Regency, Bhikaji Cama Place: Business Meets Leisure
Strategically situated, Hyatt Regency in Bhikaji Cama Place is a hub for business events and conferences. Its comprehensive conference facilities, coupled with luxurious accommodation options, make it a preferred choice for corporate travelers seeking a seamless blend of business and leisure.
In a city as dynamic as Delhi NCR, event venues are not just spaces; they are reflections of your aspirations and the essence of your gatherings. Whether you're planning an intimate celebration or a high-profile corporate event, these venues cater to your specific needs and preferences. With their strategic locations, versatile spaces, and exceptional services, these top event venues in Delhi NCR ensure that every occasion finds its perfect space.