In the modern business environment, it is not enough to have a well-designed and functional office space; one must also create an atmosphere that reflects the company's culture and values. Creating an atmosphere of celebration, motivation, and appreciation amongst employees and clients requires that offices be decorated for various events. A beautifully designed office not only improves employee morale but also leaves a lasting impression on prospective clients and stakeholders. In this blog, we will discuss the significance of decorating offices for various occasions and how Floodlightz Decorators, the best office decorator in Delhi, can assist you in making your office look incredible.
An office inauguration is a momentous occasion that marks the beginning of a new chapter in the company's history. Office decorating ideas for the inauguration is an excellent way to make a favorable first impression on employees and visitors. The office design ideas should reflect the company's mission and core values and instill a sense of excitement and vitality in those in attendance. Floodlightz Decorators can assist you in designing a beautiful, company-aligned decor theme for the inauguration celebration.
An annual event is a wonderful opportunity to celebrate the past year's achievements, recognize employees' hard work, and foster a sense of community. Office decoration for the annual event generates a festive atmosphere and heightens the celebratory spirit. Floodlightz Decorators, the best office decorator in Delhi, can create an atmosphere that complements the event's theme, providing a stunning backdrop for photos and memories.
Diwali is the festival of lights and is celebrated enthusiastically across the nation. Office decoration for Diwali is a wonderful way to celebrate the festival and foster employee camaraderie. A well-decorated office room idea during Diwali can impress clients and stakeholders and leave a favorable impression that will last. Floodlightz Decorators can assist in the creation of a traditional yet modern Diwali theme that highlights the essence of the festival.
Holi is the Hindu festival of colors, which is celebrated with great enthusiasm. Office decorating ideas for Holi can generate a sense of excitement and vitality among the staff. A vibrant and colorful Holi decoration theme can also help break up the monotony and boost morale at work. Floodlightz Decorators, the best office decorator in Delhi, can help create a festive and vibrant decor theme for the Holi festival that will leave a lasting impression on everyone.
Award Ceremonies for Employees
Award ceremonies for employees are an integral component of the employee recognition program. Office decoration for the award ceremony can give the event significance and importance. It also provides an excellent opportunity to highlight the company's appreciation and recognition culture. Floodlightz Decorators can execute perfect office decorating ideas for the award ceremony that is sophisticated and elegant and aligns with the company's values and culture.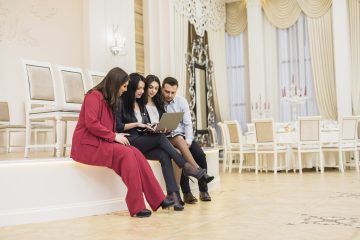 When we step into the world of events, whether it's a grand wedding, a corporate seminar, a music concert, or a community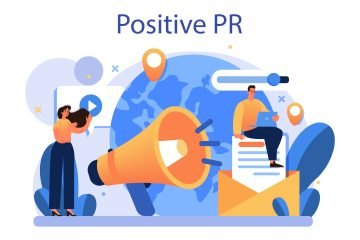 In today's fast-paced digital landscape, establishing a robust online presence is not just a goal but a necessity for business growth. Effective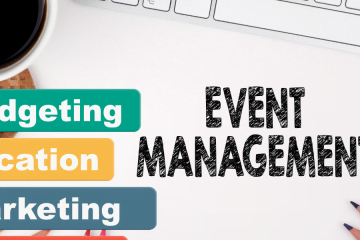 In the bustling metropolis of Delhi, where the heart of India beats with vibrant energy and endless possibilities, the need for impeccable