People of all ages look forward to and joyfully celebrate birthdays as a special occasion. The decorations are a big part of making a festive and enjoyable atmosphere, whether you're commemorating doing it at your home or at birthday celebration places in Delhi. The top 5 birthday party decor ideas that will make your celebration memorable are covered in this blog by Floodlightz Event Planners, the best birthday planner in Delhi.
Balloon Bouquets and Archways
A birthday party can be improved with balloons because they are timeless birthday decoration ideas. A festive atmosphere can be easily created with balloon bouquets and requires little work. Simply select a color scheme or theme for birthday decoration at home and buy a variety of shaped and sized balloons. To make a vibrant and imaginative bouquet, helium-fill the balloons and attach them to a weight or string. For your guests' grand entrance, you could also make an archway out of balloons. Balloon arches can be made to match the colors or theme of your party and used as a backdrop for pictures.
Any birthday party would benefit from a fun and engaging photo booth. For your guests, the best birthday planner in Delhi will set up a makeshift photo booth with a backdrop, some accessories, and a camera or phone. To instantly record the memories, use a phone or a polaroid camera. Make a DIY backdrop for your party using balloons, streamers, or individualized banners. To make your photos more entertaining at birthday celebration places in Delhi, include props like hats, glasses, and mustaches.
Customized Signage and Banners
A great way to give your birthday party a personalized touch is with custom banners and signage. Such birthday party décor ideas with the birthday person's name, age, or a greeting like "Happy Birthday!" or "Cheers to another year" can be made. Additionally, you can design signage for the photo booth, gift table, and food and beverage stations. To make birthday decoration ideas special for your party, use a chalkboard, or a printable template, or make your own using construction paper and markers.
Tableware and décor with a theme
Your birthday decoration at home can become a well-coordinated event with themed tableware and décor. Select a theme that is in line with the birthday person's preferences or characteristics, such as a tropical luau, a sports theme, or a glamorous Hollywood setting. Floodlightz Event Management Solutions, the best planner in Delhi will choose dinnerware, including plates, cups, and napkins, in hues that go with your theme. To create a unified look, add decorations like centerpieces, garlands, and place cards.
A dessert table is a trendy idea that can elevate your birthday celebration places in Delhi. Make a dessert table with treats like cakes, cupcakes, cookies, and candies that go with the color scheme or theme of your party. To make such birthday party décor ideas stand out and be creatively displayed, use a variety of stands, platters, and jars. To make the dessert table stand out, you can also make a backdrop for it out of balloons, banners, or flowers.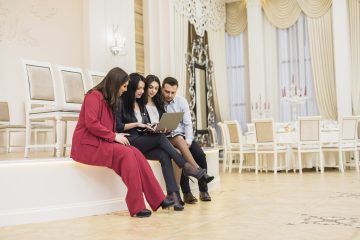 When we step into the world of events, whether it's a grand wedding, a corporate seminar, a music concert, or a community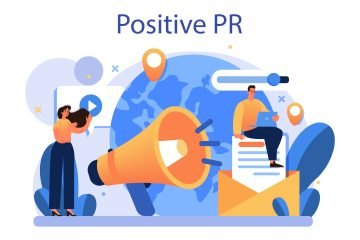 In today's fast-paced digital landscape, establishing a robust online presence is not just a goal but a necessity for business growth. Effective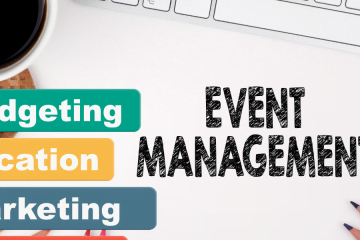 In the bustling metropolis of Delhi, where the heart of India beats with vibrant energy and endless possibilities, the need for impeccable