If you are still using traditional marketing strategies and wondering why your ROI is not increasing? The reason is people rely more on internet to know about brands than newspapers and magazines. Therefore, to boost your brand awareness and increase sales, add digital marketing strategies such as social media marketing, PPC marketing and SEO to your business growth strategies.
Handling digital marketing on your own can be a time consuming tedious and expensive task to do as you will require additional infrastructure and human resource. Therefore, leave the job to an expert who can understand the needs and requirements of your business and offer you best digital marketing and social media marketing strategies at affordable prices.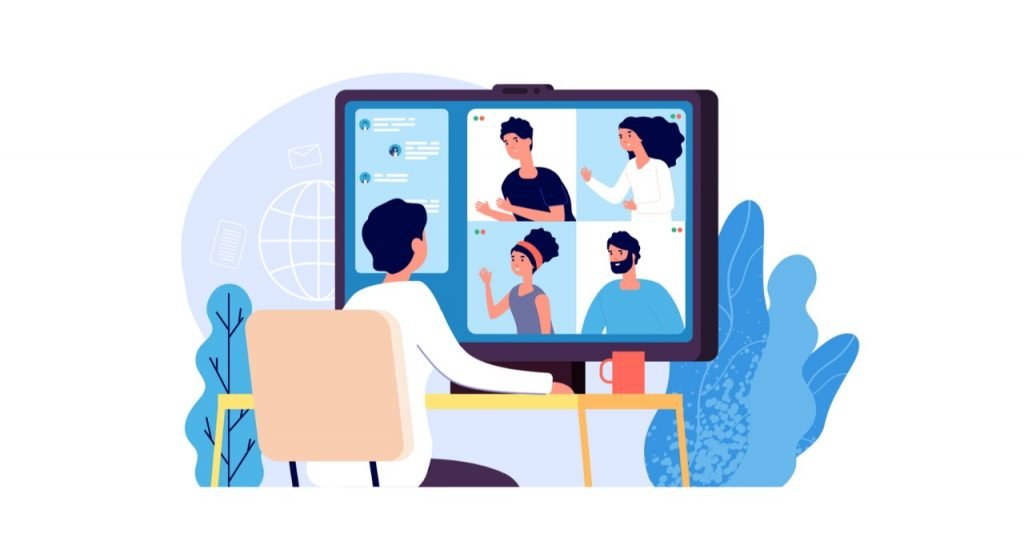 Here are the tips you can consider before hiring a digital marketing agency:
Check their website: A website is a glass door that offers you an overall glance at the workings and services offered by any agency. And in the case of a digital marketing agency, the website shows whether they themselves implement the things that they state for their clients or not. Their website interface, ranking, navigation bar, content, and user-friendly and mobile-friendly interface can tell you a lot about their proficiency. So before any further investigation, check the website thoroughly.
Experience and Professionalism: There are various freelancers who offer their services at a cheaper price, but they lack experience and professionalism. You cannot rely on them for urgent assignments. Similarly, hiring expensive a digital marketing agency can be an expensive affair for small businesses. Therefore, look out for a professional digital marketing or social media marketing agency that has a decent experience in the industry and can understand the needs and demands of your business.

Ask for Case Studies and Testimonials: One of the best ways to know about the efficiency of a digital marketing agency is to look at their previous projects and their success rates. Through case studies, you also get to know whether an agency has expertise in your niche or not. Therefore, always ask for case studies while selecting a social media marketing agency. Furthermore, testimonials assist you in learning about the team and customer service in order to improve communication and project delivery. 
Consider a Wholesome Agency: to get the maximum result from a digital marketing agency, look out for a wholesome agency that offers all digital marketing services including SEO, social marketing, PPC, and email marketing services. This will save your time and money as you do not have to look for individual service providers.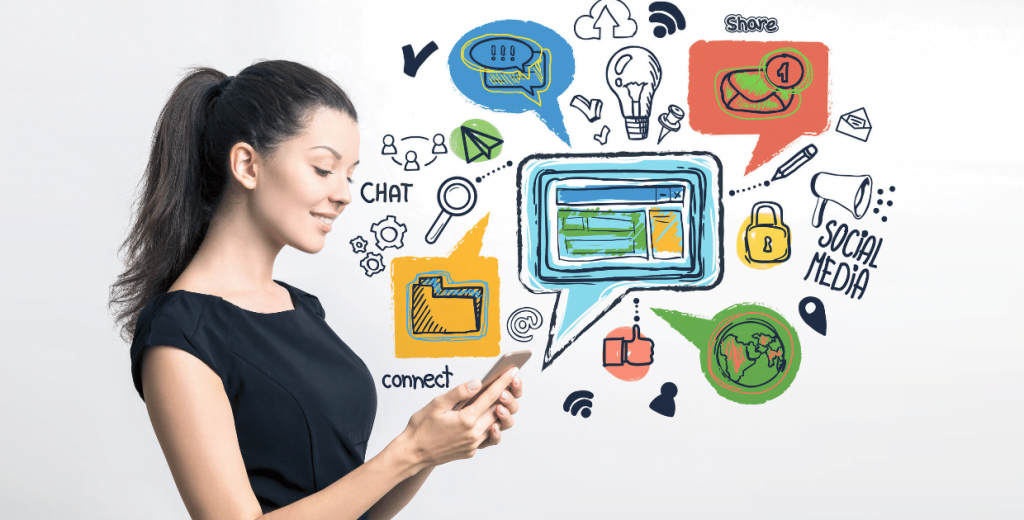 Look out for Discounts and Packages: the best way to get higher ROI is to reduce the cost of marketing services. There are premium social marketing agencies that offers discounts on their services. Also, different business requires different combinations of marketing services for instance, if you are a local small business selling products, you require local SEO and PPC marketing rather than LinkedIn marketing.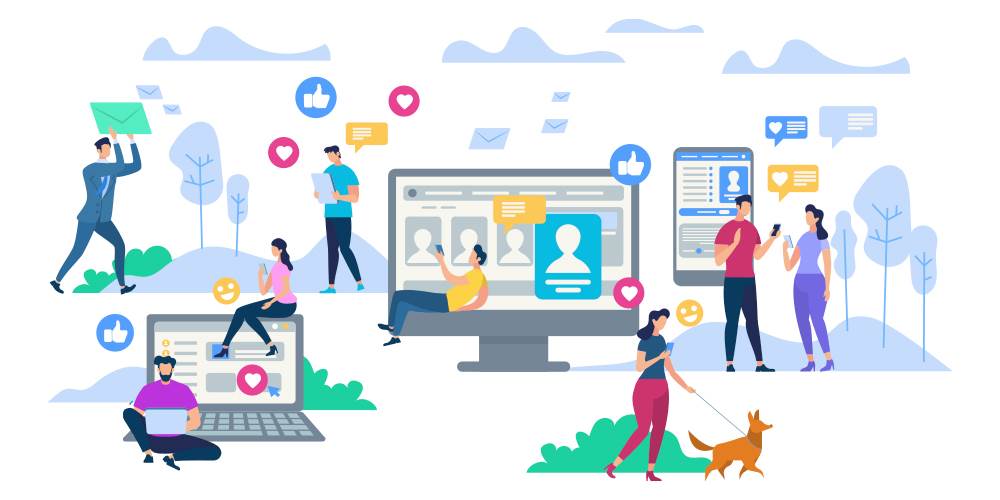 Therefore, you can pick a package according to your business requirement to get maximum benefits.
Thus, the above-mentioned tips can help you find the best one-stop solution for your digital marketing requirements.
If you are looking for a wholesome digital marketing or a social marketing agency that offers various services in the form of budget-friendly packages, you can consider Floodlightz Media Solutions.