Initial funding is essential for the successful launch and growth of a new business. There are many ways for startups to attract investors, but public relations (PR) is often overlooked despite its potential benefits.
The term "public relations" refers to the practice of managing the flow of information between a company and its clients, customers, employees, and the general public. PR agencies in Delhi, India, and other places work to build and sustain a positive public perception of their clients in the hopes of attracting more customers and investors.
As per Floodlightz PR Agency, a public relations specialist in Delhi, PR can help startups get funding in the following ways: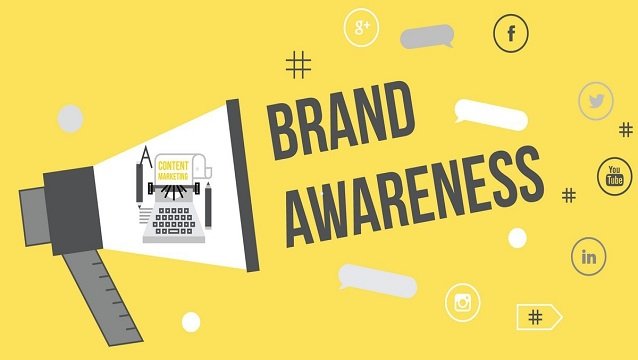 Increasing exposure to an organization's name is a key PR objective. This is especially crucial for new businesses, as they typically do not yet have the name recognition of more established competitors. Startups can boost brand and product awareness through public relations strategies like media outreach, social media campaigns, and influencer marketing. By raising the company's profile, the company has a better chance of attracting investors who might not have heard of it before.
 
Establish Thought Leadership
Startups at the cutting edge of their fields tend to attract the most interest from investors. Establishing thought leadership through public relations activities like speaking engagements, guest blogging, and media interviews allows PR agencies in Delhi, India, and other places to establish their clients as authorities in their fields. This can pique the interest of potential investors in the search for companies with fresh takes on established industries. 
Highlighting Company Achievements
In order to raise awareness of a startup, public relations specialists in Delhi and around the globe use PR to talk up things like new product releases, awards, and collaborations. Startups can increase interest in their products by releasing news about them to the media and on social media. Investors looking for companies making big strides in their field may be drawn to these kinds of companies.
Making Investor Relations
Relationship management with existing and potential investors is another application of public relations. Creating regular updates on the company's progress, holding investor events, and allowing investors to meet with company leadership are all ways to accomplish this. Startups can increase their investment if they keep their investors interested and updated on their progress.
Conclusion
In conclusion, PR is a useful strategy for startups trying to gain financial backing. Startups can get the attention of investors and establish their credibility by increasing their brand awareness, establishing themselves as thought leaders, highlighting their achievements, managing investor relations, and handling crises effectively. However, in order to develop and implement successful PR strategies, startups need to collaborate with seasoned PR professionals like Floodlightz PR Agency, the best PR agency in Delhi, India, who have a deep understanding of their industry and their intended audience.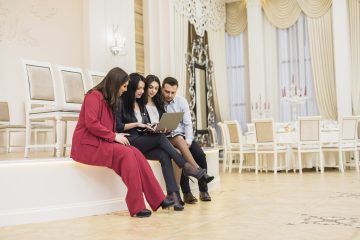 When we step into the world of events, whether it's a grand wedding, a corporate seminar, a music concert, or a community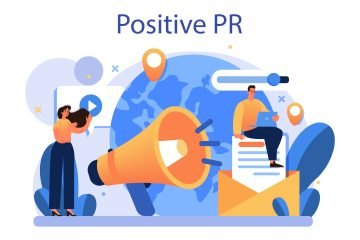 In today's fast-paced digital landscape, establishing a robust online presence is not just a goal but a necessity for business growth. Effective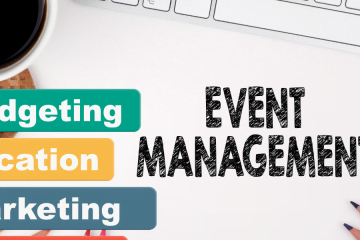 In the bustling metropolis of Delhi, where the heart of India beats with vibrant energy and endless possibilities, the need for impeccable