Having corporate events is a great way to promote your business and show off your products and services. However, organizing a corporate event is not an easy task, and it requires a lot of preparation and focus.
If you're in charge of organizing an upcoming corporate gathering, here are a few things to keep in mind, as per Floodlightz Event Management Solutions, one of the best corporate event companies in Delhi: 
Clarify why this gathering is being held 
Determining the corporate event's goal should be the first step in the planning process. Is it to introduce something new, advertise something, or mark a special occasion? Identifying the event's goals will help you define its scope and decide who to invite.
After settling on the event's purpose, it's time to create a financial plan. You'll be able to determine how many people can attend and what kind of resources you can allocate, based on the budget. Think about how much it will cost to hire a professional event company.
The location of a corporate event or conference is very important. Pick a location that is convenient for your intended audience in terms of travel, parking, and other services. Venues can be found with the help of event planning or event management companies in Delhi. 
The first step in planning a successful business event is to make a list of the people who are expected to show up. Your intended audience, which may include customers, experts, and partners, should be invited. A comprehensive guest list can be compiled with the help of an event company or corporate event companies in Delhi.
Contract an outside event organizer
The money, time, and energy you save by working with a professional event company, like Floodlightz Event Solutions, is substantial. They know what it takes to make a corporate event a smashing success.
Conclusion 
If you want your corporate event to go off without a hitch, you need to pay close attention to the details. Setting goals for the event, making a budget, choosing a location, deciding on a date and time, finalizing an invitation list, deciding on a theme, organizing the event's logistics, hiring one of the best event management companies, being ready for the unexpected, and following up after the event are all necessary steps. Your business event has the potential to be spectacular if you hire one of the best corporate event companies in Delhi to make it so.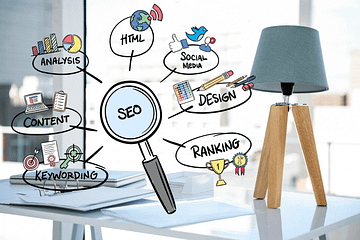 You are out of business, if you are not available on Search! Get Googled with Best SEO Services in Delhi In the
Want to elevate your brand with social engagement? Connect now with best Digital Marketing agency in Delhi NCR  In today's digital age,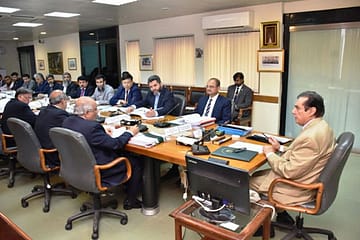 Escalating PR game of your brand by understanding targeted audience In the world of business and marketing, it's no secret that effective