Social media provides an endless scope of growth for businesses, irrespective of their size. You can be a small-scale craftsman or a well-established beauty brand. Social media promotion can provide you with the edge you need to stand out from your competition.
So, to help you form the best social media marketing strategies, we have listed the 5 ultimate strategies for you to expand your reach through social media and stay a step ahead of your competitors.
Add diversity to your content:

Content is the foundation of

social media marketing

and, therefore, you have to be very careful while creating and posting content on social media. People look out for informative and engaging content, and to make them connect with your brand, you need to add diversity to your content. Try to create a blend of imagery, fun and humorous videos, and attractive music to engage more and more users. You need to break the monotony and experiment with the content and keep an eye on the changing trends to stay relevant and updated.
Here are a few tips to make your content attractive, engaging, informative, and relevant on social media:
Ask your audience for suggestions, reviews, and feedback through polls and form your business growth strategies accordingly.

Do not limit your content to your products and services, but also share newsworthy content to become a reliable source of information.

Respond to your audience's likes, shares, and comments to create a personal connection with them.
Lastly, content does not only mean text. Therefore, make your content engaging with videos, audio, and GIFs. 
2.  Social Media Optimization is a Must: No matter how engaging your content is, without social media optimization it cannot reach the maximum target audience. Therefore, using relevant hashtags, keywords, and image optimisation is essential to create brand awareness and boost your website traffic. You can look out for a profound SMO company in Delhi to get your social media profiles and make the best use of the service for your business. SMO services also include linking your social media profiles to your website, scheduling the delivery of your posts and sharing links to on-page and off-page content on your social media accounts. 
3. Make the Best Use of Brand Advocates: To make your brand more reliable, you can use people who love your brand as brand advocates. Also, another way to get the best results from this strategy is by using your employees as brand advocates. To do so, you have to create social media guidelines specific to your business, explain to them the best social media practices, make them in charge of each section of your social media advocacy plan, analyse their performance, and make improvements to your strategies when required. 
4. Mark your presence on relevant channels: There are multiple social media channels available, but not all are useful for you. Therefore, if you are planning to create your profiles on every channel, then don't do so. Understand the nature of your business, and try to find where your audience is present. For instance, if you're an event management company, LinkedIn is highly valuable for you to reach out to investors, clients, and potential employees looking for job opportunities On the other hand, if you are a skincare product brand, Pinterest, Facebook, and YouTube are more relevant to you than LinkedIn. 
5. Link your social media campaigns to your website: Once you have analyzed the best-suited social media channels for your brand and created profiles, link your profile to your website and run cross-channel campaigns to boost website traffic and increase conversion rate. To stand apart, create an engaging story for social media advertising and link it back to a specific and relevant landing page to provide your audience with more information about your campaign. 
Thus, social media promotion and social media optimization can uplift your business by spreading brand awareness, targeting the right audience through the right channels. So, you can take help from an experienced and well-established SMO company in Delhi to form the best-suited social media marketing strategies for your brand.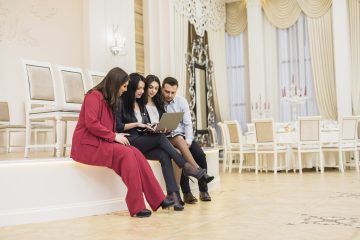 When we step into the world of events, whether it's a grand wedding, a corporate seminar, a music concert, or a community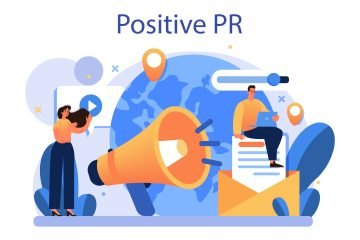 In today's fast-paced digital landscape, establishing a robust online presence is not just a goal but a necessity for business growth. Effective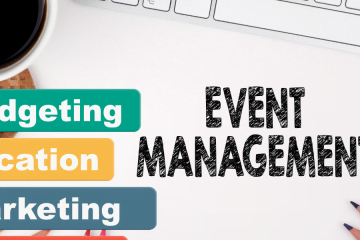 In the bustling metropolis of Delhi, where the heart of India beats with vibrant energy and endless possibilities, the need for impeccable