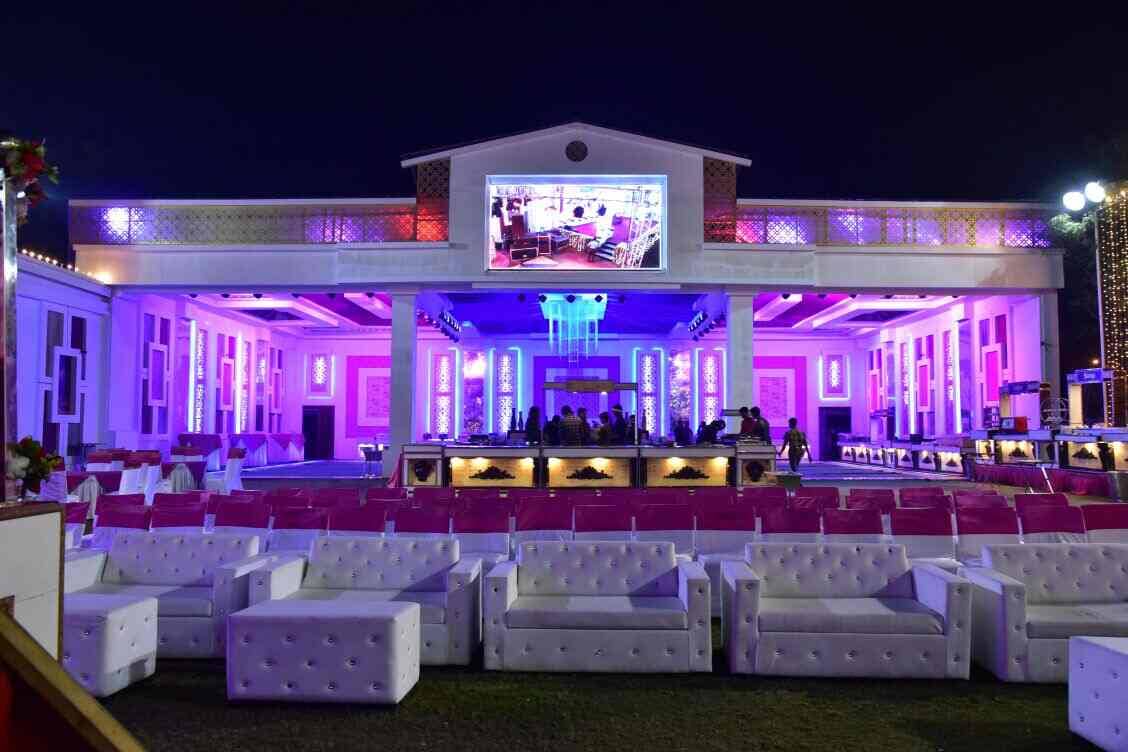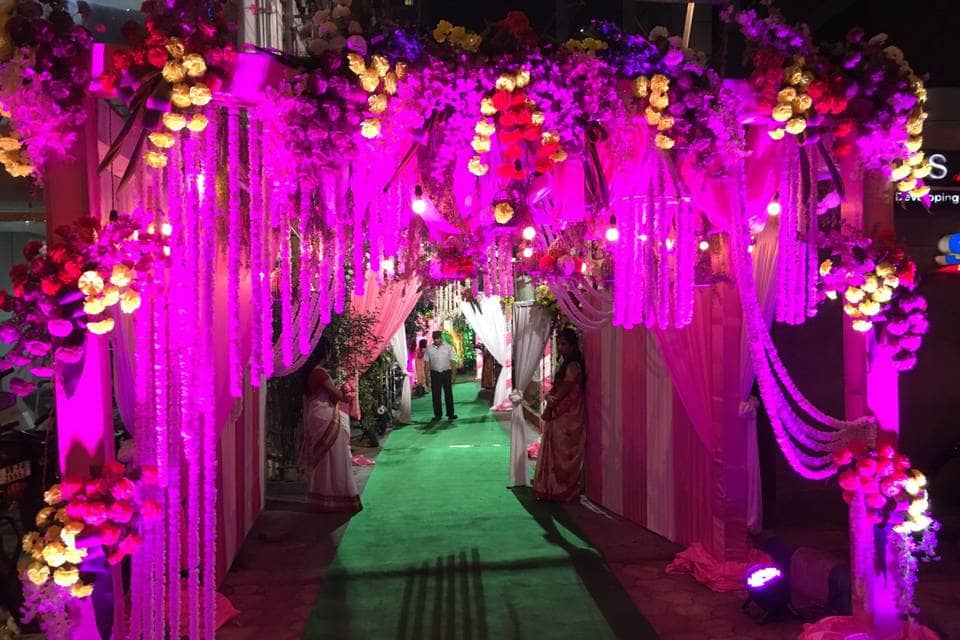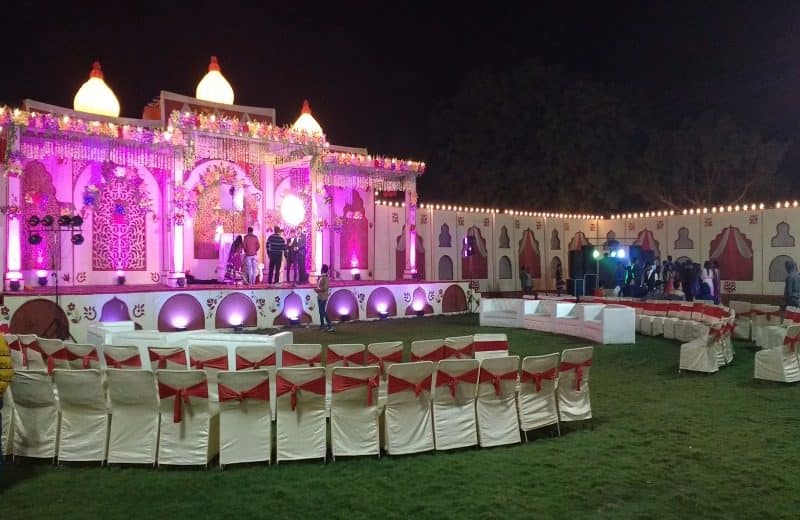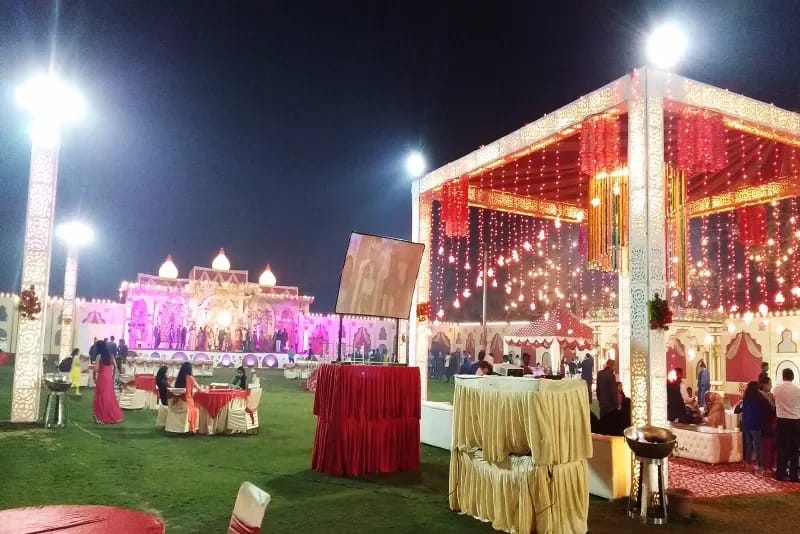 blessing-garden-dwarka-sector-23-delhi-banquet-halls-yb3ill8tdy
rooftop-ambience-sai-gardens-487 (1)
🟠 Find the perfect combination of modernity and tradition, at Zayca Garden located in Delhi NCR.
🟠 Set in a picturesque harmony of comfort and luxury, they offer you unmatched hospitality with a thoughtfully curated venue for            your special occasion.
🟠 They take pride in providing a venue so beautiful to behold and in taking care of their guests genuinely so that each event held              there is an experience to cherish.
🟠 Zayca Garden has a banquet hall and lawn that can accommodate up to 2000 guests.
🟠 They are having venue with inhouse caterers.
🟠 They allow outside decors based on the customers request.
🟠 This is the venue with 2 rooms are available for bride, groom and guests.
 For
VEG – Rs 1500 & 
NON VEG – Rs 1800 Per Plate