Videography & Photography
The data is out, everyone's heard it before, but we're here to reiterate the importance of video content strategy. It's an essential piece that can launch your business into a new era of digital marketing and branding! Though short attention spans will always be a factor in any situation, businesses who produce their own thoughtful and creative videos are able to not only hold the audience's attention for longer by staying relevant, but they also happen to find themselves ranking higher on search engines. This lends itself to them gaining more exposure about their brand and company for all of their future endeavours that result in attracting more customers!
During different stages of life, you will need a variety of videos. If you are in business then a product shoot would be extremely important in your life. If you are planning to get married, then pre-wedding shoots and post-wedding photoshoots will be on your plan list. For all your varied photography and videography wants, FMS, the best photoshoot agency in Delhi-NCR, is here to offer all the help you need.
Are you planning to take your business to the next level? Yes, you will need some really good ads. You need to make sure that your ads appeal to your target audience and also give them a reason to check out your website or contact you for your services. There is a lot to learn about creating ads that will suit your marketing campaign. If you don't want to take the time out to learn everything from scratch, then you might want to hire an ad shooting agency in Delhi-NCR. From product shoots to informative videos, FMS can do it all. We have been one of the fastest-growing ad shooting agencies in Delhi-NCR. We have helped numerous clients with their product shoot for e-commerce and other videography. With our professional services, we have made them jump higher in their business and score better engagement and conversions.
When it comes to exciting days of your life to be filmed, weddings are considered one of the most important days. The presence of a wedding photographer and videographer may be considered the most important. Wedding photographs are considered a crucial part of any wedding as they are used to relive the memories of your special day in the future. FMS, the best photoshoot agency in Delhi-NCR, provides pre-wedding shoots, and post-wedding photoshoots with a distinct style that captures the authenticity and personality that you provide with your selection. The presence of a wedding video will also help provide you with a mini-story of your big day, which includes sound and movement, bringing it all to life. We are the photoshoot agency in Delhi-NCR that will provide you with the best pre-wedding photography and videography.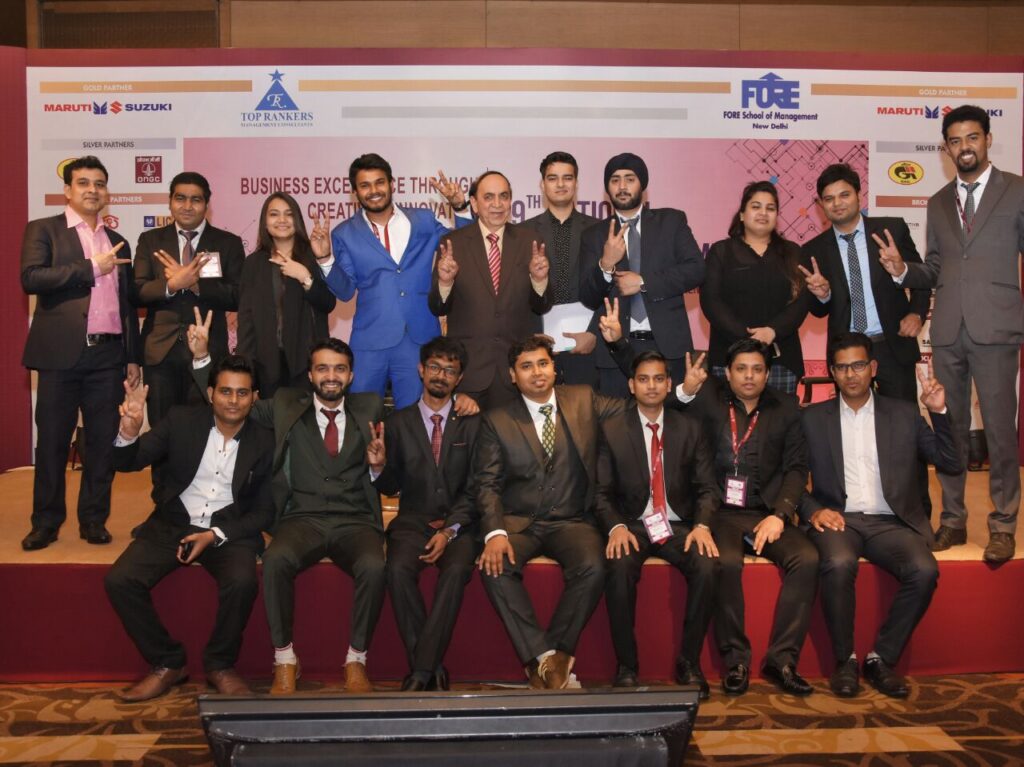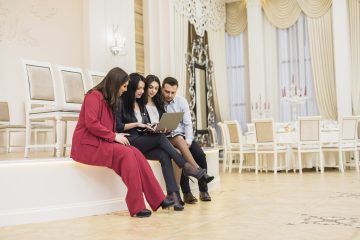 When we step into the world of events, whether it's a grand wedding, a corporate seminar, a music concert, or a community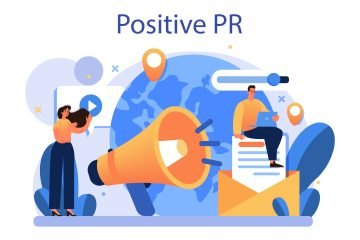 In today's fast-paced digital landscape, establishing a robust online presence is not just a goal but a necessity for business growth. Effective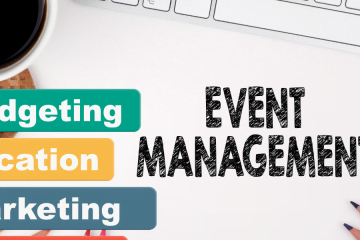 In the bustling metropolis of Delhi, where the heart of India beats with vibrant energy and endless possibilities, the need for impeccable