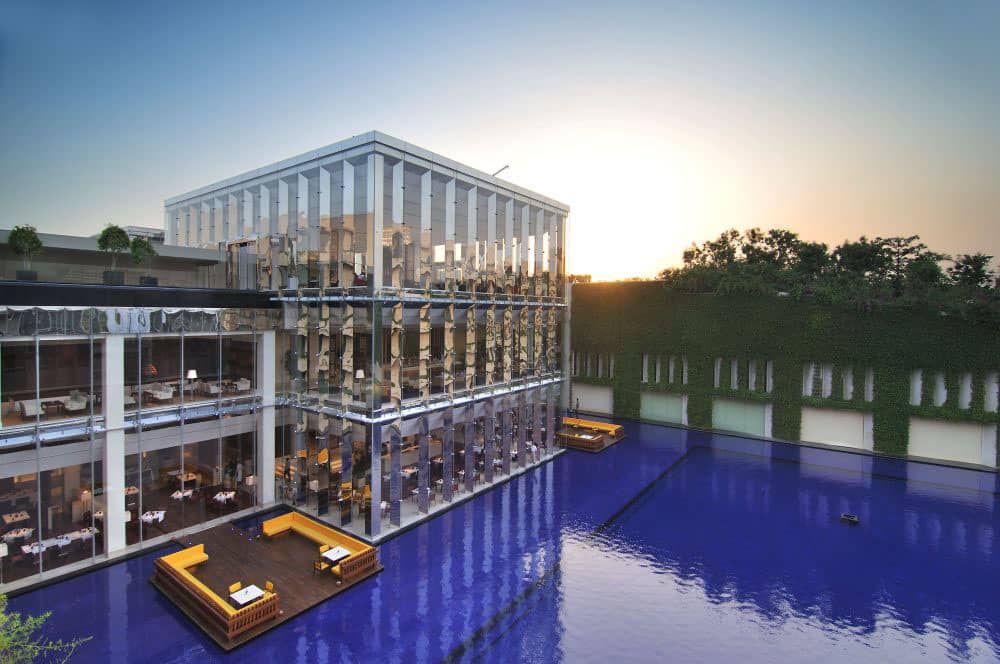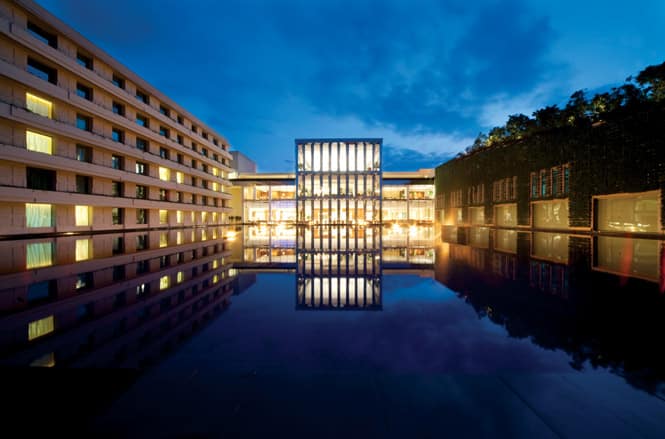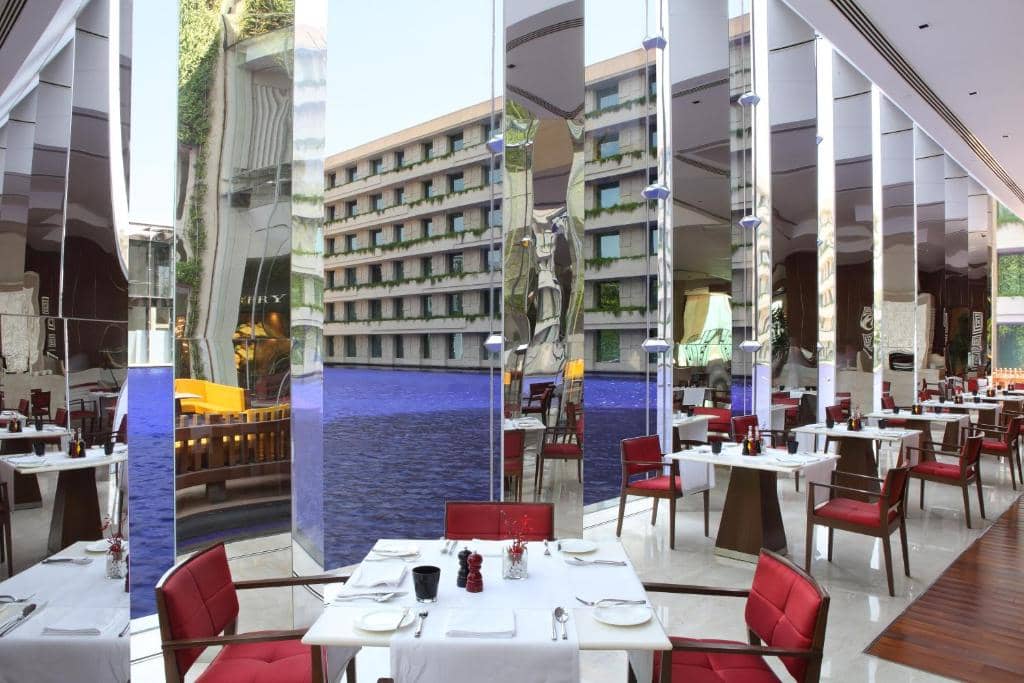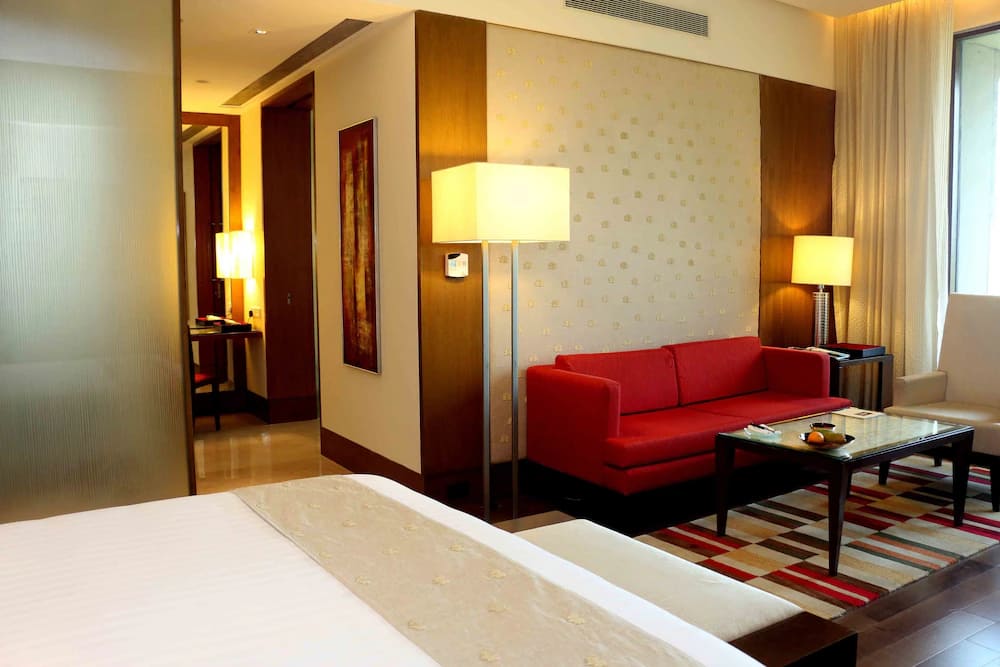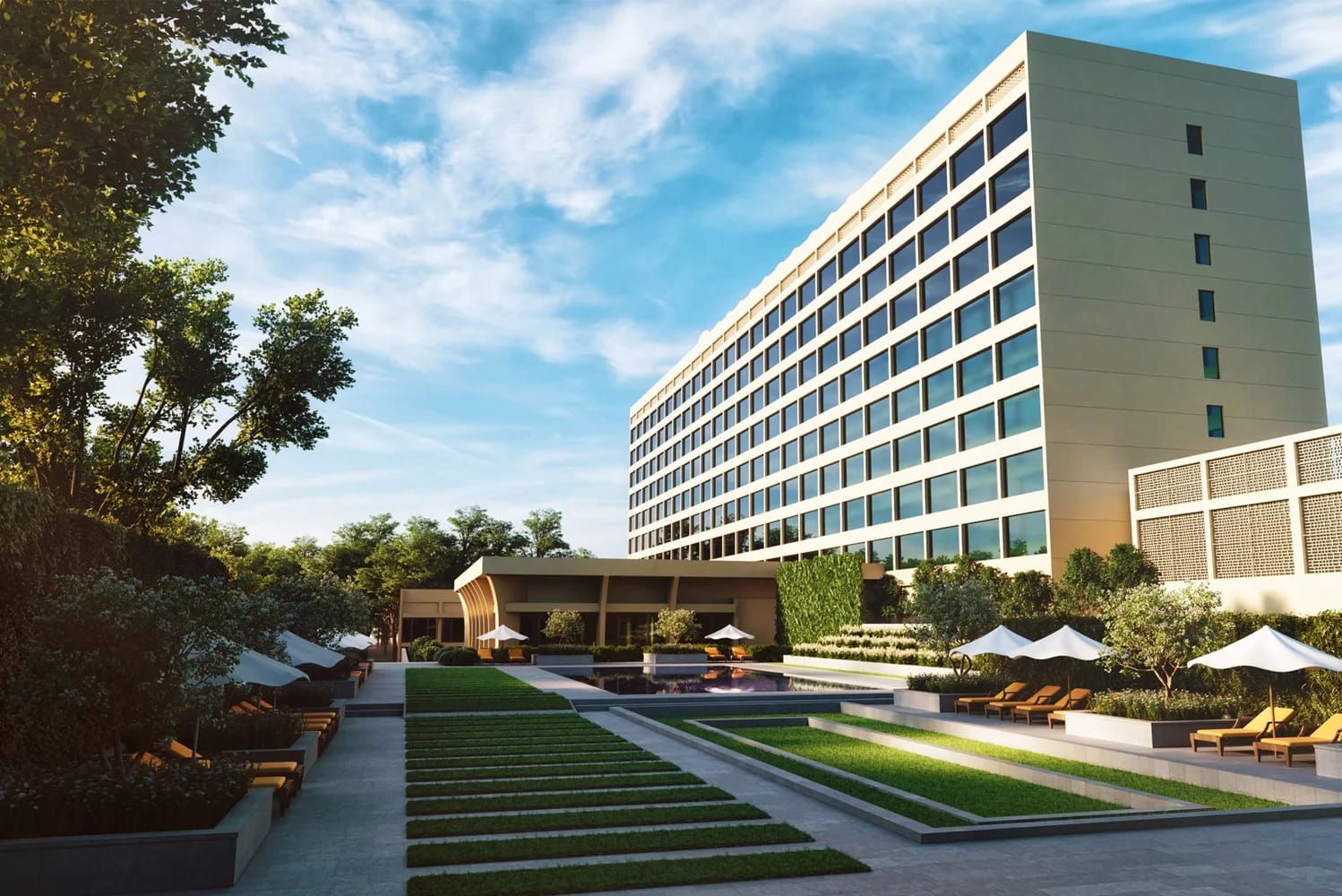 c5eee12411682.560c605006643

The Oberoi Gurgaon is a luxurious five-star hotel located in Gurgaon.
The accommodations are equipped with state-of-the-art technology, including touch-screen panels for controlling various room         features. Guests can expect plush bedding, a well-stocked minibar, a multimedia hub, Wi-Fi connectivity, and 24-hour in-room               dining.
The hotel offers sophisticated venues for hosting weddings, venues for social events, and venues for business meetings.
🟠 The Oberoi Gurgaon is renowned for its exceptional service and attention to detail. The staff is known for their warm hospitality,             personalized care, and commitment to creating memorable experiences for guests. 
🟠 From personalized check-in to customized amenities and thoughtful gestures, the hotel aims to exceed guest expectations. It's a         best venue in Delhi.
 For
VEG &
NON VEG – Rs 3000 + Taxes Per Plate