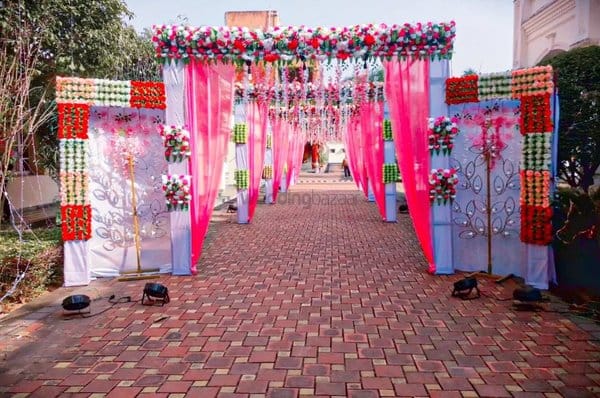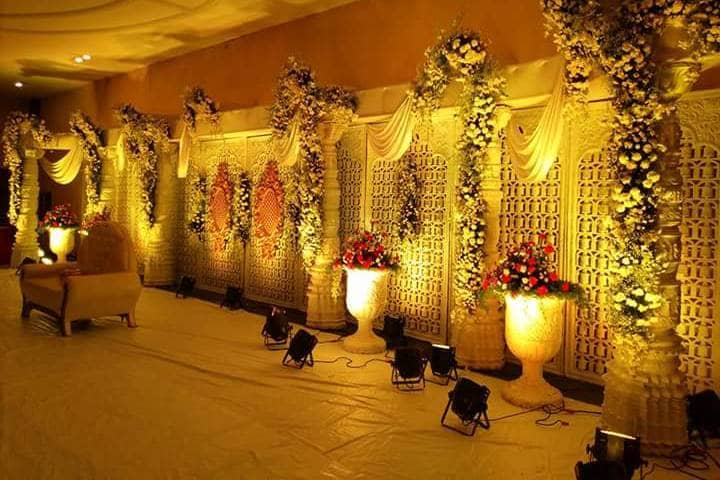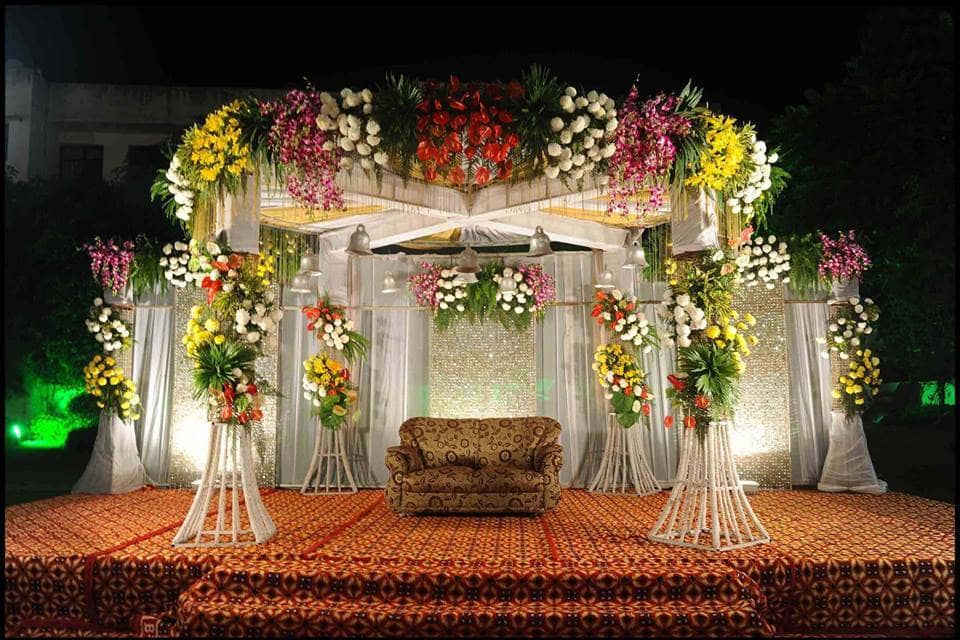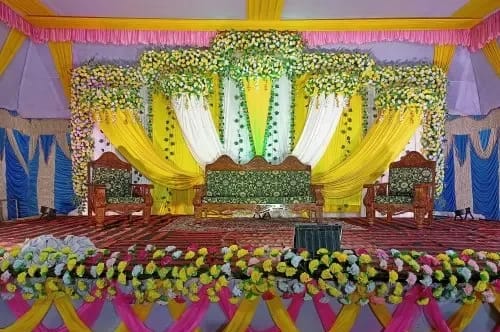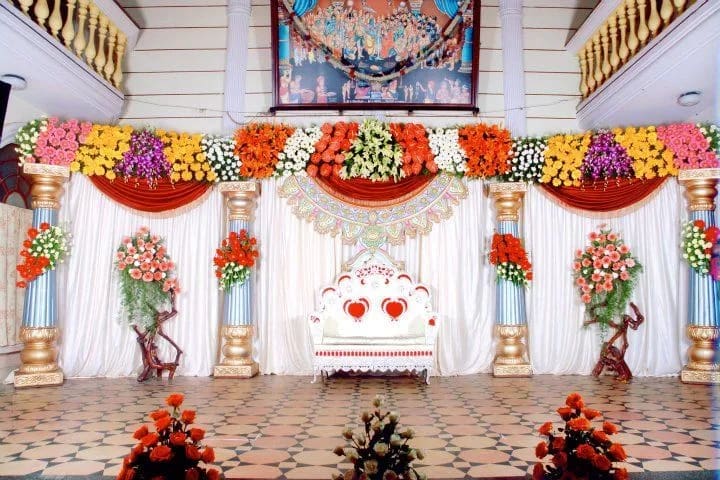 fb-img-1511710247167_15_147121
67e209088511b141339116d1aad30ace

🟠 We believe in the power of flowers to transform any occasion into a masterpiece of color, fragrance, and natural beauty.
🟠 With an unwavering commitment to floral artistry, creativity, and personalized service, we are your trusted partner in making your          special moments blossom.
🟠 Quality is at the heart of everything we do. We source the freshest and most exquisite flowers from local and quality growers,                  guaranteeing that your arrangements are vibrant and long-lasting.
🟠 No two events are alike, and neither are our floral designs. We offer a wide range of customization options, from bouquets and                  centerpieces to arches and installations, to tailor our creations to your specific needs.
🟠 Our dedicated team is committed to providing attentive and personalized service, ensuring your floral experience is seamless and          enjoyable.
 For
VEG – Rs 1200 & 
NON VEG – Rs 1400 Per Plate