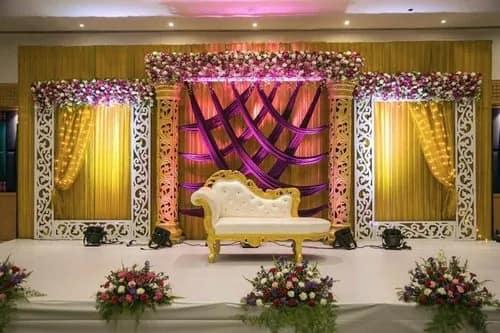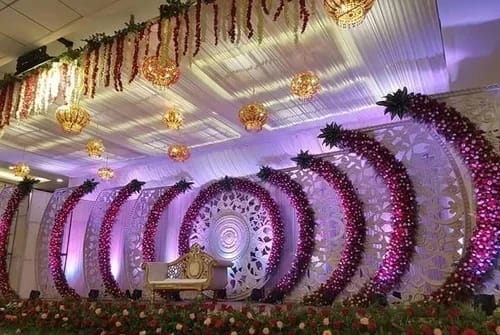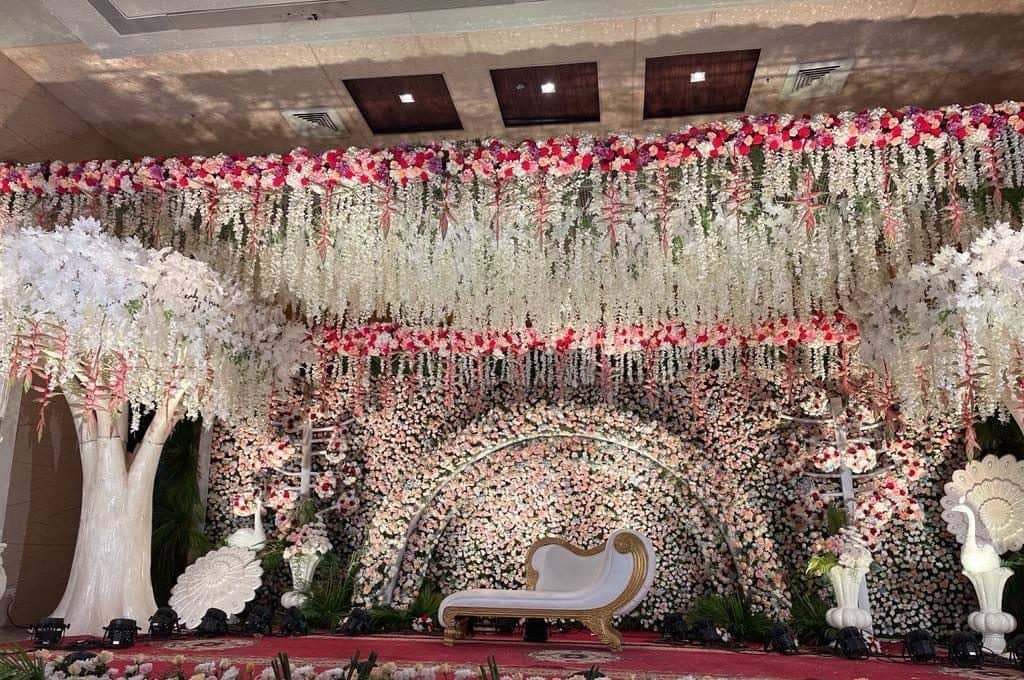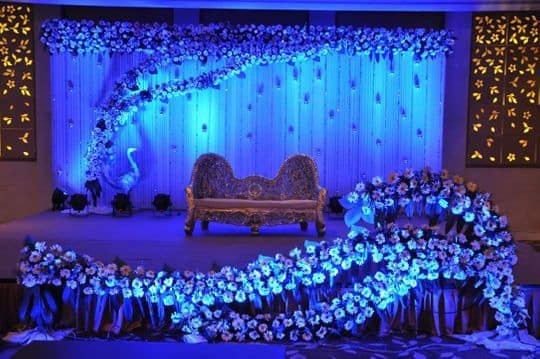 wedding-decoration-service-500x500 (1)
img-20180430-wa0001-500x500
wedding-floral-decoration-service-500x500
1494876191_IMG_20151130_WA0006
We understand that every event is a unique story waiting to be told. With an unwavering passion for creativity
and an impeccable eye for detail, we are your dedicated partners in transforming ordinary spaces into extraordinary experiences.
We live and breathe creativity. Our team of skilled decorators and designers are committed to crafting immersive environments that captivate the senses and leave lasting impressions.
Quality is the cornerstone of our work. We source the finest materials and employ meticulous craftsmanship to ensure that your decor is not only visually stunning but also built to last.
We know that no two events are the same. That's why we offer a wide range of customization options to tailor our services to your specific needs, whether it's a wedding, corporate event, or celebration.
 For
VEG – Rs 1200 & 
NON VEG – Rs 1400 Per Plate