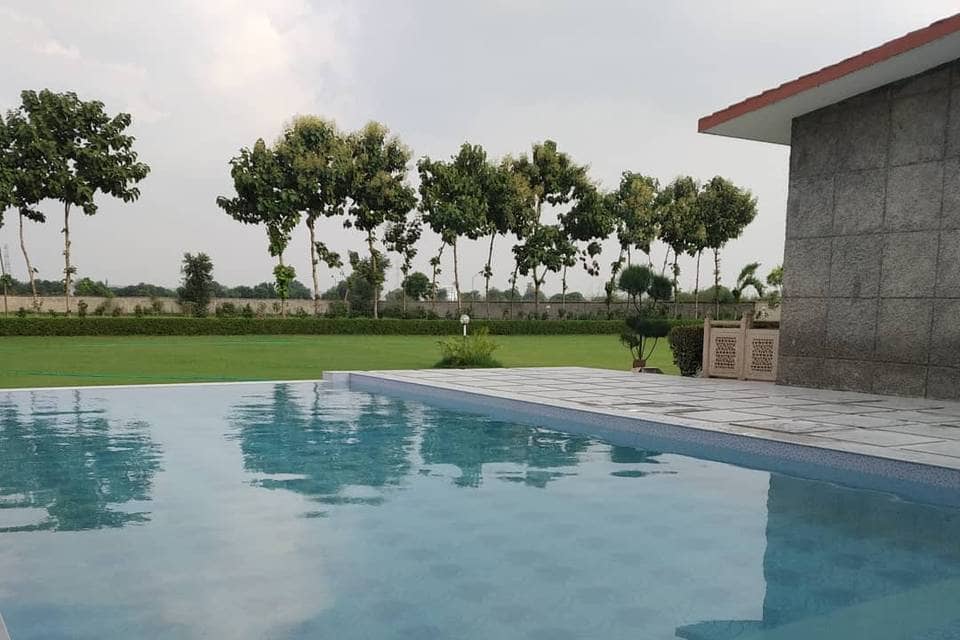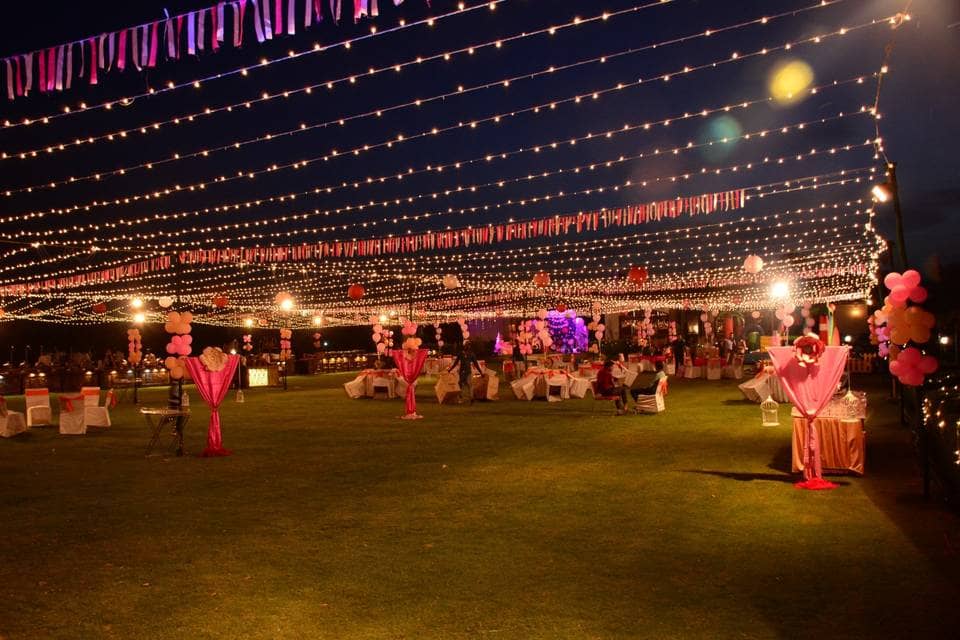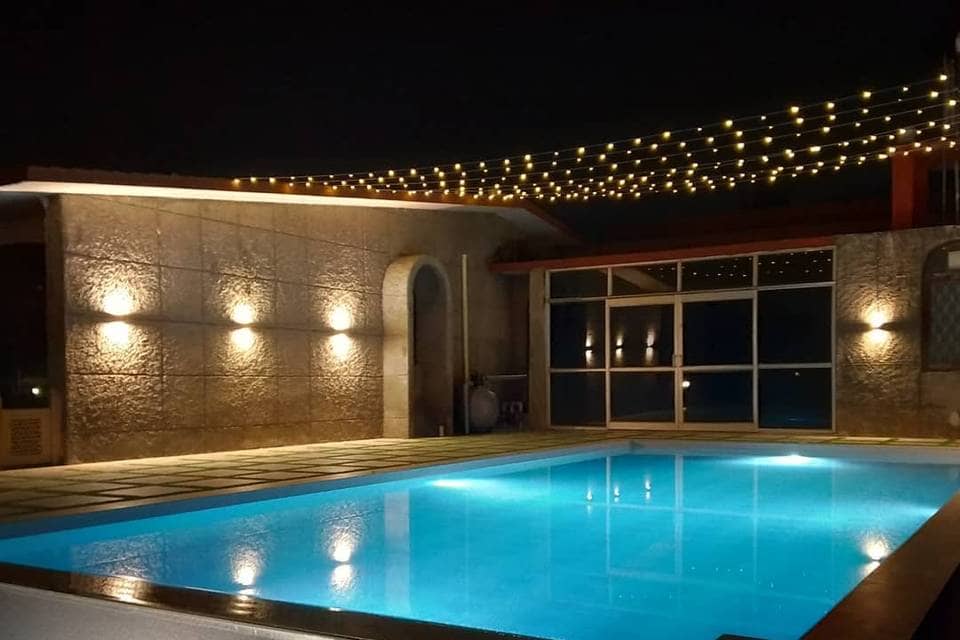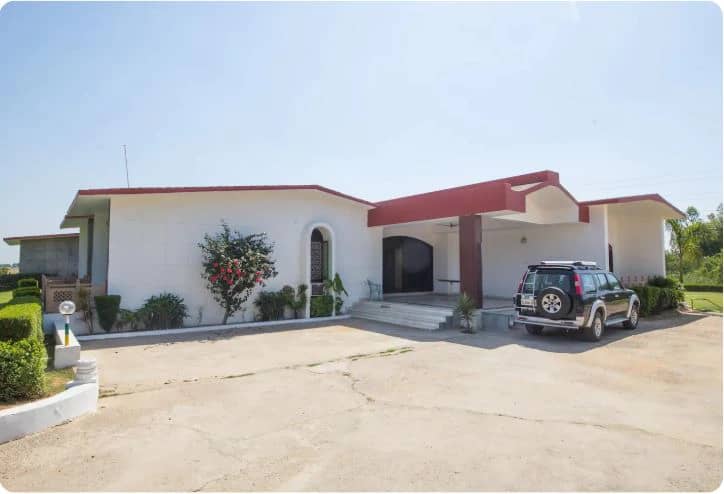 wedding-lawns-farmhouses-evergreen-woods-poolside-1_15_177229-166253198333836
dsc-7178_15_177229-1562832020
whatsapp-image-2019-07-08-at-11-31-11-pm_15_177229-1562830969
wedding-lawns-farmhouses-evergreen-woods-poolside-3_15_177229-166253199250482 (1)
42c4e024d60a11e9a29f0242ac110004

🟠 Spread over 5 hectares lush greenery.
🟠 Evergreen Woods is an ideal venue for wedding destination offering thrilling indoor and outdoor activities with Best venue for outdoor weddings.
🟠 Offers a swimming pool to relax.
🟠 Boasts of a lawn spread over 70,000 sq ft for hosting grand events.
🟠 Venue for event with bonfire and barbeque at the property on request.