Advertising Agency In Delhi
Advertisements are a way to call public attention and direct it to a specified product or service by a company. Advertisements come under paid marketing tactics. Advertisement in the newspaper is the most common, but it isn't limited to that. Advertisements come in various shapes and sizes. Ads generate sales, lead and invites new consumers. The types of ads you choose always depend on the target audience you wish to concentrate on. Alongside this, the type of ads you choose to have will convey the way of the environment of your product or service.
The aim of advertising is narrowed down to basically three points: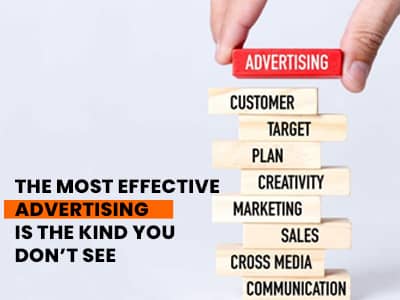 In today's competitive world, it's important for all companies to invest in ads. Different companies choose different type of ads, but the key benefits remain the same. Brand building, sales increment, creating demand, expanding consumer's base are some of the benefits the company surely gets. Also, the right kind of advertisement can change the attitude of consumers towards your brand. To avail the benefits of advertising, please feel free to contact us.
Floodlightz Media Solution is one of the flourishing marketing and media company which focuses on building the best mutually beneficial relationship between public and brand. We create tailored communication strategies and content to reach the audience and monitor the landscape of stakeholder statistics. FMS also specializes in producing the best ad campaign which will boost the leads and will surely increase the sales.
The Types Of Ads FMS Provides Are: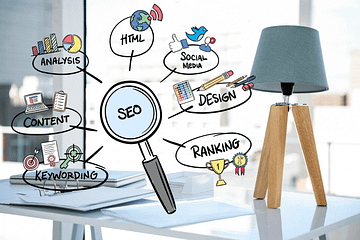 You are out of business, if you are not available on Search! Get Googled with Best SEO Services in Delhi In the
Want to elevate your brand with social engagement? Connect now with best Digital Marketing agency in Delhi NCR  In today's digital age,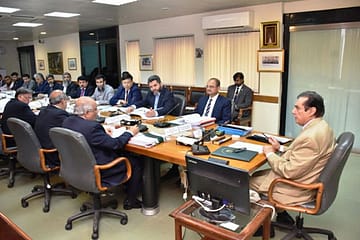 Escalating PR game of your brand by understanding targeted audience In the world of business and marketing, it's no secret that effective