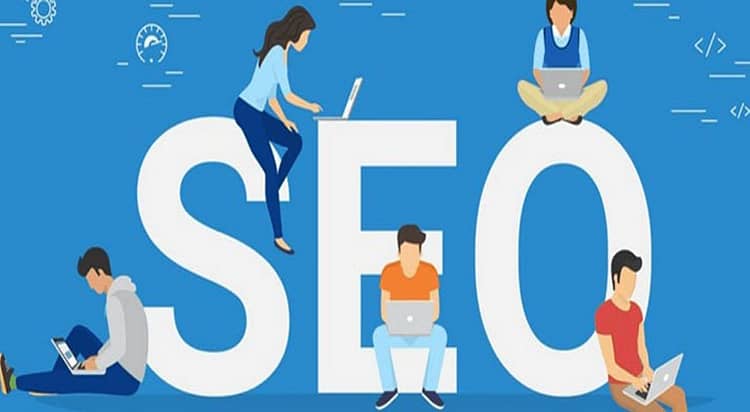 What is all the fuss about word count for writing SEO content? Does it matter or does it not? Should you focus on the creative process or just the word count? If you have all these questions in mind, you have landed on the right post!
SEO content writing differs from other forms of writing, such as novels and magazine articles, because it is written for both Google and internet users. Google will crawl your content and make it visible to users looking for relevant information related to your SEO content. That is why Google keeps on making changes and updating documentation to make content more visible to your audience.
Although Google suggests that you should focus on the quality of the content more than the quantity of the content, sometimes lengthy content has the advantage of being more visible than shorter content. Therefore, we cannot ignore the word count while writing SEO content. According to a study published by Backlinko, the best word count for SEO content was 1447! But does it mean writing content of this length helps you reach the top of the SERPs? The answer is NO because there are several factors other than word count that contribute to a higher ranking, including information, relevance, keywords, and uniqueness.
Still, the relevance of word count is still there as it helps you define your audience. Once you know what your audience is looking for, you can write content accordingly, and word count helps you differentiate between different types of SEO content. For instance, blog posts are lengthier than product page descriptions. Therefore, word count depends on the type of content you are writing. But how do you decide the word count for different types of content?
There are a few general guidelines and best practices to be followed for writing different types of SEO content:
Blog posts: the main purpose of writing blog posts is to provide your users with answers to their problems, information about your product or services, how-to use steps, and more. Therefore, the word count for blogs may vary from 300 to 1,000 words depending upon the topic you choose.
Educational content: as the idea behind writing such content is to help users learn a new skill, or concept or make them familiar with a product, the approximate length of such content should be 2,000 words.
Product Pages: the best practice for writing such content is to be precise yet creative. Therefore, avoid writing lengthy product descriptions; instead, just highlight the main features while adding relevant keywords in an attractive way to grab your customers' attention. Approximately 300 words are enough to crack the deal.
News Articles: This form of content is based on the facts, so keep it straightforward and to the point rather than add your opinion to the information. Therefore, the average length should be between 500 and 800 words, depending upon the nature of the news.
Landing Pages: Their purpose is to drive conversion mainly through calls to action (CTA), so 500 words of the content are enough to provide relevant information with appropriate keywords to engage readers and help Google recognize your page.
Thus, different SEO content demands a different word count. So, follow the above-mentioned best practices to write engaging, informative content, including relevant keywords, to make it reach the maximum audience. Additionally, you can take help from a top-notch SEO agency in Delhi-NCR to write appropriate SEO content at an adequate length.