Do you know that 63% of businesses increased their budget for digital marketing just this past year, and the average local business spends 5–10% of their revenue on digital marketing?
Marketing is one of the most important aspects of business growth, and in the current climate, the best way to promote your business is through digital media via digital marketing. The reason for this is the increased use of the internet to obtain information as well as buy and sell goods and services.
According to the latest survey on digital marketing, 45% of the shoppers prefer online shopping to visiting a physical store because they get easy access to a vast number of products from different sellers while sitting at home.
So, even if you are a small business, you need to establish your presence on digital media. For affordable digital marketing, you can hire a digital marketing agency that offers various services such as SEO, paid advertising, email marketing, social media marketing, and more.
Here are 3 ways that digital marketing can improve your business:
 
⦁ Offers Higher reach at a lower cost: One of the best features of digital marketing is that you can choose various services based on your budget and the size of your business. Unlike traditional media such as TV, billboards, and magazines, which are expensive marketing channels, digital marketing channels such as social media, SEO, PPC, content marketing, and email marketing have a higher ROI, which means you can reach out to your audience even at a lower cost. For instance, PPC returns ⦁ $2 for every $1 spent, so you get a 200% ROI rate.
All you need to do is choose a digital marketing agency that offers its services at affordable prices.
⦁ Creates a Personal Connection with Your Audience: Marketing is no longer a one-way communication as it involves reviews, queries, and feedback from customers. And to do so, digital marketing can help businesses interact with their audience through various social media platforms, chatbots, and customer service.
Therefore, to form a long-term relationship with your customers, respond to their comments, reviews, and feedback on social media platforms and your website.
⦁ Reach Out to the Target Audience: When you publish an advertisement in a newspaper or display an ad on a billboard, chances are low that your niche audience will notice it. However, when you target your audience where they spend the majority of their time, your chances automatically increase.
For instance, if you use Facebook advertising, you can target your audience based on demographics such as age group, income, region, and more.
Another way to reach out to the target audience is through local SEO. Instead of targeting a general and large audience, you can optimise your website for the audience that can avail of your services in and around your region. By using keywords like "near me" and "region's name," you stand a higher chance of connecting with your target audience.
Thus, targeting your audience on digital media is more convenient and result-oriented, and to get the most out of digital marketing, you can hire a digital marketing agency or a social media marketing agency that offers their services at affordable prices. Setting up your own marketing department requires additional resources and infrastructure.
So, if you are looking for a leading yet affordable digital marketing agency in Delhi-NCR to improve your business, you can connect with Floodlightz Media Solutions. We offer various digital marketing services based on your requirements.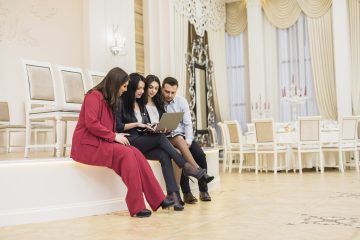 When we step into the world of events, whether it's a grand wedding, a corporate seminar, a music concert, or a community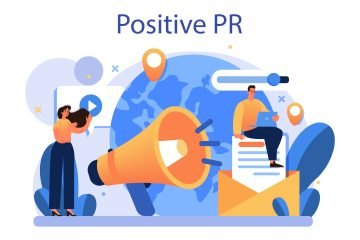 In today's fast-paced digital landscape, establishing a robust online presence is not just a goal but a necessity for business growth. Effective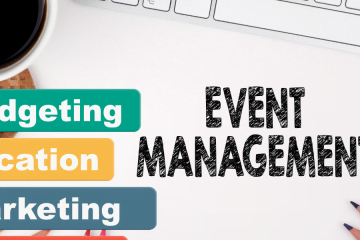 In the bustling metropolis of Delhi, where the heart of India beats with vibrant energy and endless possibilities, the need for impeccable