Flower decor for weddings | Flower decor for events |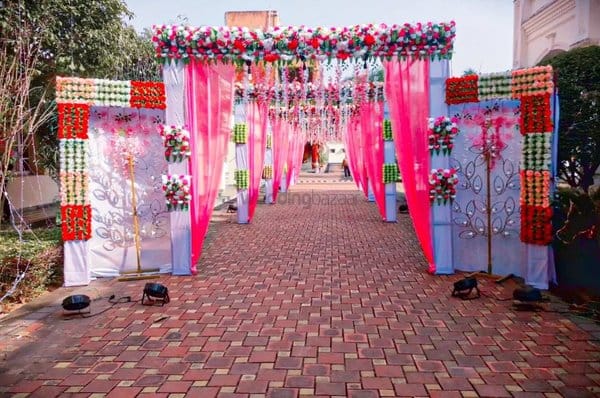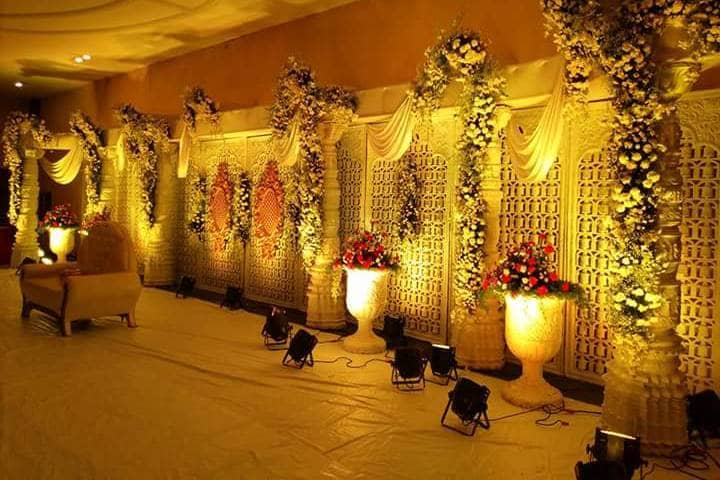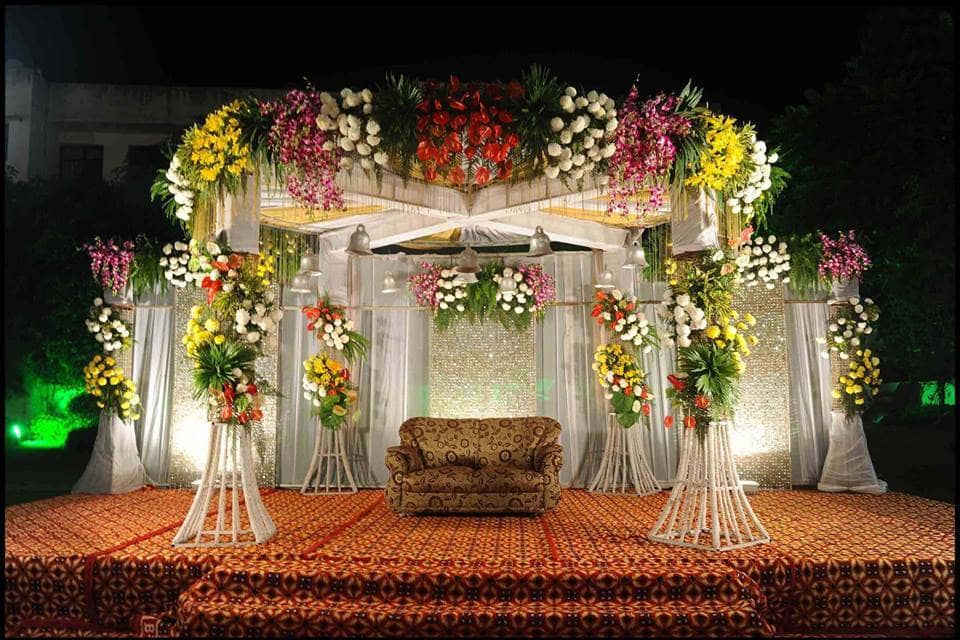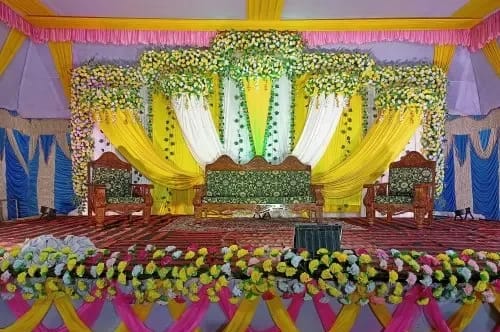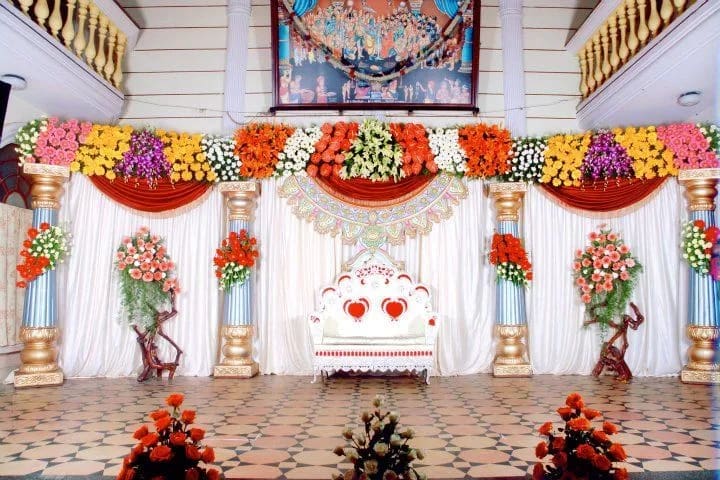 fb-img-1511710247167_15_147121
67e209088511b141339116d1aad30ace

At Shyam Flower Decor, we specialize in making your dreams come to life, whether it's your dream wedding, a corporate event, or a special celebration. Our dedicated team is committed to transforming your vision into a breathtaking reality through the art of floral decoration.
Flower Decoration for Events & Occasions
We're passionate about creating stunning floral arrangements that leave a lasting impression. Our team pays the utmost attention to detail to ensure your event is nothing short of spectacular. Whether you're planning decorations for weddings, corporate events, or other special occasions, we have a wide range of floral styles and designs to cater to your unique preferences.
Flower Decoration for Various Corporate Events
Elevate corporate events with our custom floral designs. We add sophistication and memorable moments that impress clients and colleagues. Discover Shyam Flower Decor.
Seminars and Conferences

Product Launch Events




Appreciation Events




Board Meetings and Shareholder Meetings

Company or Organization Milestones, and many others
This price is subject to confirmation based on availability.
Get in Touch With Us
Event planners in Delhi, looking to elevate your event? Secure our stage services in Delhi today and make your occasion truly unforgettable!