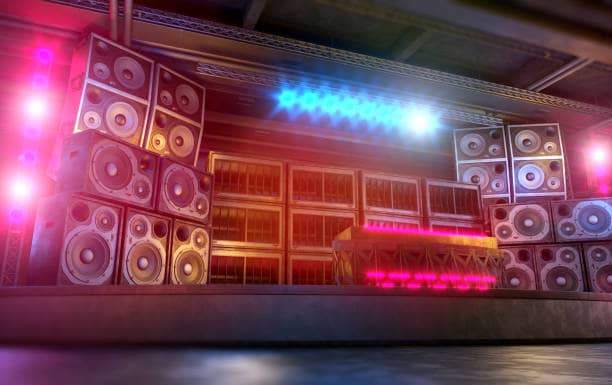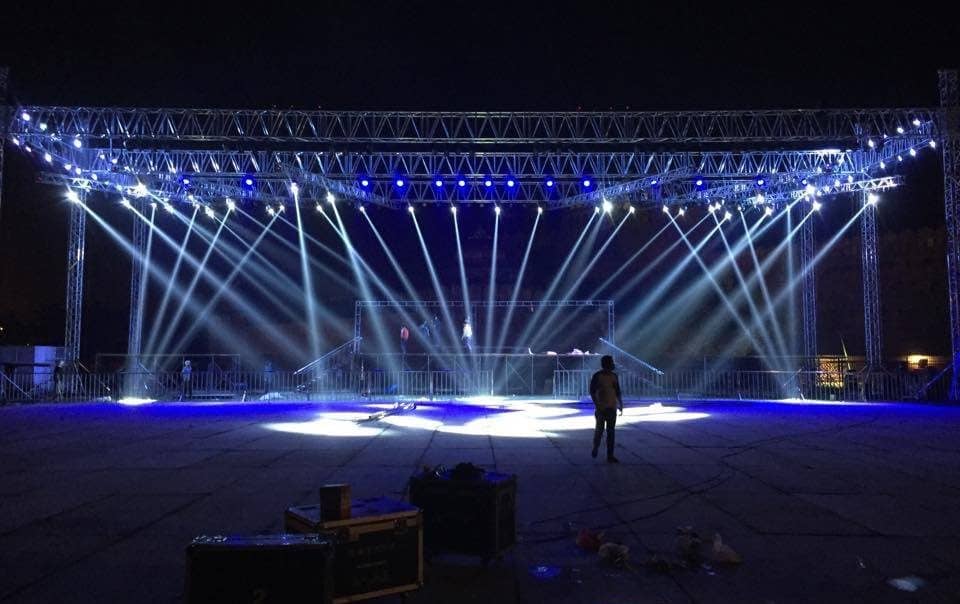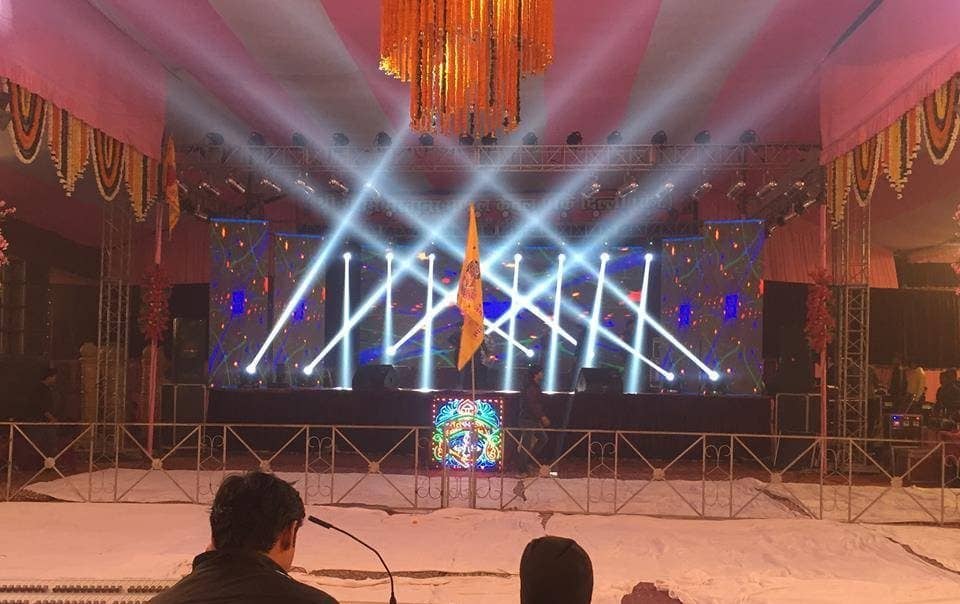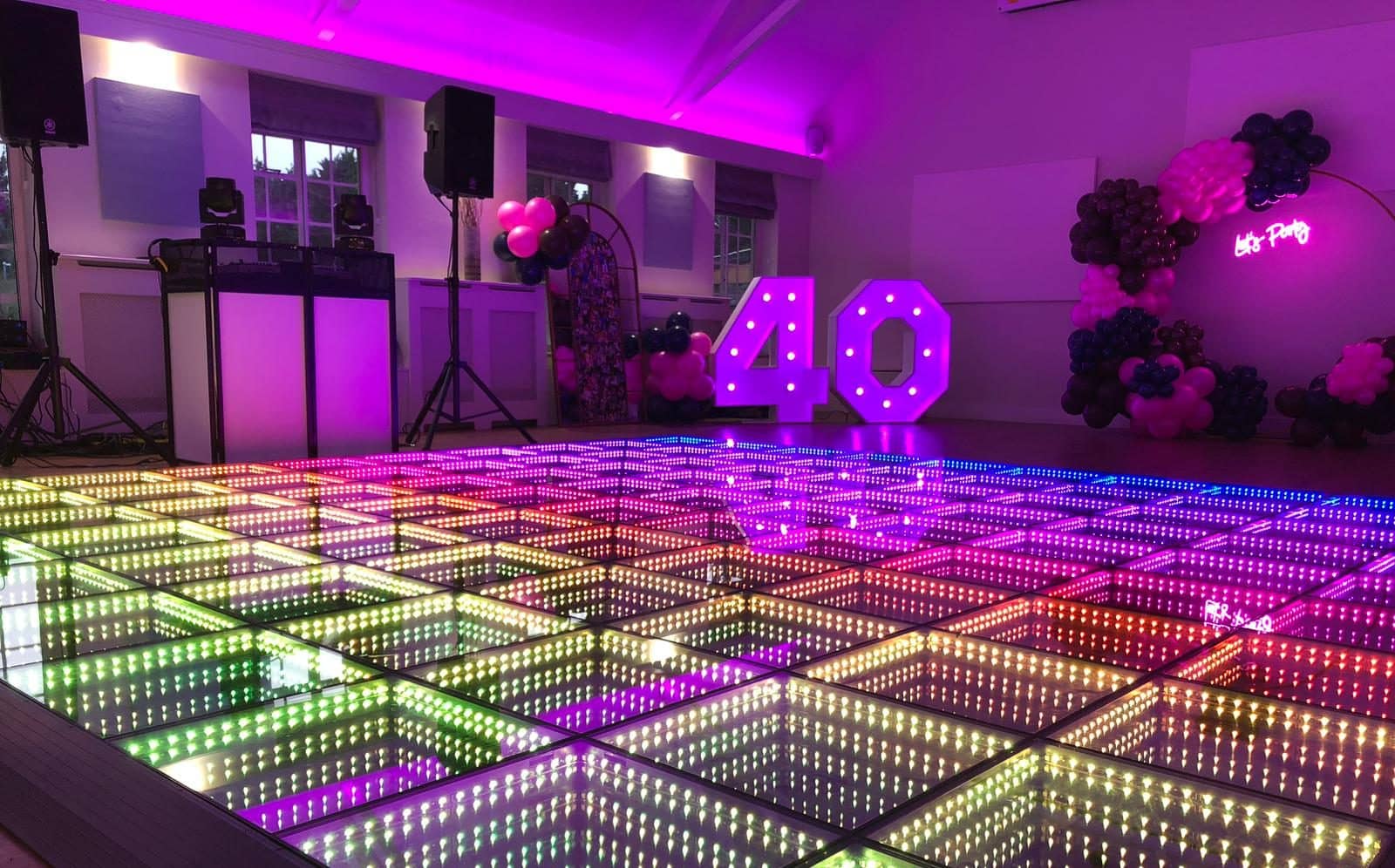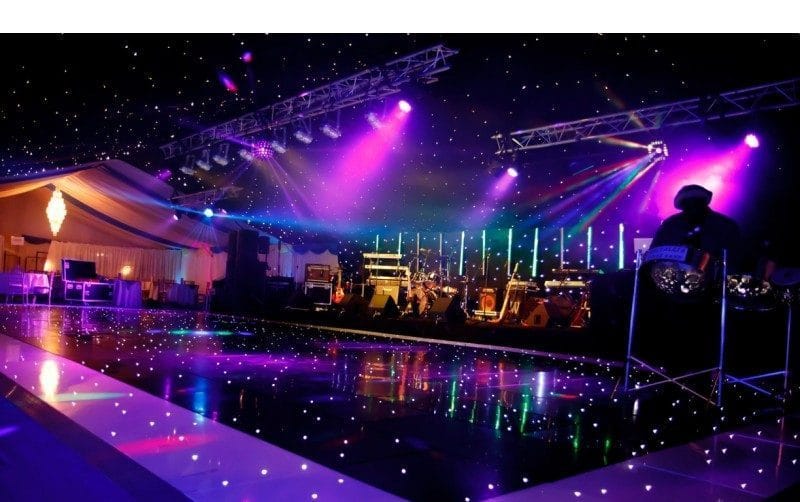 istockphoto-1314739420-612x612
7e56fd9e-8d2f-42e0-8ef7-b1322359a5ae_15_106574
e9bb7300aa84323fcf3a079f85011853
🟠 We are your one-stop destination for all things light and sound.
🟠 With a passion for innovation and a dedication to delivering immersive experiences, we bring your events, performances, and                 installations to life with dazzling lights and captivating soundscapes.
🟠 We invest in state-of-the-art equipment and technology to ensure the highest quality sound and lighting solutions for your needs.
🟠 No two events are the same, and neither are our solutions. We offer a wide range of customizable options to tailor our services to            your specific requirements, whether it's for concerts, weddings, corporate events, or installations.
🟠 Our team of experienced technicians and designers are committed to delivering seamless and flawless performances, every time.
For
VEG &
NON VEG – Rs 2200 + Taxes Per Plate