Indian Dancers for events | Indian Dancers for Parties | Indian Dancers for Wedding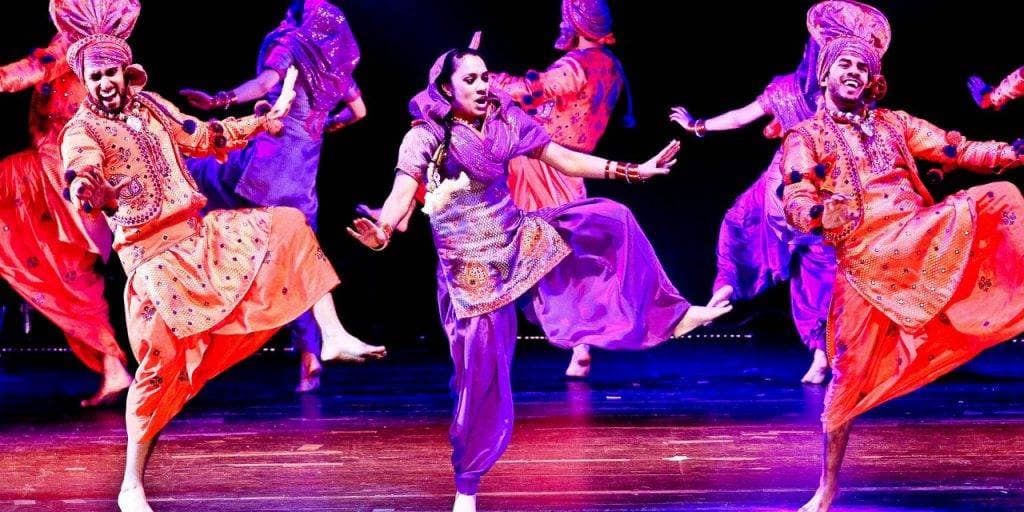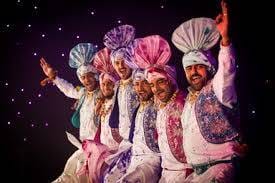 Welcome to an unforgettable world of Indian dance! Our professional dancers are here to add a touch of elegance and energy to your events, weddings, and parties.
Business City: Delhi- NCR 
Professional Indian Dance Performances
Cultural Dance Shows
Bollywood Dance Performances
Wedding and Event Dance Entertainment
Corporate Event Dance Performances
Traditional Folk Dances
Contemporary and Fusion Dance
Authentic and Energetic Dance Performers
Business City: Delhi NCR 
Live Entertainment Booking
Professional Artists and Performers
Event Planning and Management
Wedding Entertainment Solutions
Corporate Event Entertainment
Bollywood Celebrity Appearances
Customized Event Solutions
Tailored Entertainment Packages
Business City: Delhi NCR 
Dance Classes for Various Dance Styles
Music Lessons and Training
Professional Dance Performances
Choreography Services
Dance Workshops and Training Programs
Music Composition and Production
Customized Dance and Music Events
Skilled Instructors and Artists
Get in Touch With Us
Event planners in Delhi, looking to elevate your event? Secure our stage services in Delhi today and make your occasion truly unforgettable!