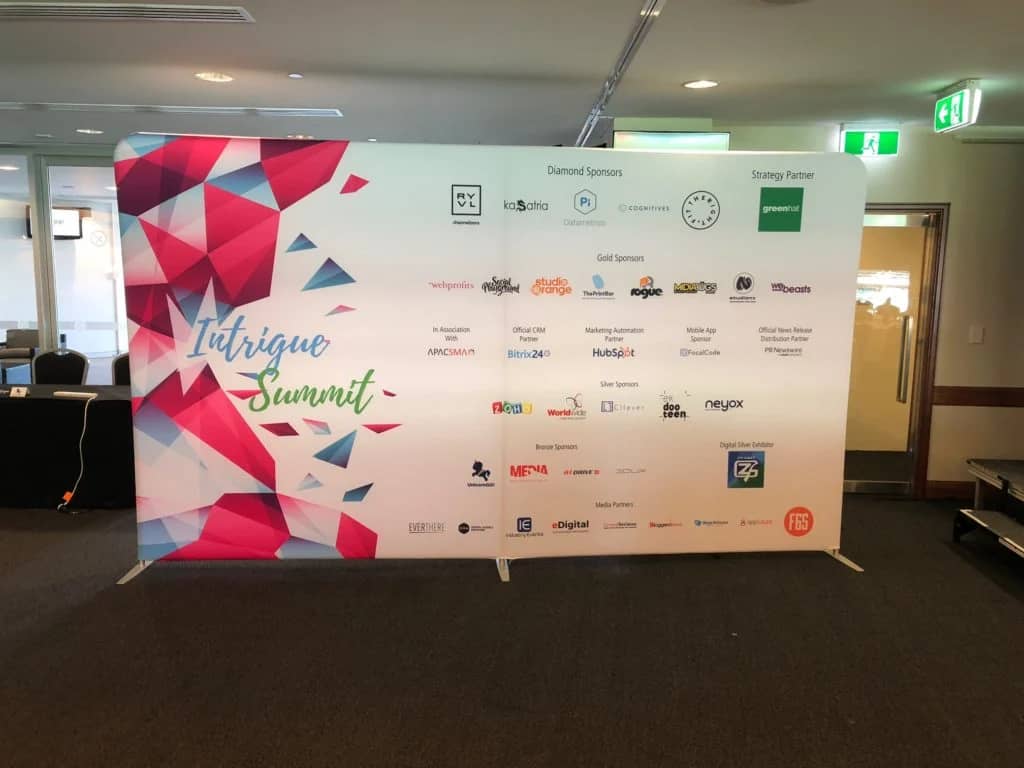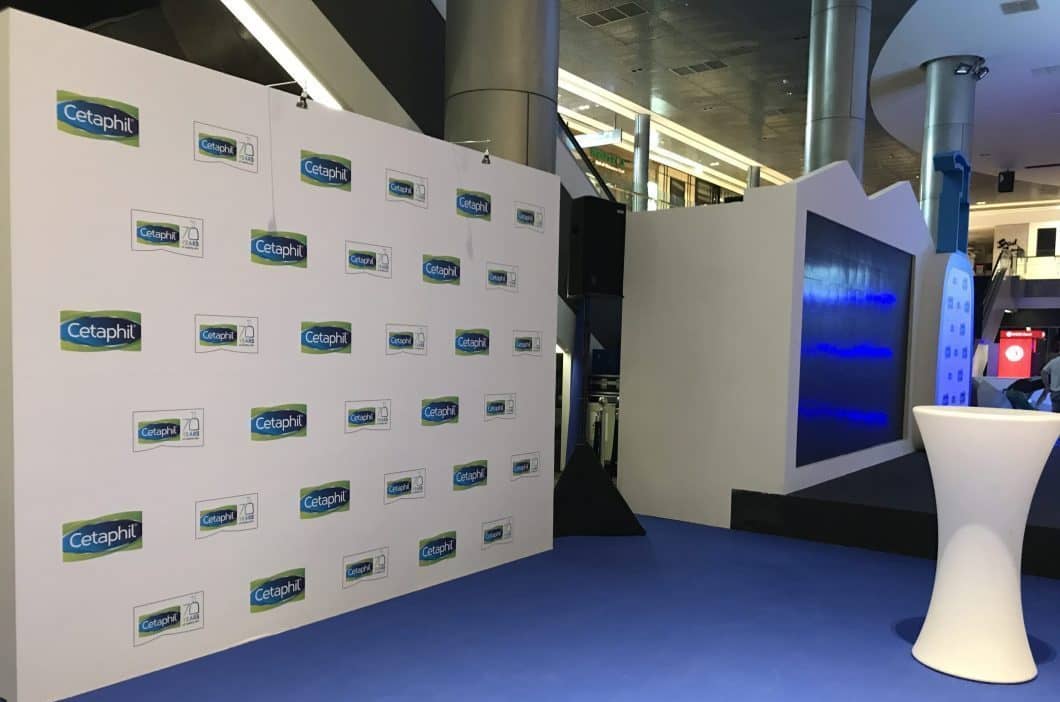 Media-Wall-Setup-with-Lighting.-Corporate-Event-Photography-by-orlandosydney.com-OS1_0130
Intrigue-Media-Wall-4500mm-1024x768
IMG_5634-scaled-e1647249072406
🟠 We are dedicated to bringing your branding and marketing visions to life through our top-of-the-line Flex and Media Wall solutions.
🟠 We take pride in delivering products of exceptional quality. Our Flex and Media Walls are crafted using the finest materials and                  manufacturing techniques, ensuring durability and longevity.
🟠 We understand that every client is unique. That's why we offer a wide range of customization options to cater to your specific                  needs.
🟠 Whether it's size, design, or branding elements, we'll work closely with you to create a product that aligns perfectly with your vision.
🟠 Transform any space into a captivating visual experience with our Flex Walls. These versatile displays are perfect for trade shows,          events, retail environments, and more.
🟠 Elevate your presentations and conferences with our Media Walls. Featuring high-resolution screens and seamless integration, our        Media Walls are designed to showcase your content with clarity and impact.
🟠 From corporate meetings to product launches, we've got you covered.
For
VEG &
NON VEG – Rs 2200 + Taxes Per Plate