3 months professional course in journalism
In association with IBNS, one of the first digital news portals in India
Journalism and mass media are two of the most popular career fields for both traditional and digital platforms. Whether you want to become a fearless and vocal news anchor or a travel journalist, you need to acquire skills for researching events, creating accurate reports, and distributing them to the public through various communication channels. While living in the digital era, the scope of journalism and mass media is endless; you can choose from the following profiles based on your interests:
A Course in Online Journalism
News and current affairs (national and international issues)
Broadcast and visual media
Production and editing for print
Broadcast and online media
Presentation of News Reporting
Specialized Reporting
Writing and Scripting
Communication Process
The New Media Film Journalism and Political Reporting Project
Business and Financial Journalism
Scripting for TV and Video
Make your way to journalism with our short - term course in journalism and media.
Floodlightz Media Solutions, in association with IBNS, one of the first digital news portals in India, brings a 3-month short term course in journalism and media to help you learn and develop skills and blend them with your creativity to deliver accurate information to the public.
Why choose our short term course in journalism and media?
With our three-month short term course in journalism and media, you get the chance to learn from top journalists at IBSN, the first digital news portal in India. It covers news in various fields such as entertainment, politics, sports, showbiz, the world, and more, and offers you a great platform to learn journalism in the field of your choice.
Floodlightz Media Solutions is a leading digital marketing, public relations, and advertising agency with more than 10 years of experience and alliances with India's top brands. Our short term course in collaboration with IBSN offers you exposure to our certification courses, various real time assignments, live events, live reporting, and videos, use of our Chroma studio, and guest lectures from renowned journalists.


Learn from India's top digital journalists.
First-hand exposure to real-life projects
Internship with Floodlightz Media Solutions
Understanding media laws and ethics
Camera Handling
low-cost course in media and journalism
So, join our 3-month short term course in journalism and media with us and India's top digital media house, IBNS, for just ₹4,999 per month and start your career in journalism and media.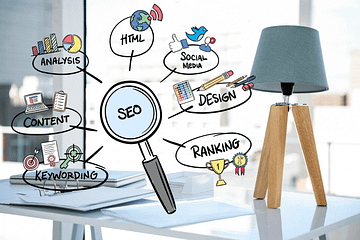 You are out of business, if you are not available on Search! Get Googled with Best SEO Services in Delhi In the
Want to elevate your brand with social engagement? Connect now with best Digital Marketing agency in Delhi NCR  In today's digital age,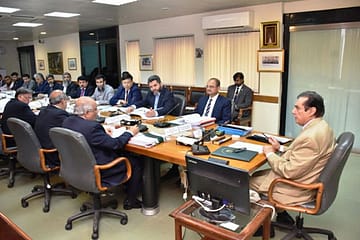 Escalating PR game of your brand by understanding targeted audience In the world of business and marketing, it's no secret that effective